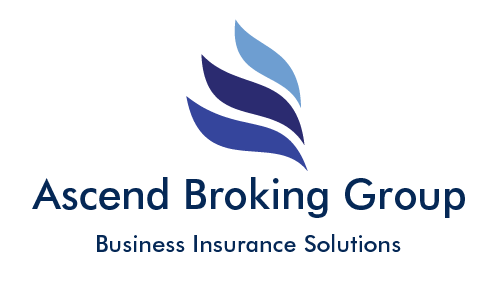 Our expertise is based upon an understanding of your industry sectors and the insurance market within each industry
We will provide tailored insurance programmes including emerging industries.
At Ascend, we understand specific sector developments and legislation and bring a highly specialist offering to our clients with access to both Lloyd's and company markets. We also have the ability to service global programmes. We understand that each client is different, but with shared challenges within your industry.
We do not only work with existing insurers in these sectors but also will introduce new  insurers to the sectors using our experience and expertise.
We are committed to our industry sector development and will seek new ways of reducing your exposure to risk and will implement the most cost-effective programme design.
Be innovative
Focus on your requirements & provide bespoke programme design
Deliver advice on risk management & cost effective solutions
Increase your confidence and control but save you time
Reduce your insurance spend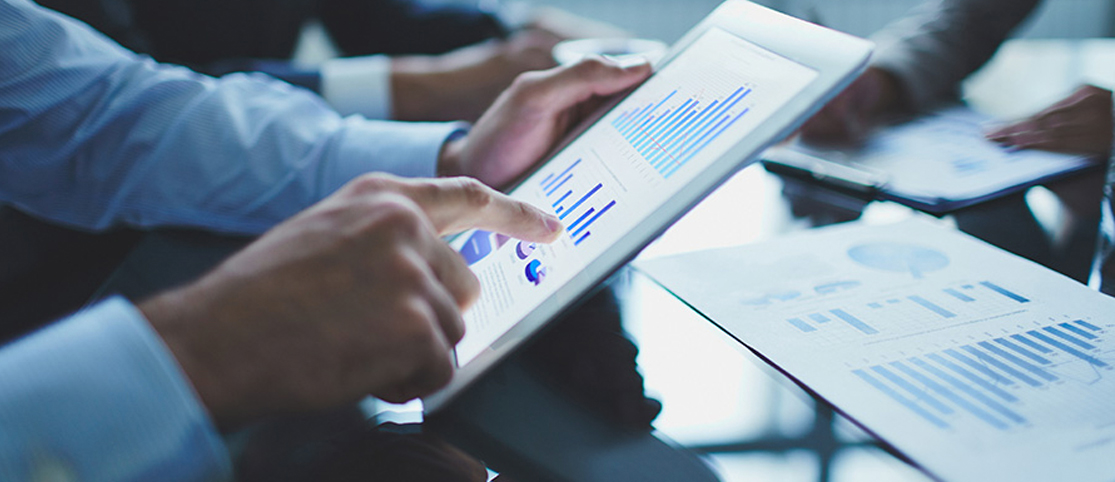 Our sector approach has proven to improve the client/broker/insurer relationship and product received from our insurer partners at reduced cost to you, by understanding each business needs
Request a call back
If you have any questions or would like advice on a particular issue, we are here to help.
or call us directly on 01245 449060