Swift & responsive insurance solutions in today's fastmoving market
Delivering competitively-priced, customer-focused solutions with a personal consultative service.
Acquisition of SMP Healthcare
We are delighted to announce that from the 5th November 2021, SMP Healthcare Ltd has become part of the Ascend Broking Group.
Based in Chelmsford, Essex and established in 2014, the team at SMP Healthcare provide access to a wide range of Health and Protection insurance policies on both a personal and company schemes and have built a first class service orientated business.
By joining Ascend we will be able to extend this expert service to all our customers.
Welcome to Ascend Broking Group
We are an award-winning commercial insurance, high net worth and risk management insurance broker.
THE PERSONAL APPROACH
We provide you with a unique personal advice-driven service. You can contact us out of hours and even at the weekends for those important changes, or questions that need answering. Our growing team have a lifetime of underwriting and broking experience and we offer a range of specialist products and expertise to you, no matter your business size or complexity.
We only deal with insurers who are competitive, innovative, supportive and financially secure and who can supply the covers and the claims service we demand.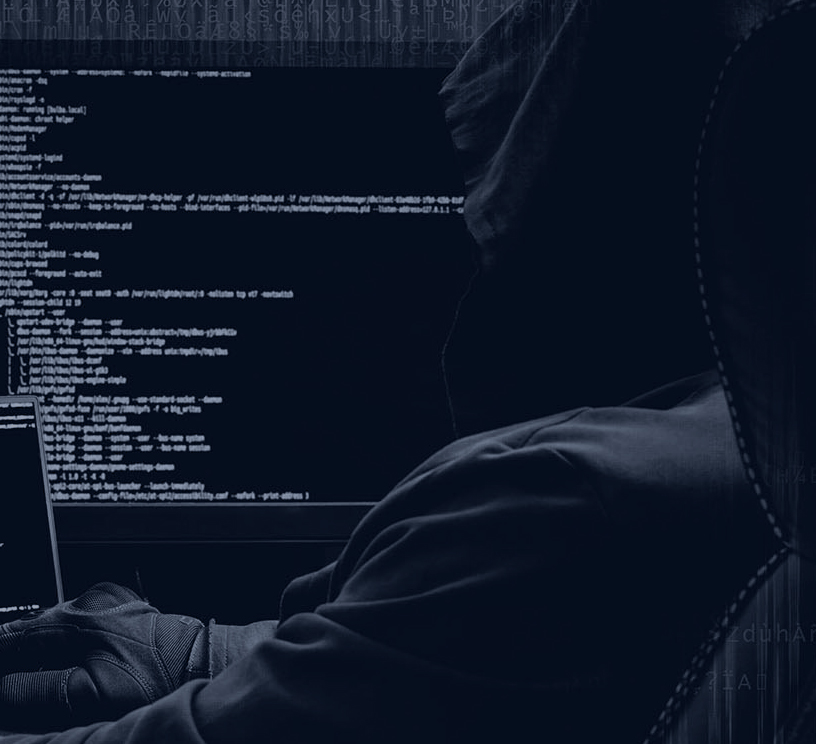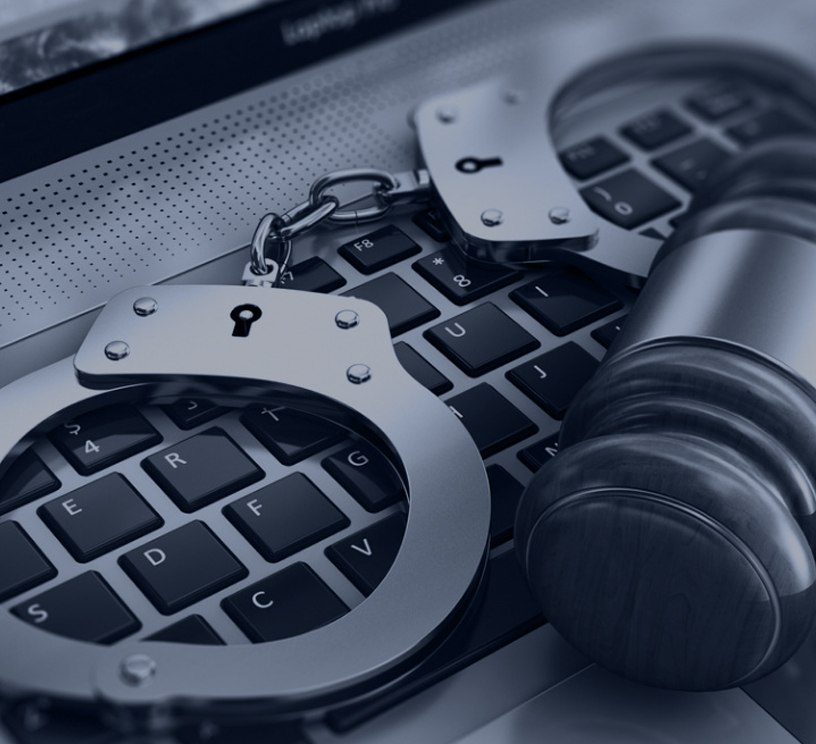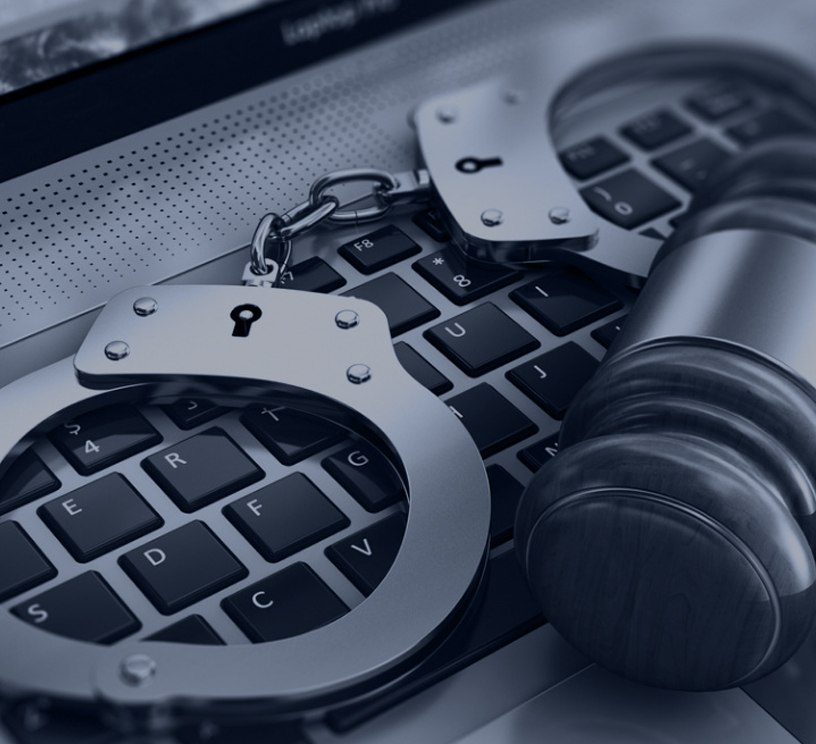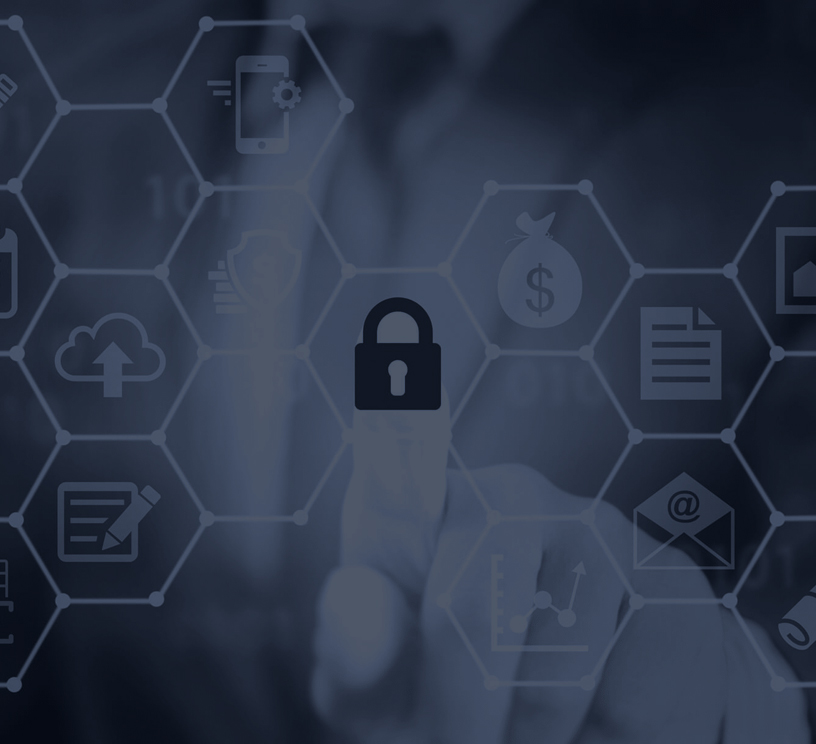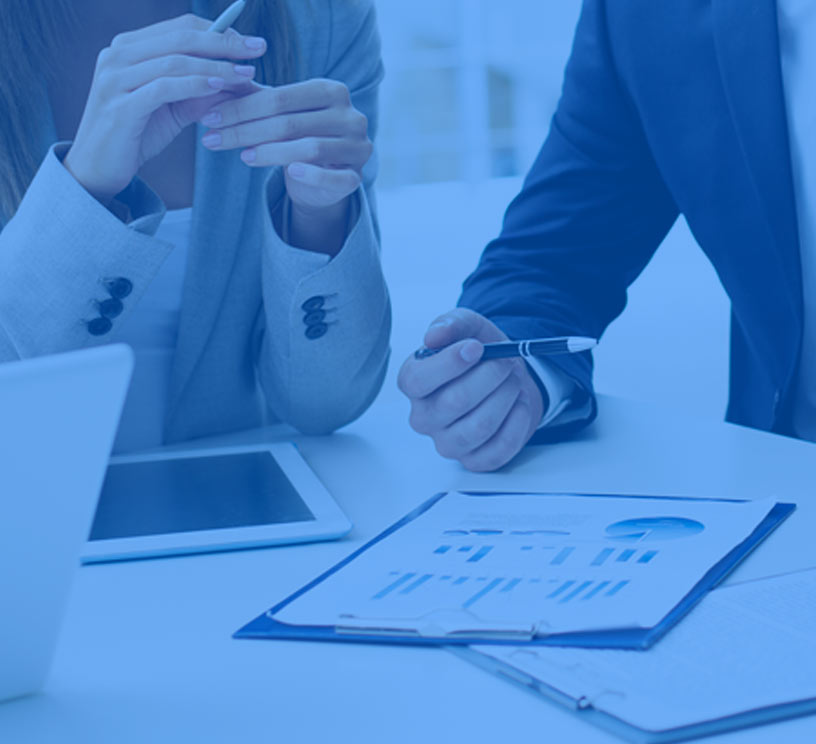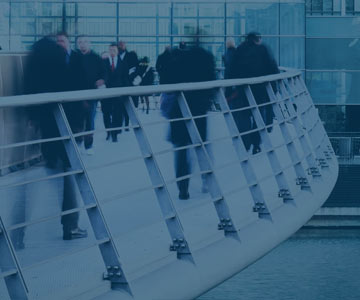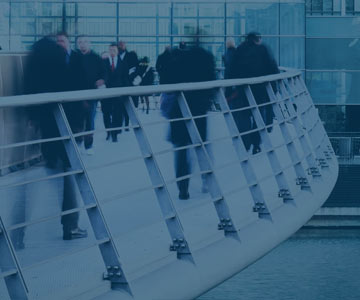 Friendly Service
Dedicated account managers that provide a fast, reassuring and expert service to make the insurance process as efficient and painless as possible.
Industry Solutions
Exclusive industry solutions provided by a market-leading experienced team to help our clients mitigate risk in their operations.
Claims Service
A personal approach by our award-winning in-house claims team who manage the process in a manner solely committed to you.
The Ascend Forest Project – helping plant 1 billion trees
We have launched a new carbon offsetting project by planting a tree on behalf of each of our clients. We will plant your trees in forests across the world by partnering with regulated non-profit NGOs (non-government organisations) across the world, who work with local communities to plant trees while reducing extreme poverty and combating deforestation.
We automatically plant a tree for every vehicle and policy that we insure, offsetting your carbon emissions.
Request a call back
If you have any questions or would like advice on a particular issue please contact us
or call us directly on 01245 449060