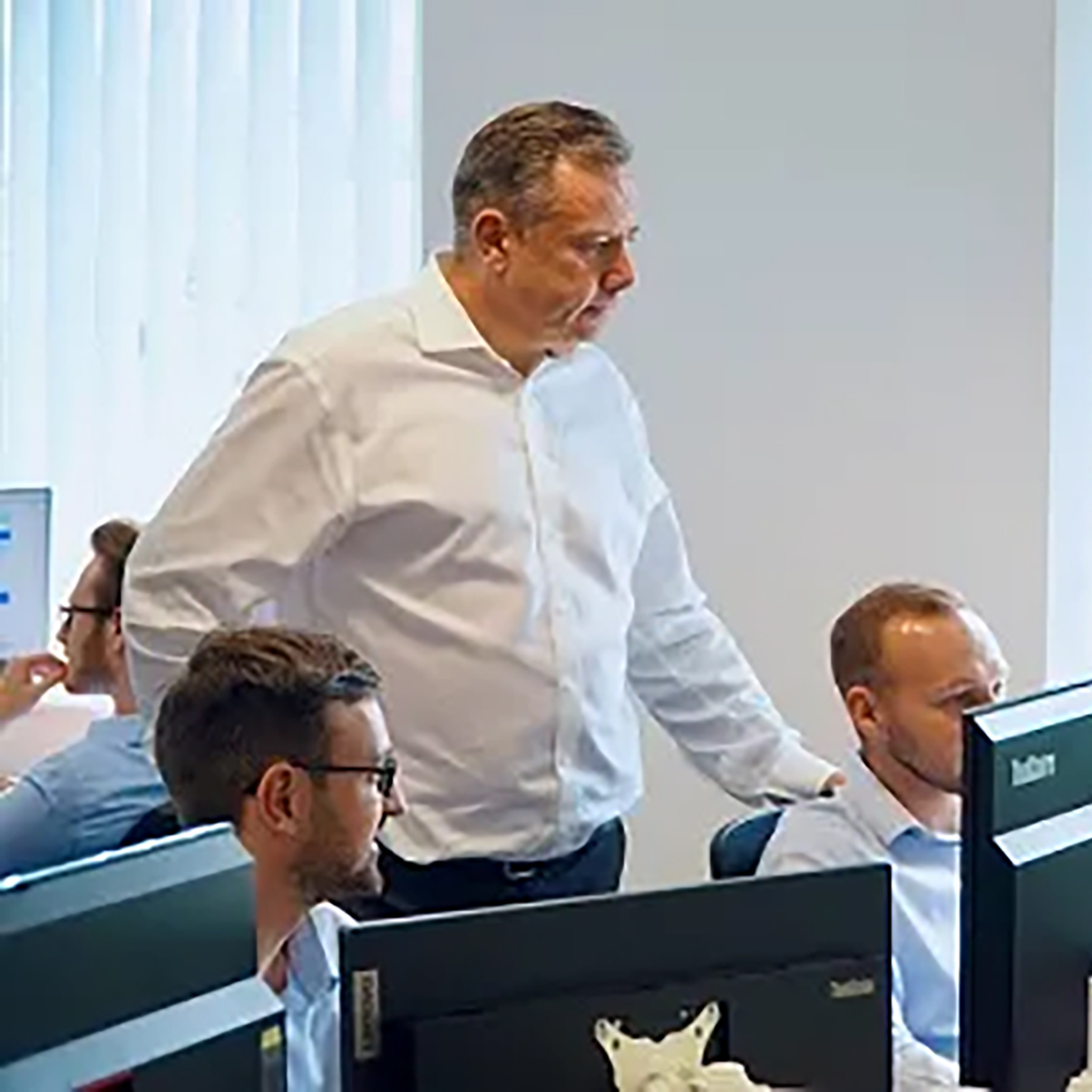 Welcome to Ascend Broking
Providing a personal, market-leading insurance solution
'Our business was built to offer you something different. By providing you with a holistic proposition, backed by an award-winning claims service, we can deliver an alternative solution in an ever-changing market place.
Your business is built on people. Our business understands this at its core and will always go the extra mile.'
Download our recent article
A growing threat - why every business needs directors' & officers' insurance
We recently featured James Caan's Your Business magazine  highlighting the main exposures to anyone running a business.
We're the experts who help businesses, organisations and people
A proactive reliable advice-driven service across all insurance products
Over 100 specialist insurance partners
Your dedicated insurance department
An honest, proactive approach
We work hard to secure your trust – now your insurance is in safe hands.
All our clients have a dedicated client account manager who will oversee the design, service and management of your insurance programme.
We are all on-hand after office hours, as we know accidents can happen at the most inconvenient times.
In a world where businesses are centralising to call centres hundreds of miles away from your business, or even worse, removing this vital function – we buck the trend.
We invest in highly trained, experienced claims managers who oversee all aspects of the claims process.
No two clients are the same and that is why we provide you with a unique choice on the service you require from us – our tiered service proposition.
This is backed by our Ascend Index – a market leader in providing you with informed advice on the product, service and claims offering from insurers.
Read some of our repeat customers' feedback
"Ascend have been looking after our insurances for a number of years now and we have always been provided with an excellent service. They have a wide range of expertise and always offer reliable and client-friendly advice ......."
"I have happily recommended Ascend to a number of my clients. They have always been prompt, supportive, friendly and, most importantly, competitive. I have no hesitation in continuing to recommend them."
"Ascend are a very knowledgeable and helpful broker. I was approached by them in January this year as our renewal was due, they went through everything we needed, nothing was rushed and they spent a lot of time getting us the full cover we needed......"
organic growth by doing the right thing
Our why
Latest news & articles from the blog
Speak to a consultant today!