What is Credit Insurance?
Credit Insurance helps protect your business against credit risks such as the insolvency of your customers. It is designed for use by small, medium and large businesses.
Our Trade Credit Insurance helps protect your business from losses that may be caused by the failure of a customer to pay. It is designed to enable your business to trade with confidence and explore new markets or products, knowing that you're protected against credit risks.
Benefits of using Ascend Broking for your Credit Insurance
Types of credit insurance
Firstly, let's look at the types of credit insurance available. There are several key options to choose from depending on the risk you might be exposed to, which are detailed here: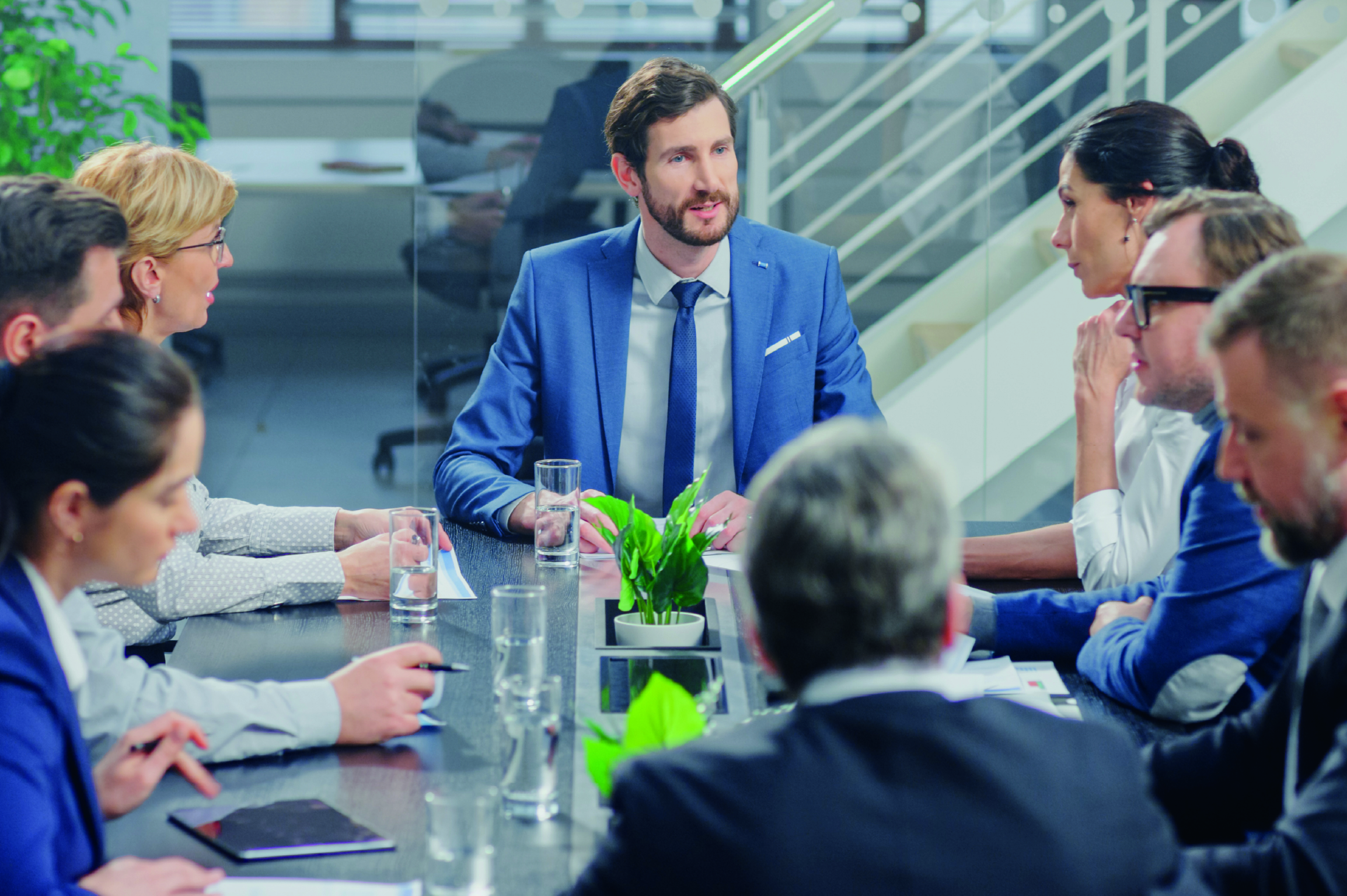 This is the most common type of credit insurance policy and it covers all (or most) of a business through a comprehensive policy based on its turnover – protecting a business from non-payment from all current and future customers over a typical 12 month period.
It allows a company to offer its customers credit up to a fixed limit, with an overall premium priced on its annual turnover. Businesses can choose a fixed policy with a set premium price, or they can declare their turnover both at the start of the policy and at its end to receive a rebate, if their turnover was less than initially forecast.
Unlike a whole turnover policy, major buyer cover allows you to insure your business against a named customer failing to pay. As a rule, this type of cover allows you to name up to 10 key customers, which are likely to be the customers who would cause the most impact through non-payment.
Also known as a key accounts or named buyer policy, this type of credit insurance is also useful for covering customers with a poor credit rating or who might be likely to go bust, which could leave your own business vulnerable. You can select the limit level, but you remain completely responsible for all customers not named on the policy.
Also known as specific risk insurance or a single buyer policy, this type of cover protects a business from non-payment from a single customer or contract. The price of the premium is based on the size of the turnover of the customer or value of the contract, and it's often taken out by companies who rely on a main byer for the majority of their sales.
This type of credit insurance can be requested by funders or investors who want the business to buy protection against a primary customer. Often this is seen in public companies but it can cover any company with a good quality of credit.
This type of trade credit cover safeguards a business from their overseas customers failing to pay. Businesses can take out a policy that covers purely their exports or their domestic trade, but most policies will accommodate both.
As such, export trade credit insurance is often integrated into a standard policy for businesses who trade internationally, and it can offer a breadth of protections as well as standard cover for insolvency and defaulting customers. For example, businesses can take out cover for anything from political risk to currency shortages to social and economic instability to government intervention.
We provide an exclusive legal service under our Management Liability Policy, with access to a specialist litigation and commercial law firm – that specialises not only in the management of legal crises, but also in the education and prevention of them in the first place.
Support against all regulators including:- Information Commissioners Office (ICO),
– Health and Safety Executive (HSE),
– Charity Commission
– HMRC,
– Food Standard Agency (FSA),
– Trading Standards,
– Local Authorities,
– DEFRA.
Regulatory investigations
Regulatory prosecutions
Breaches of contract
Fees for intervention
Employment tribunal and ACAS claims
Defence for the organisation itself
 £100,000 data protection breach
Customer/supplier contact cover
Employee theft cover
Deprivation of assets
Employment civil fines
Pollution clean up cost cover
Third party electronic funds transfer cover
Loss of directors' time
Brand damage
Employee engagement impact
24/7 out of hours crisis line
Stress and worry for directors & managers
Defence against employment tribunal claims
£25,000 pursuit cover for contract disputes and debt recovery
Legal defence for directors, trusteees, partners and officers
Negative social media crisis and public relations costs
Circumstance investigation/mitigation costs
24 hours, 7 days a week crisis line straight to a solicitor at no additional cost
Legal advice line Mon-Fri 8am-6pm
Legally privileged advice, support & representation
Downloadable legal & regulatory advice, support guides, letters & templates
Access to our digital tools via exclusive portal
Request a call back
If you have any questions or would like advice on a particular issue please contact us
or call us directly on 01245 449060