Transportation & Logistics
Choosing the right transport insurance involves more than just comparing price
From single vehicle operators to complex fleet arrangements, at Ascend we provide transport insurance advice and help you understand the options available to you.
We have many years of broking experience in the transport sector, providing access to both Lloyd's and company markets and will offer you the correct protection for your business.
Not only do we provide a wide range of specially tailored transport insurance products, we also provide each and every one of our clients with a dedicated account handler who will support you with everything from creating the right policy, to making claims easy and stress-free.
All of our clients have a dedicated Account Director who can be contacted by telephone or email 7 days a week.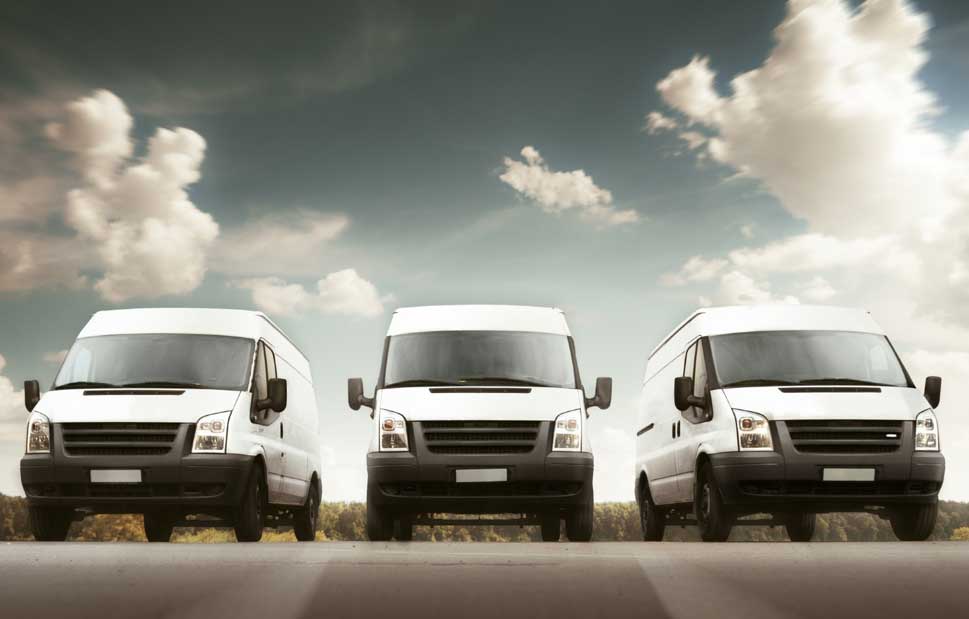 Ascend Broking Group
All of our arrangements will cater for:
Motor
Goods In Transit
Employers Liability
Public Liability
Legal Liabilities
Material Damage
Engineering
Legal Expenses
We strongly advocate the use of technology to help manage risk, mitigate losses and reduce the frequency of claims – all leading to reduced premium spend. Our telematics offering is just one example of how this has been used to manage risk.
Risk Managed Proposition
Request a call back
If you have any questions or would like advice on a particular issue please contact us
or call us directly on 01245 449060