Rail Contractors Insurance
Working in the rail industry requires detail and precision. The insurance policy covering you should be the same.
Ascend Broking Group work with a number of rail contractors to ensure their policies are up to scratch when disaster strikes.
From the safety risks faced by your employees and sub contractors working over or under ground, to the heavy liability your company inherits from the jobs it undertakes, you need to have peace of mind there is an adequate insurance policy to step in when disaster happens.
The policies we source will provide cover against a vast range of risks including:
An accident involving your employees and subcontractors
Damage caused to a third party's property
An allegation of wrongdoing or an act of negligence against a director
Cyber attacks
Property damage
Contractors all risks cover
Claims arise at unexpected times, that's why our claims team is here to protect you.
Call us about today to discuss your requirements – we'll help you build your specific cover requirements and highlight the differences in any insurers' quotations.
Do you know what Directors and Officers Indemnity Insurance is and why it is so important?
How would you fund the legal costs and awards made against you?
Why choose Ascend Broking Group to look after your policies?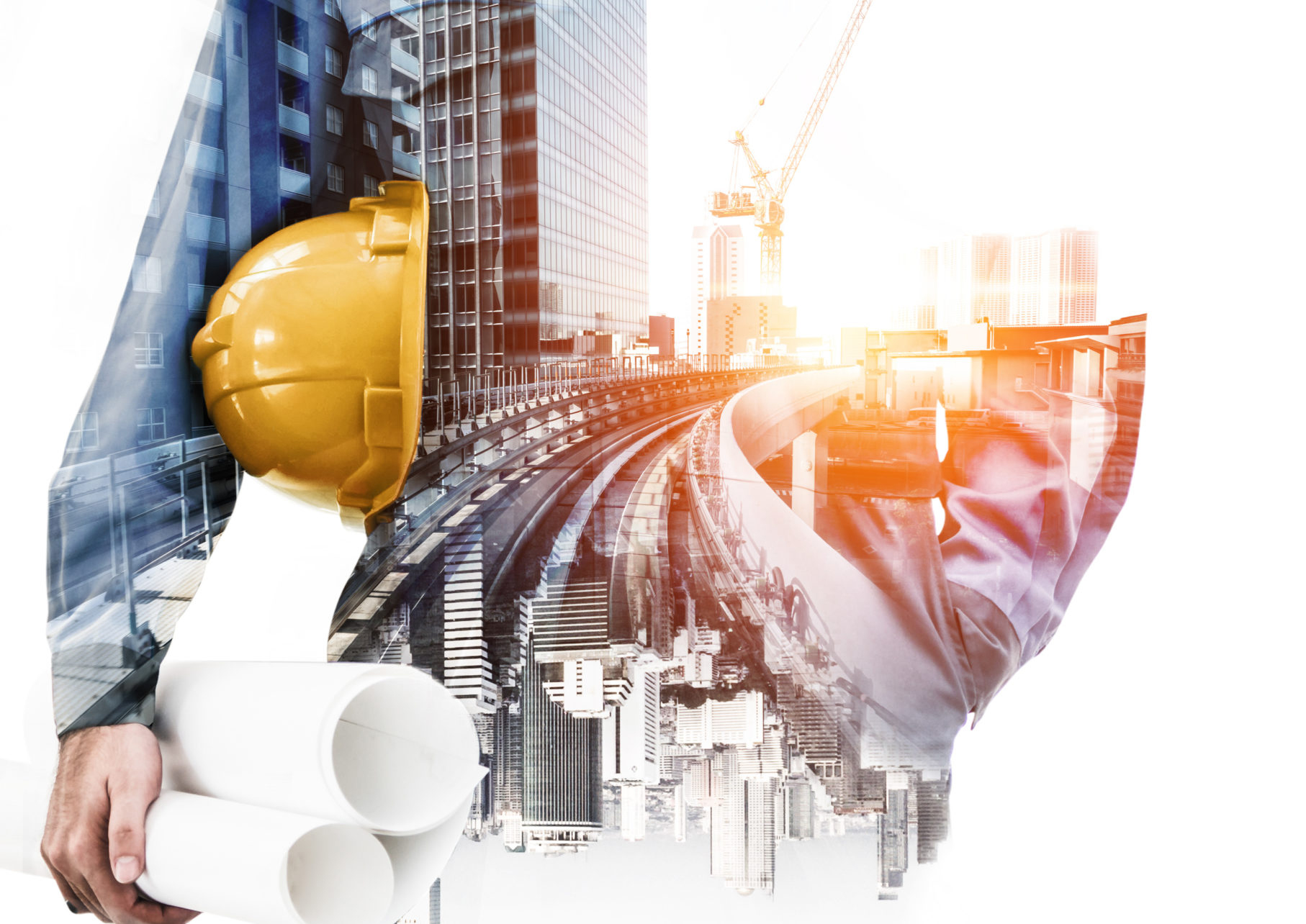 Our policies are put together to meet the needs of this specialist and growing sector, catering for the complex exposures that contractors and suppliers to the UK's rail network face.
The areas we cover are:
Railway maintenance, signal work and line work
Rail contractors, including groundwork and civil engineering work
Steam/diesel locomotive engineers
Locomotive maintenance and repair
Rail operators (passenger & freight)
Heritage railways
Rolling stock and engine manufacture
Safety consultants, signalling, design and supervision
Railway labour supply/recruitment
Standout covers we highlight
Directors and Officers liability insurance, also known as Directors and Officers indemnity insurance, offers financial protection against any claims for compensation made against directors and officers of charities. In key posts, there's a heightened level of responsibility and public accountability. Directors and Officers liability cover offers protection if an employee, sub contractor, service recipient or member of the public claims a director or officer has acted wrongfully. This type of insurance is vital for all businesses.
FAQs about Rail Contractors Insurance
Why will a normal commercial combined policy not meet our requirements?
Due to the high risk in this sector, many standard commercial combined policies exclude work carried out on rail networks. Therefore if a claim was made, it would be rejected, leaving your business in jeopardy.
Will the policies we administer reach the ORR requirements?
Yes, upon incepting cover we send confirmation to the licensing regulation each time the policy is renewed.
Professional Indemnity often seen as a legal neccesity in the industry should be viewed at so much more. When providing a professional service, it is important to cover any negligent mistakes that could occur.
Contractors' Plant covers the insured's own plant and equipment on an 'All Risks' basis. It can also cover their legal liability under terms of their hiring agreement to pay for loss or damage caused to hired-in plant and the cost of continuing hire charges.
From company cars, to commercial vehicles and special vehicles we can provide a competitive policy accompanied with many risk management options to reduce claims costs, which in turn provides a reduction in insurance premium.
Contract works insurance, sometimes referred to as "Construction All Risks Insurance", covers accidental risks of physical loss or physical damage to the contract works during construction as well as third party liabilities and the advance loss of profits.
From property to tenants improvements to contents cover we can build these into your insurance policy to protect your important assets.
What services do we offer?
Friendly and professional service
Award-winning claims team
Claims mobile app
Experts in reducing cost
32 years professional experience
Transparent
Independent
Wide insurer panel
No call centres
Dedicated contacts
No office closures
No policy fees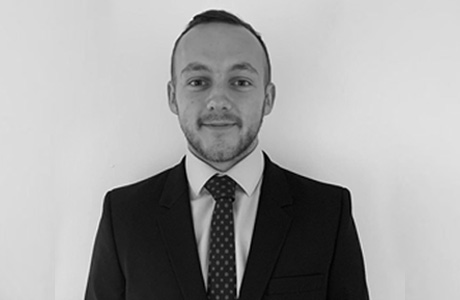 Please contact Stuart Belbin, who heads our Rail division, for all rail enquiries. Stuart has been specialising in Rail Contractors Insurance for a number of years and would be more than happy to discuss your business's needs. Stuart's contact details can be found below or, if you would prefer, please complete the contact form at the bottom of this page and Stuart will contact you at your convenience.
Stuart Belbin Cert CII
Account Executive
M: 07736956221   E: stuart.belbin@ascendbroking.co.uk