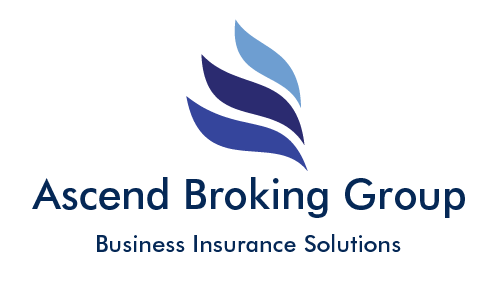 The safeguard to every advice-driven business.
Whether you're a large complex design & construct consultancy, or a self-employed media consultant, if you offer advice as part of your professional service then professional indemnity could play a major part in your business protection.
At Ascend we will make the selection of the right product easy for you. Professional indemnity insurance provides cover for the legal costs and expenses involved in defending a claim, as well as compensation payable to your client if you are found to be responsible for providing inadequate advice, services or designs that cause your client to lose money.
This insurance covers you for the day-to-day operations of your business and the multitude of ways in which a mistake or negligence could result in a claim being raised against you.
In the UK there is no legal cap on how much a compensation claim can be. This means a claim could be hundreds of thousands, even millions of pounds, as long as it can be shown that the mistake caused a loss.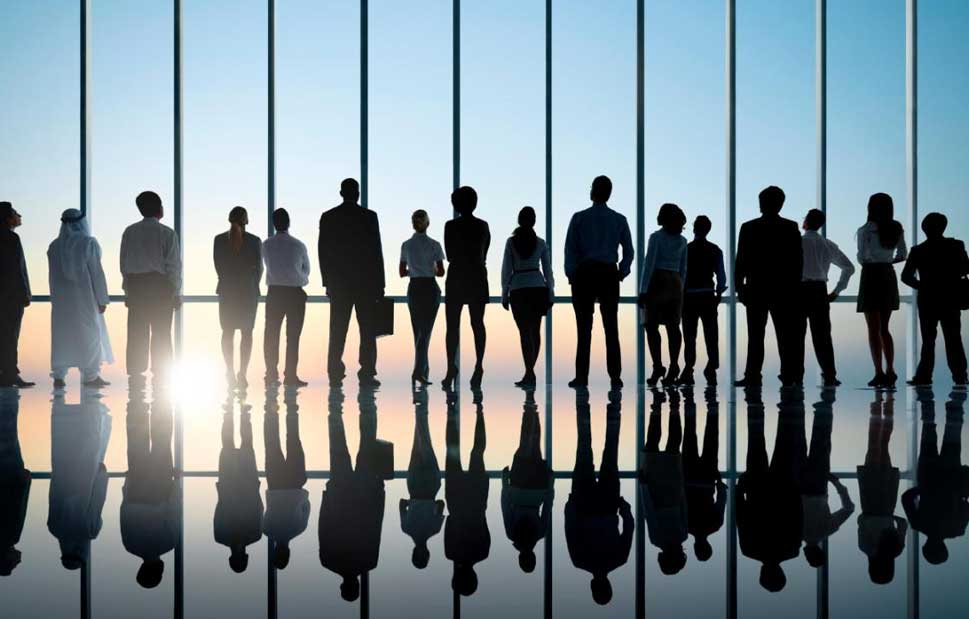 The type and indemnity levels will depend on the risks you face. We provide solutions for:-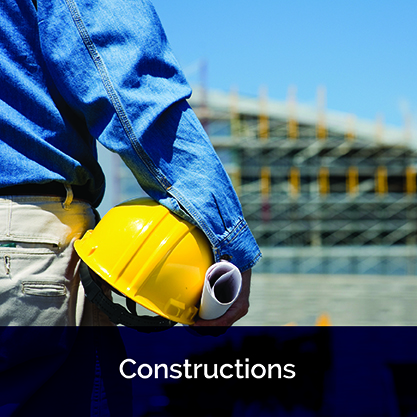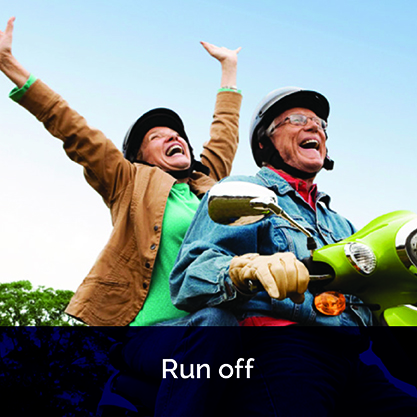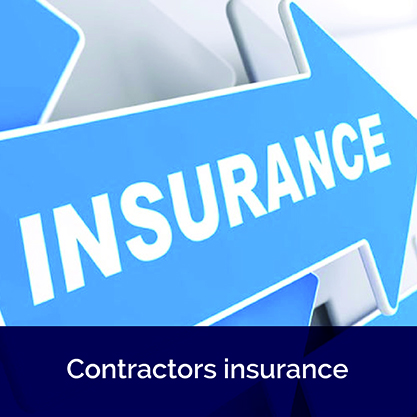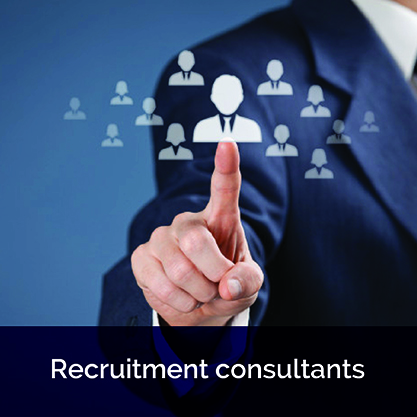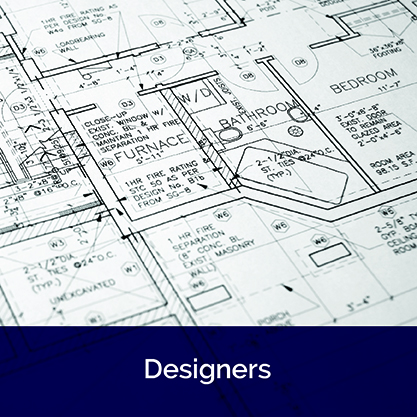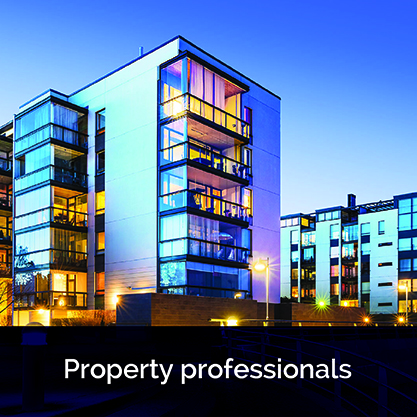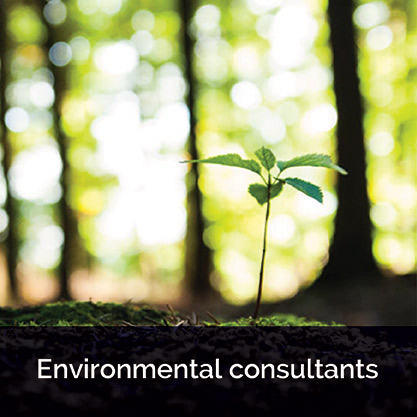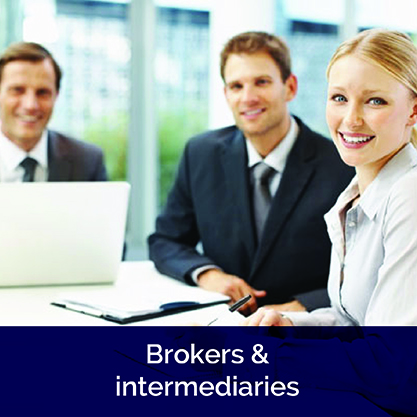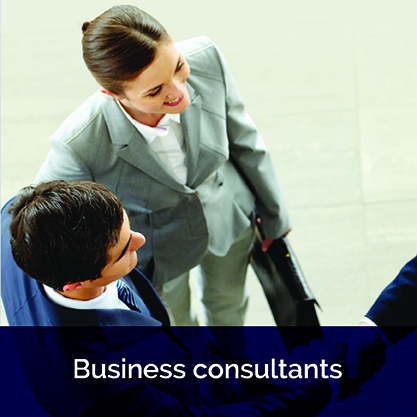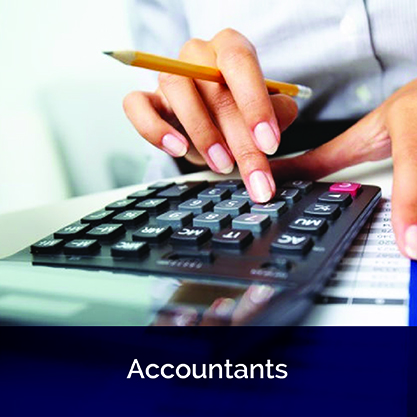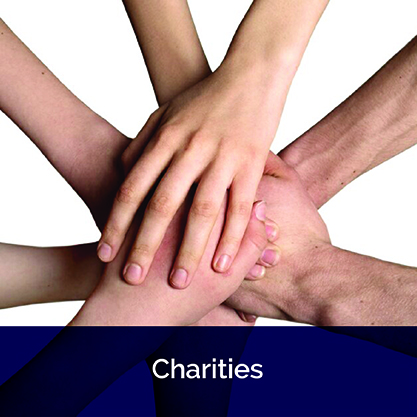 Request a call back
If you have any questions or would like advice on a particular issue please contact us
or call us directly on 01245 449060