Our Credentials – 
experience that speaks for itself plus
17 industry award nominations in 2019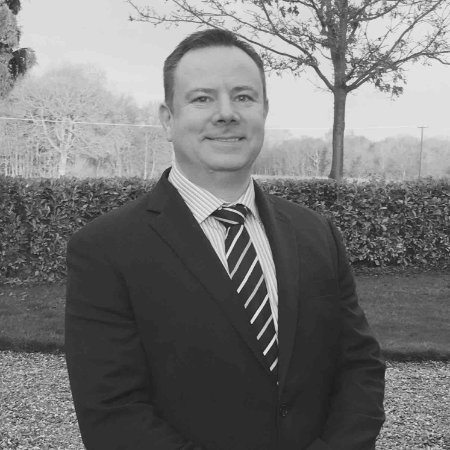 Matthew Collins
Managing Director
Matthew.collins@ascendbroking.co.uk  |  Office: 01245 449061  |  Mobile: 07901 551965
Matthew has 31 years broking and underwriting experience, both as part of the management team at an award-winning independent broker, as National Broking Director and UK Board member at Oval Insurance Broking and as Market Management Director at Arthur J Gallagher.
Matthew is a well-known figure within the insurance market, and, with his experience and connections, our clients benefit by being able to access specialist insurers at reduced distribution costs. Overseeing our growing sector development at Ascend, he has previously led teams that have won numerous industry awards. Matthew is a Willis Towers Watson Networks Governance board member, helping form the future of the £500m gross premium network. Very hands on, you will find Matthew's approach and different way of doing things very refreshing.
A Chelmsford City fan and Tottenham Hotspur season ticket holder, Matthew is married to Fiona who is a published author and they have three children together.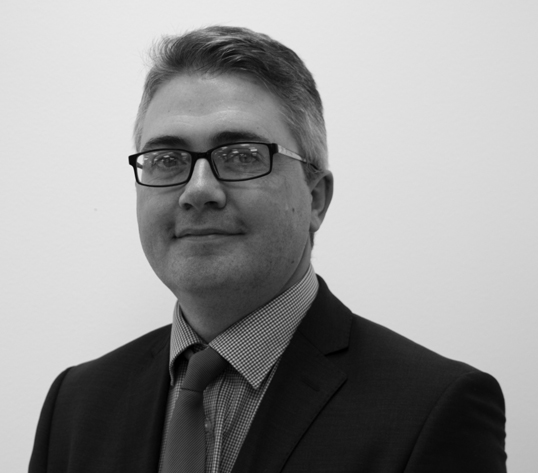 Matt Price
Broking Director
matt.price@ascendbroking.co.uk  |  Office: 01245 449062  |  Mobile: 07841 020712
Matt has nearly 25 years of commercial insurance broking experience across independent and multinational brokers. Prior to joining Ascend, Matt worked for Willis Towers Watson as Divisional Director within the UK & Global Transportation & Marine division – specialising for 7 years in freight forwarders, hauliers, car transportation and shipping – and, for 5 years, as the senior broker within Oval Insurance Broking.
Matt has a reputation as a personable, service-driven deal maker bringing clients and insurers together for specialist wordings and products. He has overall responsibility of the group's broking and servicing strategy.
Matt is a Leyton Orient fan and is married to Cheryl who is a TV producer with a number of well-known shows under her belt. They have 3 children.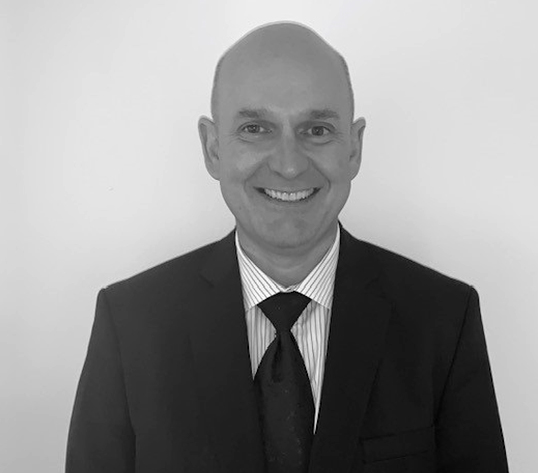 Simon Horton
Transportation & Logistics Director
Simon.horton@ascendbroking.co.uk  |  Office: 01245 449068  |  Mobile: 07841 020435
Simon heads up the growing Ascend Transportation department, specialising in the haulage, car transportation, freight and associated trades. With over 20 years transportation broking experience, Simon has held a number of high profile market positions, most recently as deputy managing director at Arthur J Gallagher, Feering. Simon has a wealth of experience developing and managing exclusive schemes and facilities within the transportation sector.
Simon is well known in the Transportation market and has experience handling multi national, large complex fleet and transit arrangements, through to difficult-to-place start ups.
Simon supports Barnet FC and has been known to enjoy the odd rock concert.
David Baker
Development Director
david.baker@ascendbroking.co.uk  |  Office: 01245 449060  |  Mobile: 07849 351919
David specialises in the development of new clients across all sectors. With over 20 years commercial broking experience, David has held a number of senior positions at Towergate, Lorica, Oval and FMW.
Bringing together the best of his national and independent broking experience, David is able to provide Ascend clients, from medium privately-owned businesses to public limited companies, with leading market solutions across a wide range of industry sectors,
David is an ex-professional rugby player, having played for Saracens in his younger days before having a distinguished career at Cheshunt RFC & Braintree RFC. David is a married father of 3 daughters and spends much of his time running them to clubs.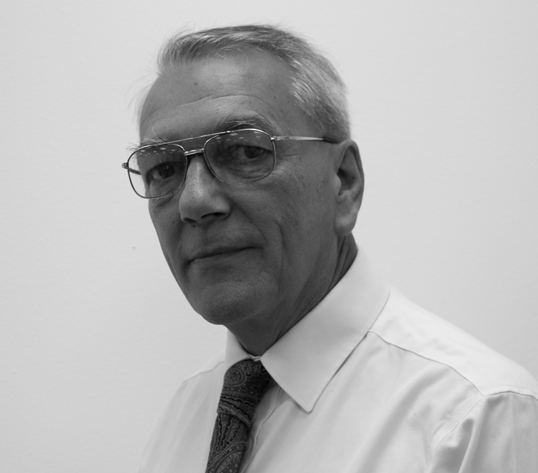 Ian Lawley
Technical Director
Ian.lawley@ascendbroking.co.uk  |  Office: 01245 449063  |  Mobile: 07397 195739
Working at the sharp end of the business, Ian delivers insurance and claims solutions for clients. With over 30 years experience in both independent and multinational brokers, he is a trusted figure in the insurance market and his expertise has been instrumental in the development of policy wording for leading insurers Aviva, AXA, CNA, RSA, HSB and Zurich.
Ian is a member of the Willis Towers Watson Network Construction Specialist Practice Group.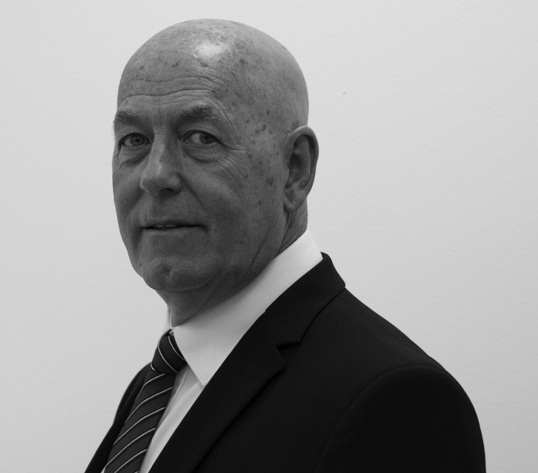 Paul Bennett
Development Manager
Paul.bennett@ascendbroking.co.uk  |  Office: 01245 449066  |  Mobile: 07532 792772
Paul has a wealth of sales and development experience gained over the last 35 years within his own business, large blue chip organisations and across growing privately-owned businesses.
Paul oversees the marketing and sales strategy of Ascend and brings fresh ideas and delivery mechanisms to the business. Paul is also a qualified Mechanical Engineer and delivers his own refreshing personal strategy when it comes to engaging with new clients.
A West Ham season ticket holder, Paul also still finds time to play amateur football  – a throwback to his professional playing days in Australia in the 1970's.
Wade Hopkins
Development Manager
wade.hopkins@ascendbroking.co.uk  |  Office: 01245 449066  |  Mobile: 07532 792772
Wade has 30 years sales, distribution and account management experience gained across a number of blue chip businesses across a wide spectrum of industry sectors.
Wade is able to help prospective clients find competitive solutions quickly and painlessly, based on finding conceptual solutions for them.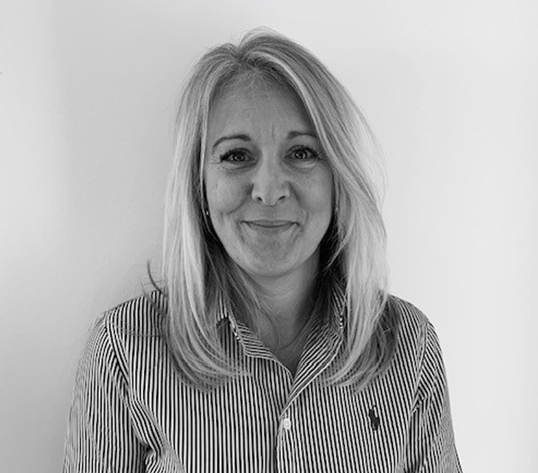 Alex Patten
Claims Manager
alex.patten@ascendbroking.co.uk  |  Office: 01245 449069  |
Alex heads up our claims service and has over 25 years experience dealing with transportation. construction and property accounts. She has previously worked at FMW Freight, Oval Insurance Broking & Arthur J Gallagher and is very hands on.
Overseeing the claims service delivery and leading our award-winning First Notification of Loss system, Alex is able to tailor the claims service to your requirements.
Alex keeps active playing netball and is married to Andy and they have 2 children.
Jenny McGhie
Claims Handler
claims@ascendbroking.co.uk  |  Office: 01245 449069|
Jenny leads our first response claims service, providing clients with support during the first initial phase of reporting claims to insurers, or through our award-winning claims notification service.
Having worked in London for Thompson Heath & Bond in international accounts,  Jenny joined Ascend in September 2019 .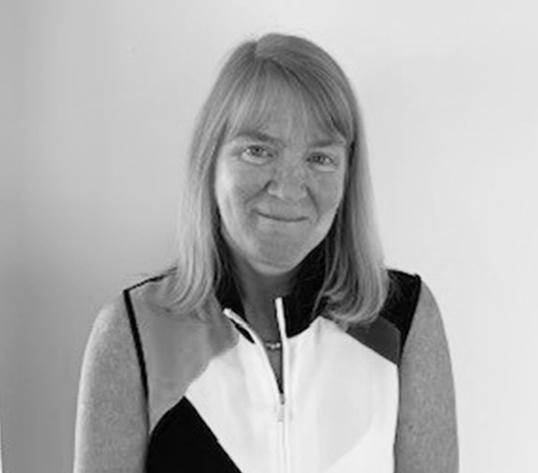 Mel Seymour
Account Handler
mel.seymour@ascendbroking.co.uk  |  Office: 01245 449067  |
Mel will oversee the day-to-day administration of your account and has experience as a London placement broker at Citynet Insurance Brokers and Carrol London Markets. Having decided to leave the city, Mel joined Ascend in the summer of 2019 and is an immediate contact point for your team.
Mel has been known to enjoy the occasional game of table tennis, follows Arsenal and enjoys the banter that being married to a Tottenham supporter brings to the household.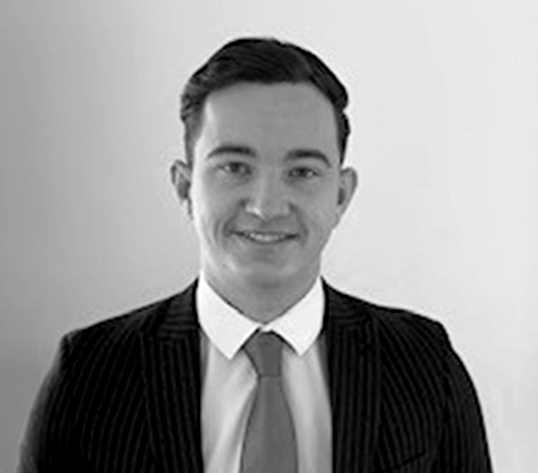 Max Collins
Broker
max.collins@ascendbroking.co.uk  |  Office: 01245 449063  |
Max joined in 2017 as our first employee – as an administration assistant – and quickly progressed to the marketing team, generating leads and heading up email campaigns.
More recently, he has transferred some of these skills to the broking team where he deals with new business enquiries, renewal negotiations and client queries, whilst still developing direct sales.
Max is our leading charity fundraiser, having been part of the team that have completed a Skydive & a 7.5km mud run, to name just two.
A keen footballer, Max is an attacking midfielder with an eye for goal.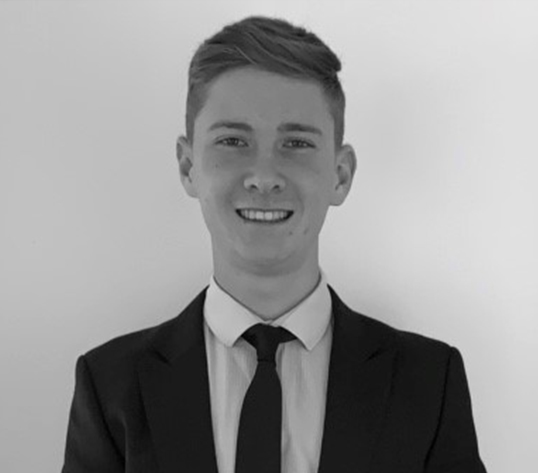 Eddie Carter
Broker
eddie.carter@ascendbroking.co.uk  |  Office: 01245 449065  |
Eddie joined Ascend as a marketing executive in 2019 and has recently transferred to our Broking department, where he heads up new business broking and renewal negotiations.
Eddie was the first employee to come through our training academy and is following in his grandfather's footsteps, forging a career in insurance.
In his spare time Eddie keeps fit and is a qualified referee. A Liverpool fan, Eddie made it to the Champions League final – he just didn't have a ticket!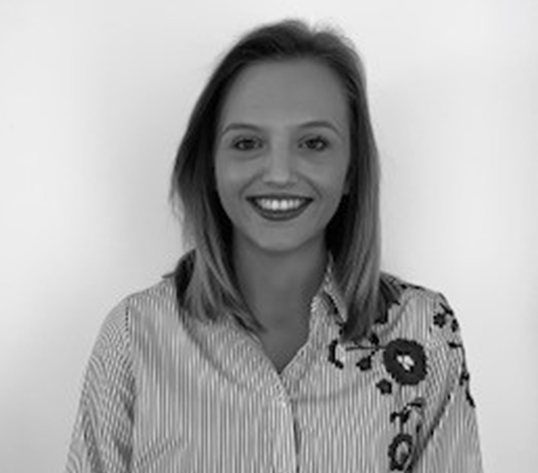 Katherine Smithers
Accounts
accounts@ascendbroking.co.uk  |  Office: 01245 449067  |
Katherine oversees the day-to-day accounts function of Ascend and has 5 years experience financial accounting.  Joining Ascend in 2019 from a well-known local company, Katherine is the first point of contact for any settlement queries for clients and insurers.
In her spare time Katherine enjoys socialising, spending time with her family and following Tottenham Hotspur.
Request a call back
If you have any questions or would like advice on a particular issue please contact us
or call us directly on 01245 449060