Our Credentials – 
experience that speaks for itself plus 20
 industry award nominations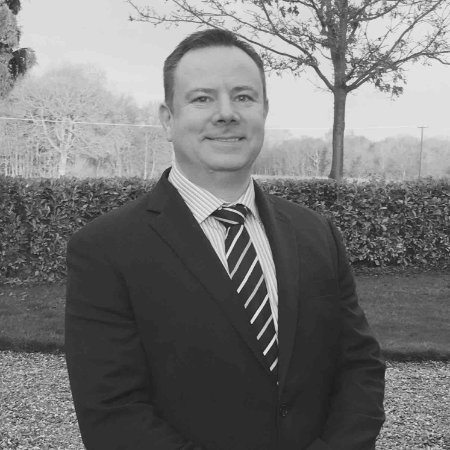 Matthew Collins
Managing Director
Matthew.collins@ascendbroking.co.uk  |  Office: 01245 449061  |  Mobile: 07901 551965
Matthew has 34 years broking and underwriting experience, both as part of the management team at an award-winning independent broker, as National Broking Director and UK Board member at Oval Insurance Broking and as Market Management Director at Arthur J Gallagher.
Matthew is a well-known figure within the insurance market, and, with his experience and connections, our clients benefit by being able to access specialist insurers at reduced distribution costs. Overseeing our growing sector development at Ascend, he has previously led teams that have won numerous industry awards. Matthew served on the Willis Towers Watson Networks Governance board member, helping form the future of the £500m gross premium network. Very hands on, you will find Matthew's approach and different way of doing things very refreshing.
A Chelmsford City fan and Tottenham Hotspur season ticket holder, Matthew is married to Fiona who is a published author and they have three children together.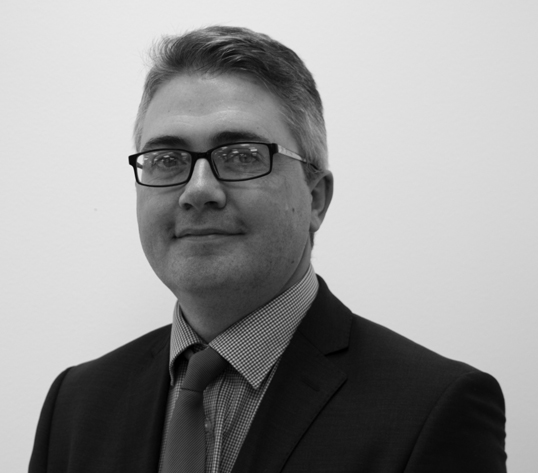 Matt Price
Broking Director
Matt.price@ascendbroking.co.uk  |  Office: 01245 449062  |  Mobile: 07841 020712
Matt has nearly 25 years of commercial insurance broking experience across independent and multinational brokers. Prior to joining Ascend, Matt worked for Willis Towers Watson as Divisional Director within the UK & Global Transportation & Marine division – specialising for 7 years in freight forwarders, hauliers, car transportation and shipping – and, for 5 years, as the senior broker within Oval Insurance Broking.
Matt has a reputation as a personable, service-driven deal maker bringing clients and insurers together for specialist wordings and products. He has overall responsibility of the group's broking and servicing strategy.
Matt is a Leyton Orient fan and is married to Cheryl who is a TV producer with a number of well-known shows under her belt. They have 3 children.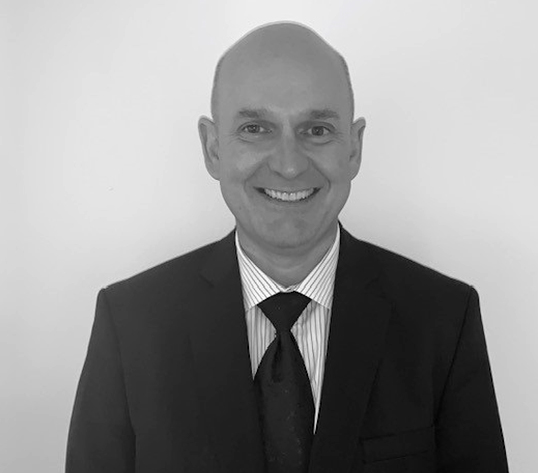 Simon Horton
Transportation & Logistics Director
Simon.horton@ascendbroking.co.uk  |  Office: 01245 449068  |  Mobile: 07841 020435
Simon heads up the growing Ascend Transportation department, specialising in the haulage, car transportation, freight and associated trades. With over 20 years transportation broking experience, Simon has held a number of high profile market positions, most recently as deputy managing director at Arthur J Gallagher, Feering. Simon has a wealth of experience developing and managing exclusive schemes and facilities within the transportation sector.
Simon is well known in the Transportation market and has experience handling multi national, large complex fleet and transit arrangements, through to difficult-to-place start ups.
Simon supports Barnet FC and has been known to enjoy the odd rock concert.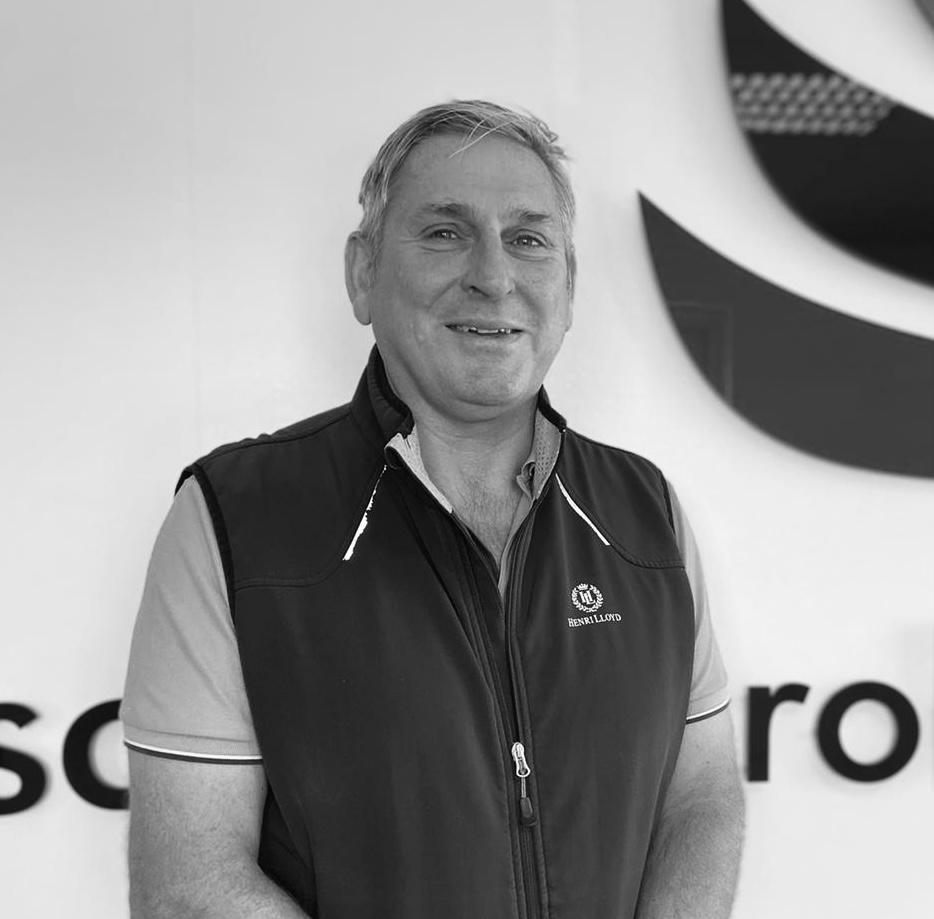 David Beswick
Commercial Director
David.beswick@ascendbroking.co.uk  |  Office: 01245 449067  
David began his career with Norwich Union as it was then in the Norwich office working in claims.
After nearly 4 years he moved to work as a high street Broker for Glen Insurance, moving through the ranks to eventually run his own branch, City Wall in Chelmsford.
David then moved to Saffron Insurance where he built his career eventually selling and investing in a property business after growing Saffron from £1.5 million turnover to just under £40 million.
David has always had an ethos to do the right thing by all parties in a deal from, insurer, to Broker, to client.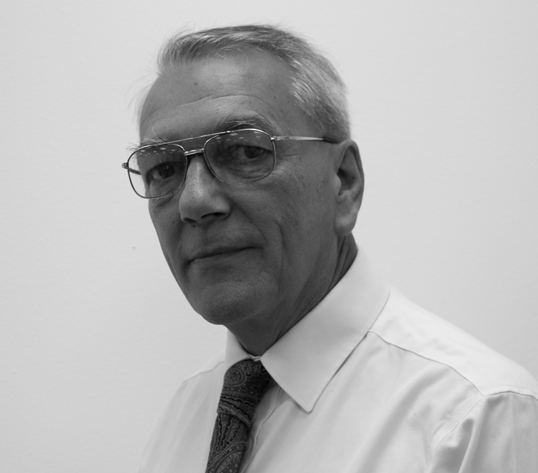 Ian Lawley
Technical Director
Ian.lawley@ascendbroking.co.uk  |  Office: 01245 449063  |  Mobile: 07397 195739
Working at the sharp end of the business, Ian delivers insurance and claims solutions for clients. With over 30 years experience in both independent and multinational brokers, he is a trusted figure in the insurance market and his expertise has been instrumental in the development of policy wording for leading insurers Aviva, AXA, CNA, RSA, HSB and Zurich.
Ian is a member of the Willis Towers Watson Network Construction Specialist Practice Group.
David Baker
Development Executive
David.baker@ascendbroking.co.uk  |  Office: 01245 449060  |  Mobile: 07849 351919
David specialises in the development of new clients across all sectors. With over 20 years commercial broking experience, David has held a number of senior positions at Towergate, Lorica, Oval and FMW.
Bringing together the best of his national and independent broking experience, David is able to provide Ascend clients, from medium privately-owned businesses to public limited companies, with leading market solutions across a wide range of industry sectors,
David is an ex-professional rugby player, having played for Saracens in his younger days before having a distinguished career at Cheshunt RFC & Braintree RFC. David is a married father of 3 daughters and spends much of his time running them to clubs.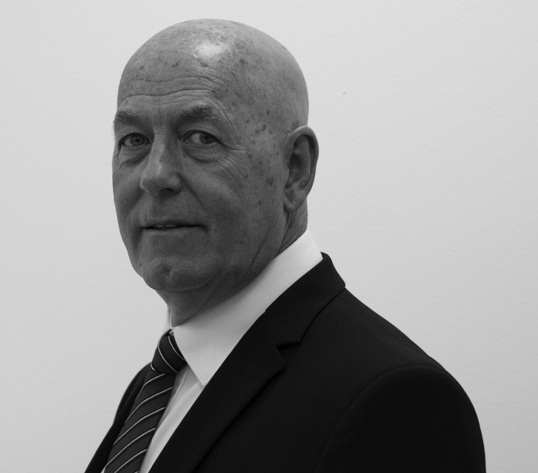 Paul Bennett
Development Manager
Paul.bennett@ascendbroking.co.uk  |  Office: 01245 449066  |  Mobile: 07532 792772
Paul has a wealth of sales and development experience gained over the last 35 years within his own business, large blue chip organisations and across growing privately-owned businesses.
Paul oversees the marketing and sales strategy of Ascend and brings fresh ideas and delivery mechanisms to the business. Paul is also a qualified Mechanical Engineer and delivers his own refreshing personal strategy when it comes to engaging with new clients.
A West Ham season ticket holder, Paul also still finds time to play amateur football  – a throwback to his professional playing days in Australia in the 1970's.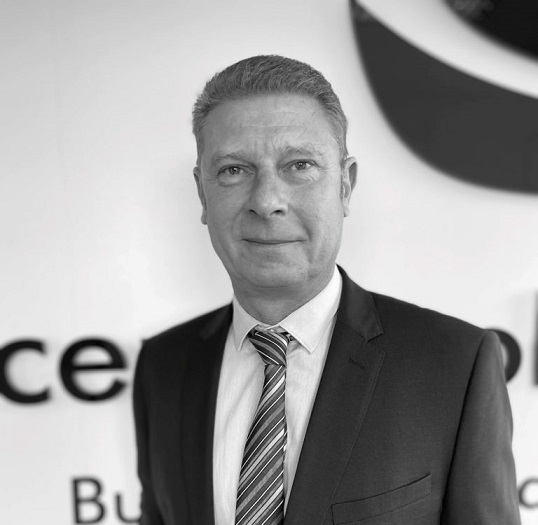 Lawrence Fuller
Senior Account Executive 
Lawrence.fuller@ascendbroking.co.uk  |  Office: 01245 449066  |  Mobile: 07736 956213
Lawrence began as a class 1 driver for many years and currently still holds a class 1 licence. He changed occupation to a commercial broker, specialising in the haulage insurance sector at senior positions. Now with 23 years' experience in the industry, he has expert knowledge of the sector, not to mention the skills and understanding from being on both sides of the business, so he can give assurance to clients they are in good hands.
Lawrence has a variety of interests, from football, golf and motorcycles, to quiet nights in.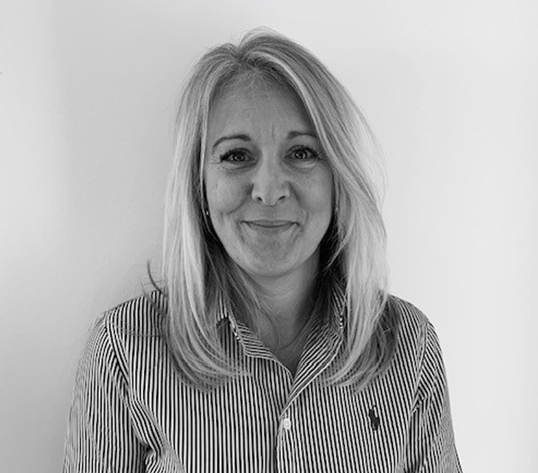 Alex Patten
Claims Manager
Alex.patten@ascendbroking.co.uk  |  Office: 01245 449069  
Alex heads up our claims service and has over 25 years experience dealing with transportation. construction and property accounts. She has previously worked at FMW Freight, Oval Insurance Broking & Arthur J Gallagher and is very hands on.
Overseeing the claims service delivery and leading our award-winning First Notification of Loss system, Alex is able to tailor the claims service to your requirements.
Alex keeps active playing netball and is married to Andy and they have 2 children.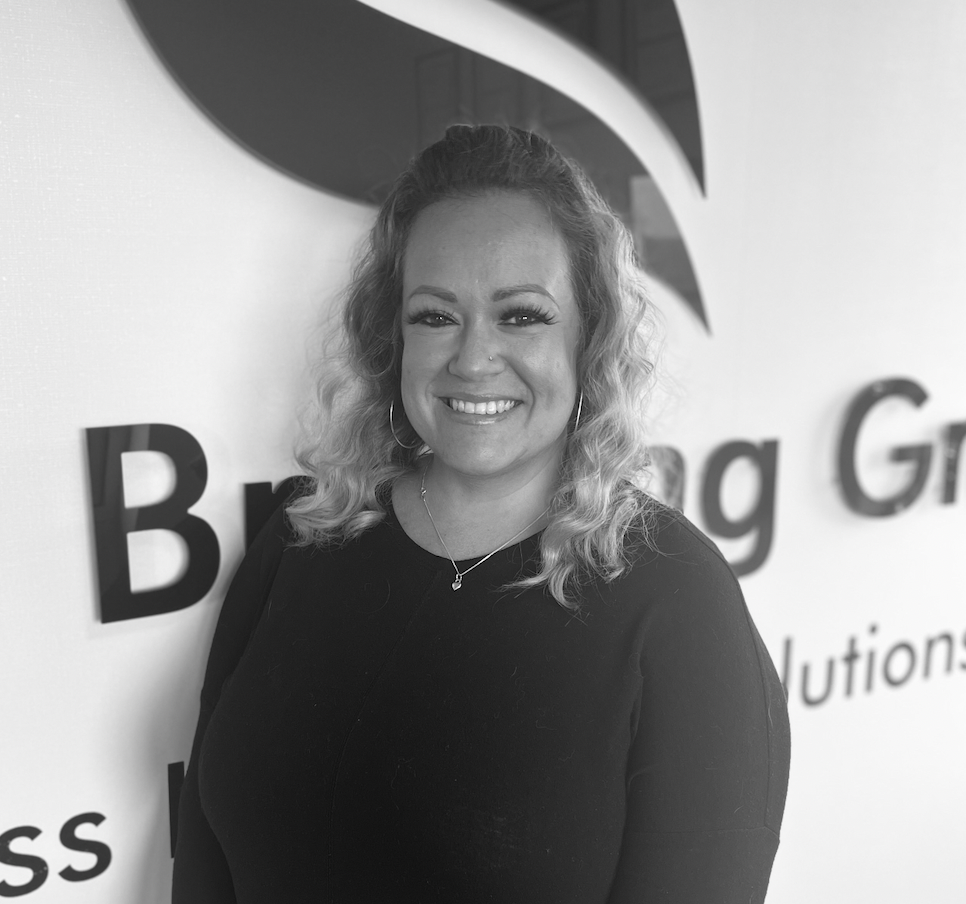 Marianne Turner
Senior Claims Handler
Marianne.turner@ascendbroking.co.uk |  Office: 01245 449069  
Marianne joined Ascend in April 2022 and has over 20 years of Motor Insurance claims experience having worked for Highway Insurance and RSA, handing claims ranging from AD to Personal injury.
Marianne is married to Shaun and they have 2 children. In her spare time enjoys spending time with her family.
Jo Phillibrown
PA to the Directors
Jo.phillibrown@ascendbroking.co.uk  |  Office: 01245 449069
Jo has over 14 years' experience within the insurance industry.  She has previously worked at FMW, Oval Insurance Broking, Arthur J Gallagher and Aston Lark involved in broking administration and, for the last three years, acting as a motor claims handler as well as a PA role.
Jo is married to Richard who is a chimney sweep and they have a daughter.  She spends her free time walking her three English pointers, Snoopy, Woodstock and Peppermint Patty!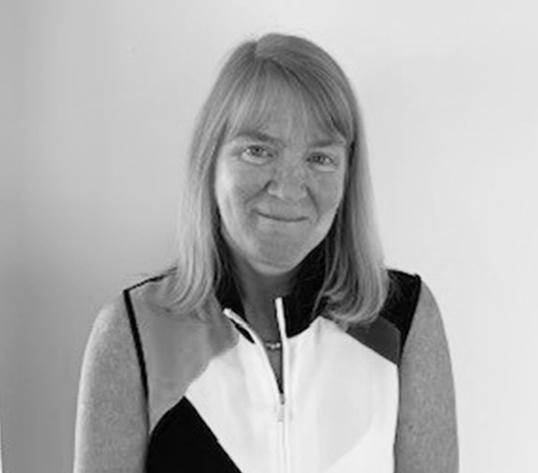 Mel Seymour
Account Handler
Mel.seymour@ascendbroking.co.uk  |  Office: 01245 449067  
Mel will oversee the day-to-day administration of your account and has experience as a London placement broker at Citynet Insurance Brokers and Carrol London Markets. Having decided to leave the city, Mel joined Ascend in the summer of 2019 and is an immediate contact point for your team.
Mel has been known to enjoy the occasional game of table tennis, follows Arsenal and enjoys the banter that being married to a Tottenham supporter brings to the household.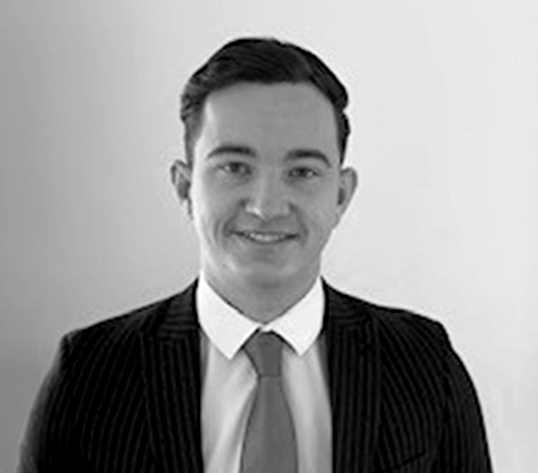 Max Collins
Broker
Max.collins@ascendbroking.co.uk  |  Office: 01245 449063  
Max joined in 2017 as our first employee – as an administration assistant – and quickly progressed to the marketing team, generating leads and heading up email campaigns.
More recently, he has transferred some of these skills to the broking team where he deals with new business enquiries, renewal negotiations and client queries, whilst still developing direct sales.
Max is our leading charity fundraiser, having been part of the team that have completed a Skydive & a 7.5km mud run, to name just two.
A keen footballer, Max is an attacking midfielder with an eye for goal.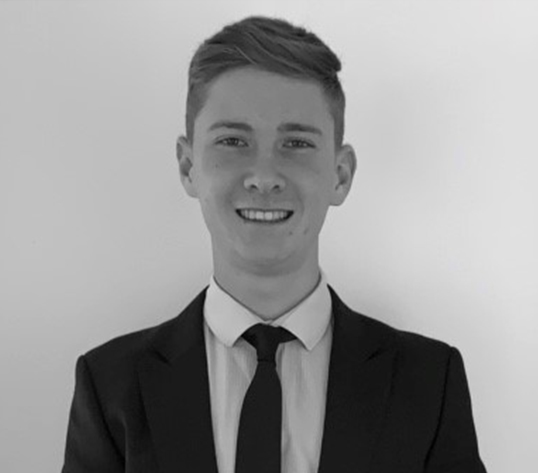 Eddie Carter
Broker
Eddie.carter@ascendbroking.co.uk  |  Office: 01245 449065  
Eddie joined Ascend as a marketing executive in 2019 and has recently transferred to our Broking department, where he heads up new business broking and renewal negotiations.
Eddie was the first employee to come through our training academy and is following in his grandfather's footsteps, forging a career in insurance.
In his spare time Eddie keeps fit and is a qualified referee. A Liverpool fan, Eddie made it to the Champions League final – he just didn't have a ticket!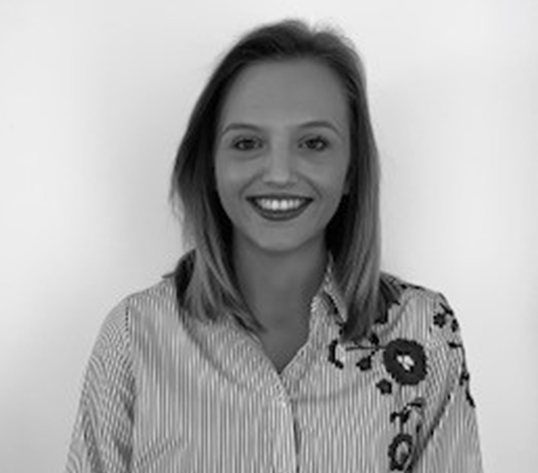 Katherine Smithers
Accounts Manager
Katherine.smithers@ascendbroking.co.uk  |  Office: 01245 449067  
Katherine oversees the day-to-day accounts function of Ascend and has 5 years experience financial accounting.  Joining Ascend in 2019 from a well-known local company, Katherine is the first point of contact for any settlement queries for clients and insurers.
In her spare time Katherine enjoys socialising, spending time with her family and following Tottenham Hotspur.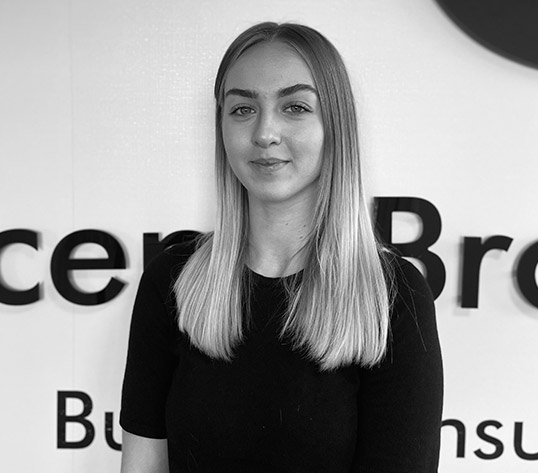 Abbie Kenton
Broking & Accounts Handler
Abbie.kenton@ascendbroking.co.uk  |  Office: 01245 449067  
Abbie has experience in personal line insurance, previously working for a well-known high street broker. At Ascend she is part of the broking team, where she assists with day-to-day administration and accounts. Chartered Insurance Institute qualified (CII), Abbie is also heavily involved with our new software project having gained experience at A Plan.
In a nice bit of linked history, in 1988 Abbie's mum employed our Managing Director as a trainee at Royal Insurance!
In her spare time Abbie enjoys keeping fit and seeing friends and family.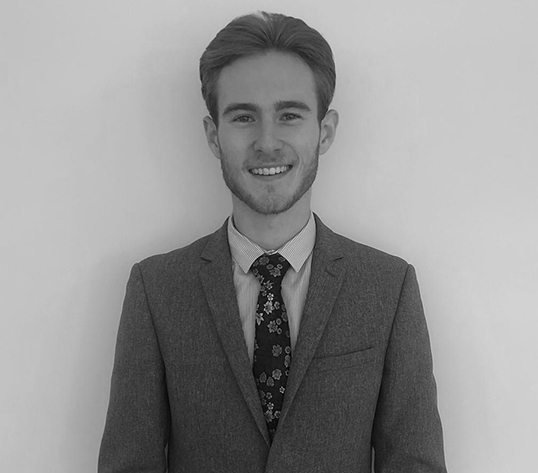 Ollie Miller
Account Executive
Oliver.miller@ascendbroking.co.uk  |  Office: 01245 449067  
Ollie has recently moved from our commercial team to SMP Healthcare.
Before joining Ascend in October 2020, Ollie gained 3 years' experience Insure & Go Travel Insurance and Choice Underwriting, in underwriting and customer development. However, he is wanting to broaden his knowledge in the healthcare sector, ensuring he gives the best possible service.
Ollie is a keen sportsman and is our token Manchester United fan!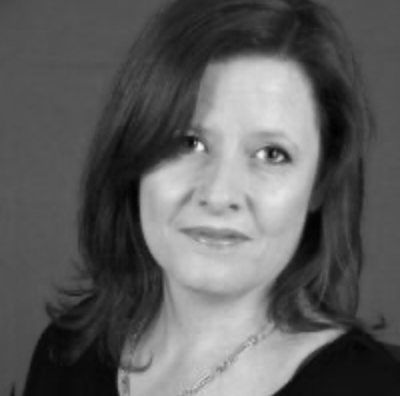 Lianne Harrington
Head of Healthcare
Lianne@smphealthcare.com  |  Office: 01245 929129 
SMP Healthcare Ltd joined Ascend in November 2021.  SMP was launched in January 2014. We offer our clients easy access to a specialist and independent health insurance broker. Lianne launched the business with the vision of providing clients, whether individual, small business or corporate, with a means to obtaining healthcare insurance from an ethical broker.
Growing from strength to strength, Lianne has been an integral part of ensuring the clients of SMP Healthcare Ltd continually receive the optimum level of service in a complex and ever-changing market place.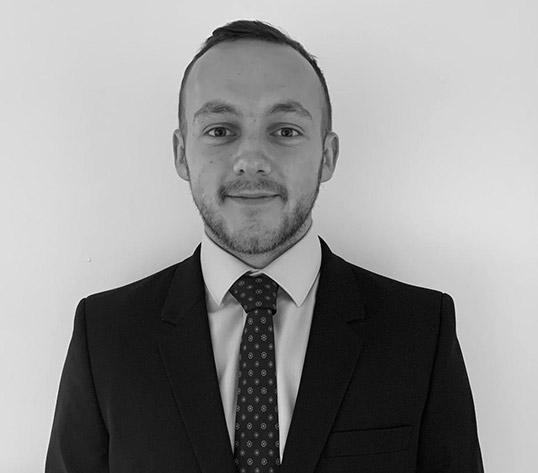 Stuart Belbin
Account Executive
Stuart.belbin@ascendbroking.co.uk  |  Office: 01245 449067  
Stuart joined Ascend in October 2020, having previously worked at A Plan and WRS, where he developed his specialism in the commercial and charity sectors. At Ascend, Stuart leads the development of these sectors as a customer-facing account executive with experience in providing effective cost & risk management insurance solutions. He is Chartered Insurance Institute qualified (CII).
Stuart is a keen West Ham fan and likes to keep fit by running, cycling and going to the gym. Stuart has also been known to climb mountains and spent six months doing this whilst travelling around New Zealand.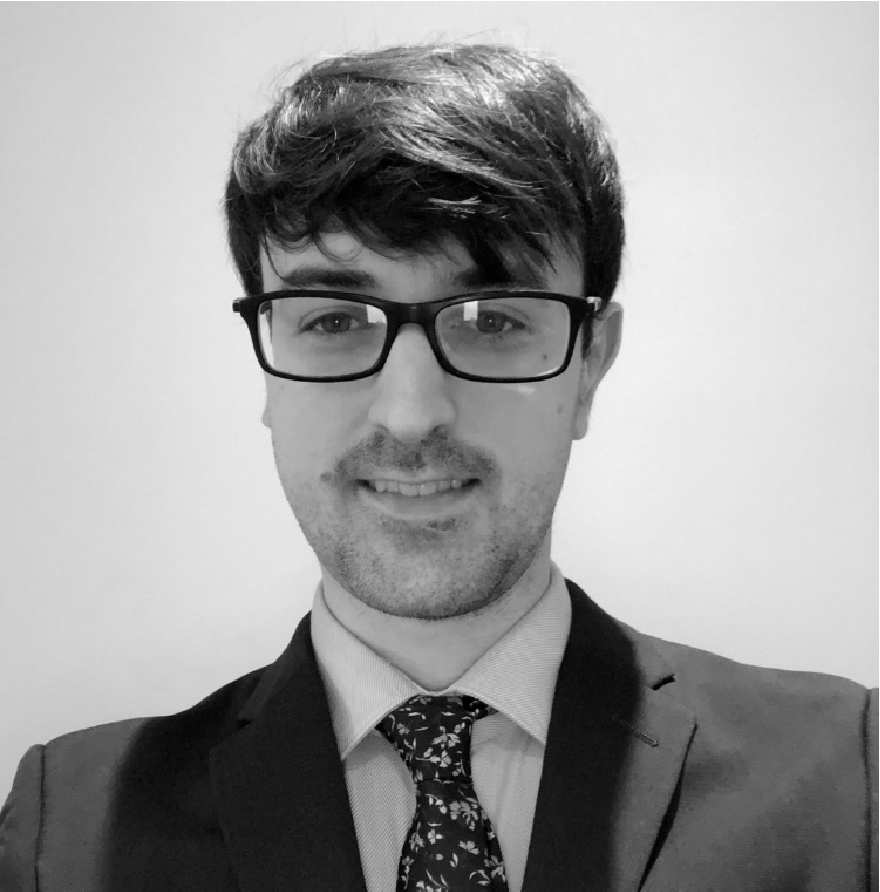 Steven Gillespie
Account Executive
Steven.gillespie@ascendbroking.co.uk  |  Office: 01245 449067  
Steven joined Ascend in December 2021, having previously worked at Devitt Insurance for 8 years' across multiple departments including Personal Lines, High Net Worth and Commercial. He has a keen interest in the Motor Trade and Commercial insurance sectors, predominately insuring motor dealerships and MOT repair workshops alongside their Property Owner portfolios.
Outside of work, Steven is usually occupied by doing DIY in his house in Chelmsford whilst trying to tame a Staffordshire Bull Terrier puppy called Sonny.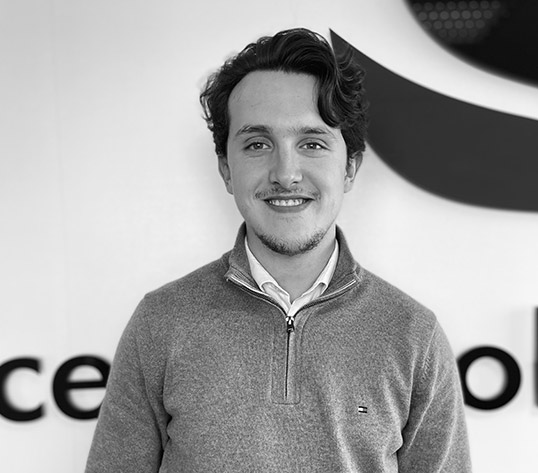 Mackenzie Ward
Marketing Executive
Mackenzie.ward@ascendbroking.co.uk  |  Office: 01245 449067  
Mackenzie joined Ascend's sales and marketing apprenticeship scheme in 2020 and is enjoying building on his economics, business & media qualifications and learning every day how he can add to the business.
A PADI certified diver, Mackenzie is also a keen Liverpool fan with always something to say about the game!
Melissa Cox
Marketing Assistant
Melissa.cox@ascendbroking.co.uk |  Office: 01245 449067  
Melissa joined us in Febuary 2021 as our marketing assistant. Melissa is currently at university studing business management and leadership, and is with us on her placement year.
Request a call back
If you have any questions or would like advice on a particular issue please contact us
or call us directly on 01245 449060