Why you need Motor Trade Insurance
There are legal requirements in the United Kingdom to have certain insurance policies in place, for a motor trade business, there are two fundamental elements of cover that you need to be aware of.
Road Risks
To legally drive on UK roads,  you must have a minimum of Third-Party vehicle insurance in place by law– i.e. driving a customer vehicle after a repair to ensure fault is resolved
Employers Liability
This is also a legal requirement to obtain if you have at least one employee, this does include many types of sub-contractor too. If you are caught without cover, you can be fined up to £2,500 per employee, per day.
Ascend will assist you risk manage the remaining elements of your business to tailor the policy to you, these can include but not limited to:
Buildings (Or Tenants Improvements)
Stock (Vehicle, Parts & Accessories)
Demonstration Cover (Accompanied / Un-Accompanied)
Courtesy/Loan Vehicles
Public Liability
Engineering Inspection & Breakdown
Business Interruption
At Ascend, we have our dedicated experts who are able to provide solutions from start-ups through to multi-site locations and can even arrange self-insurance programmes for the larger operator.
We appreciate the challenges that the motor industry faces, whether that would be for a sole trader to a nationwide dealership. With this in mind, we have a bespoke Motor Trade Insurance which is tailored towards your trade activities, and we assist in building a policy to your specific cover requirements from a panel of our A rated insurers. We will highlight any differences in cover between insurers and ensure you are confident in your own insurance cover.
What services do we offer?
Friendly and professional service

Award-winning claims team

Claims mobile app

Experts in reducing cost
32 Years professional experience

Transparent

Independent

Wide insurer panel
No call centres

Dedicated contacts

No office closures

No policy fees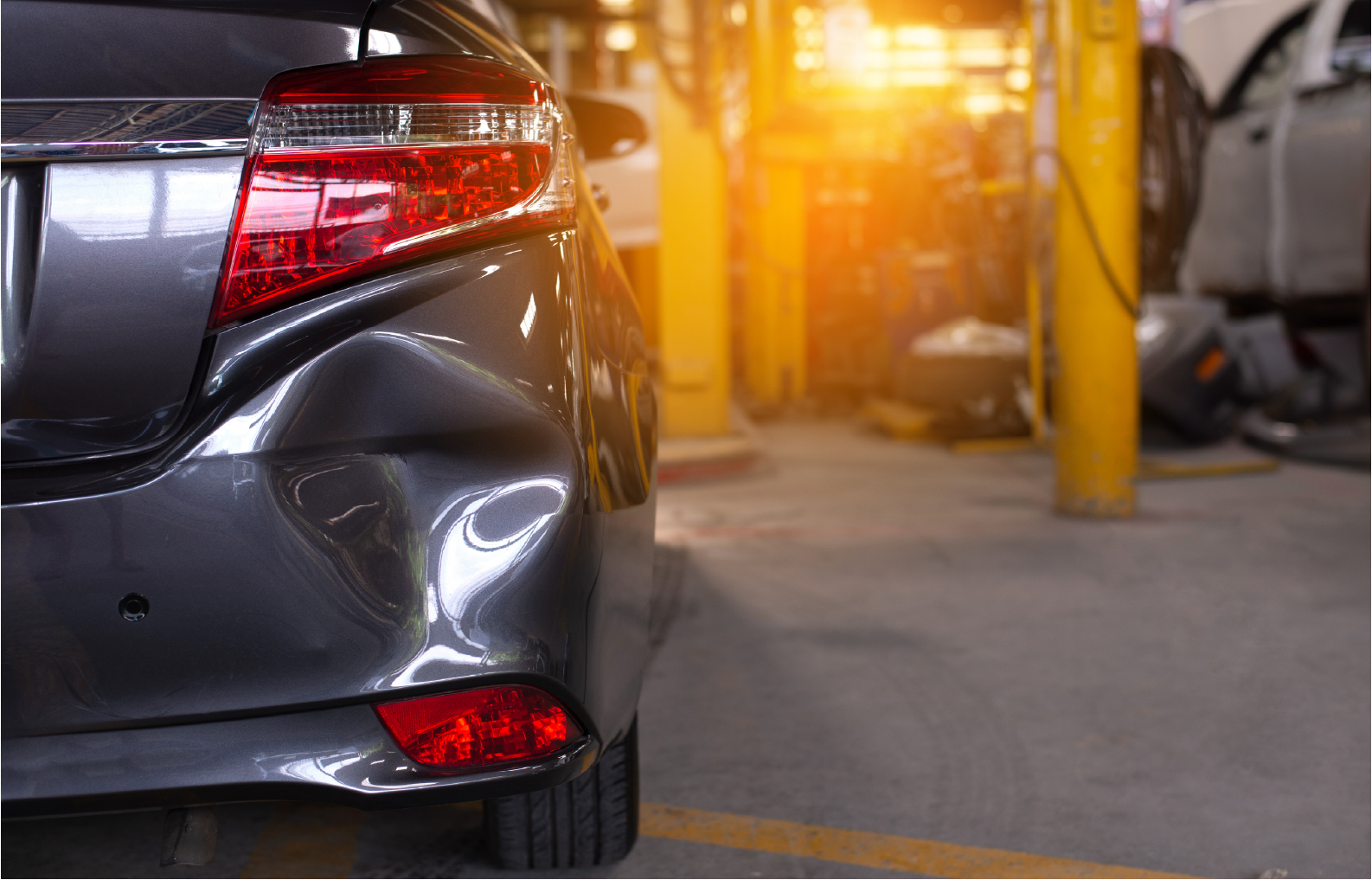 The body repair technicians are the backbone of any auto shop. These hardworking individuals have a diverse range of skills that can fix anything from alignment problems to damaged panels on your car or truck, no matter what form it may take.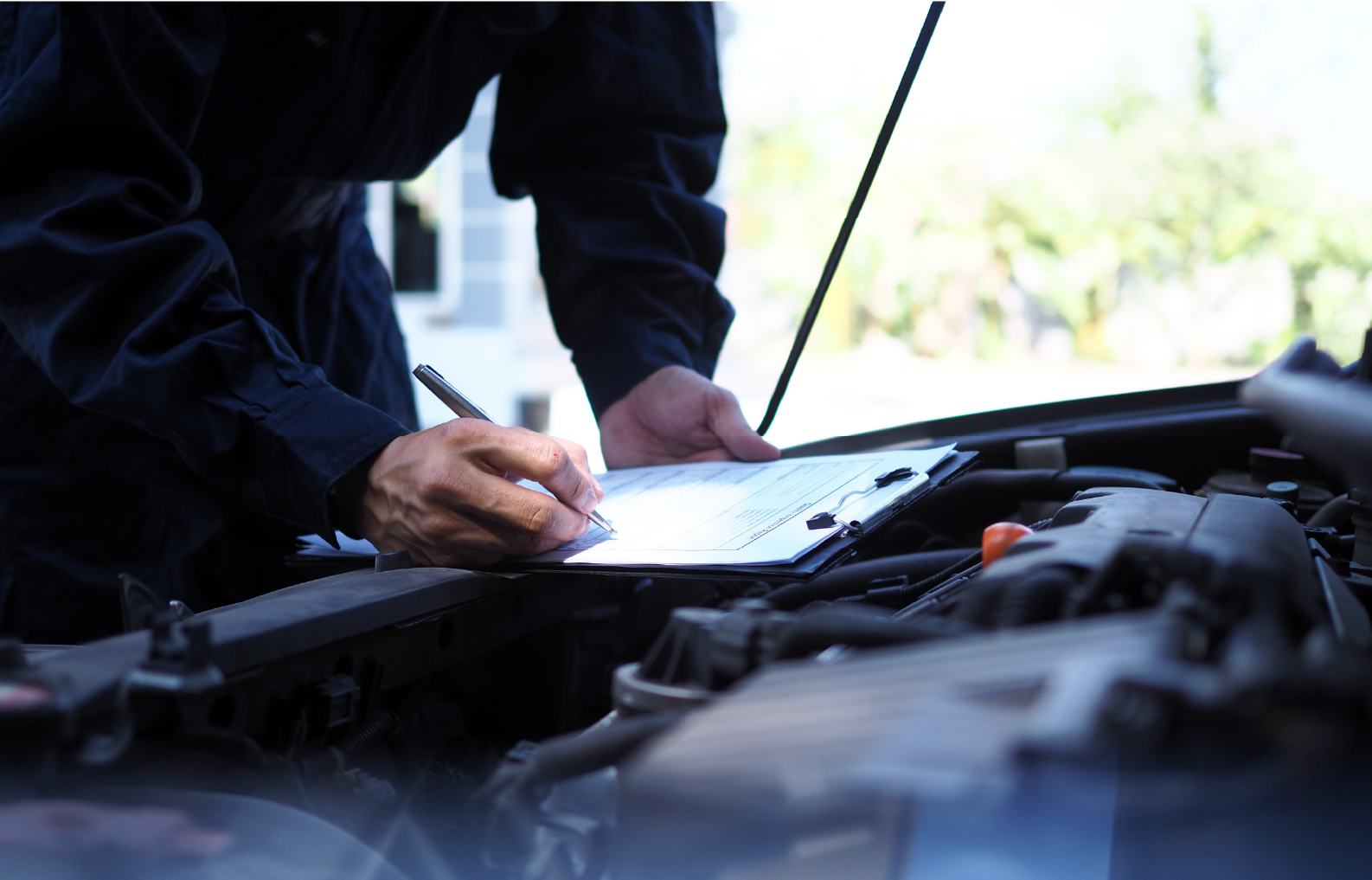 The MOT test is a safety measure that checking your car's emissions and if it meets necessary specifications. If you're evernan, this is the perfect time to get your car serviced. You'll want it tuned up and oil changed so that nothing breaks while on wheels.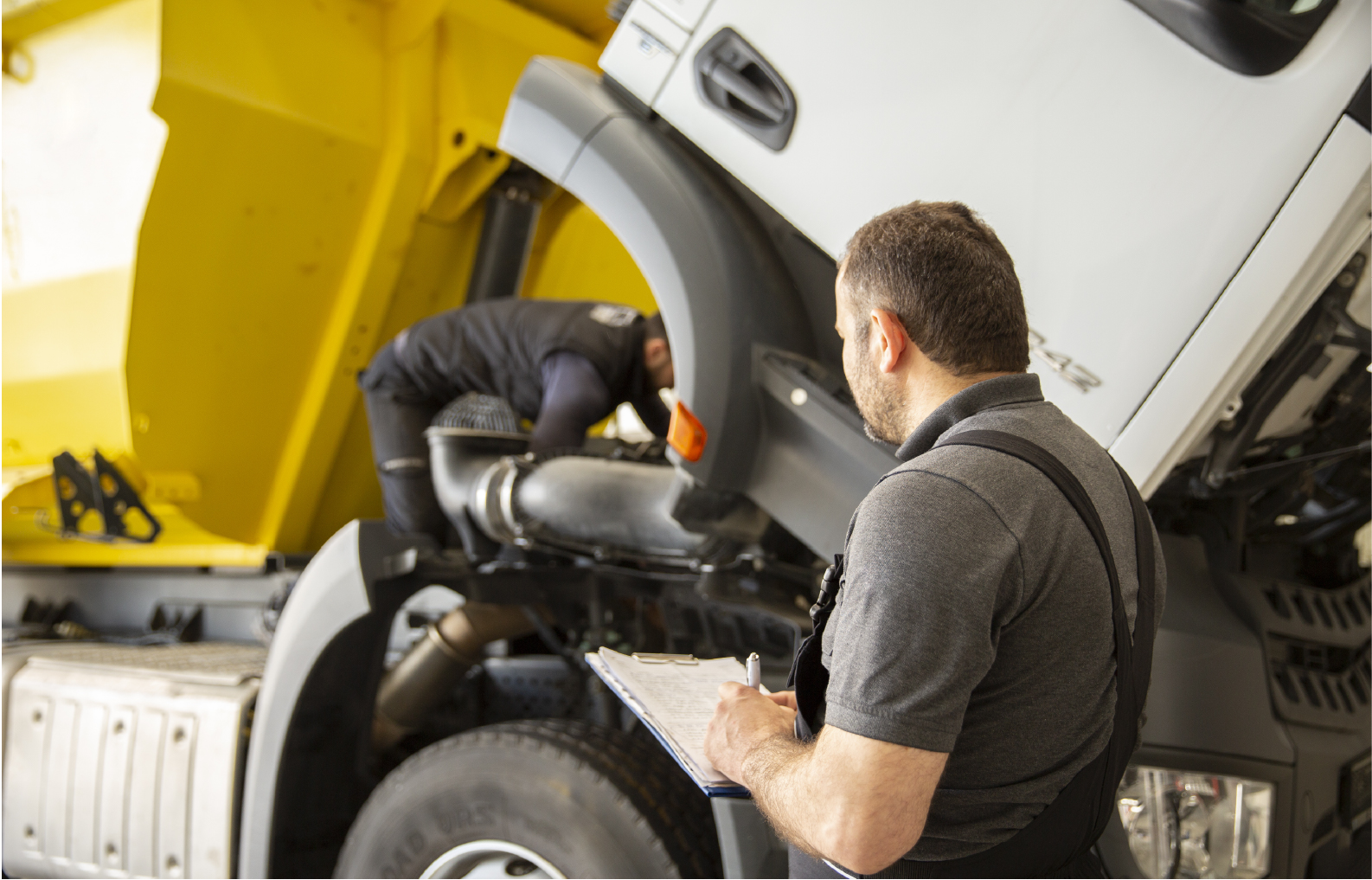 Motor vehicle technicians are responsible for maintaining and repairing cars, motorcycles, vans or other vehicles such as buses. They might specialise in one type but will always need to diagnose problems before advising owners on their options – after which they can do any required work necessary.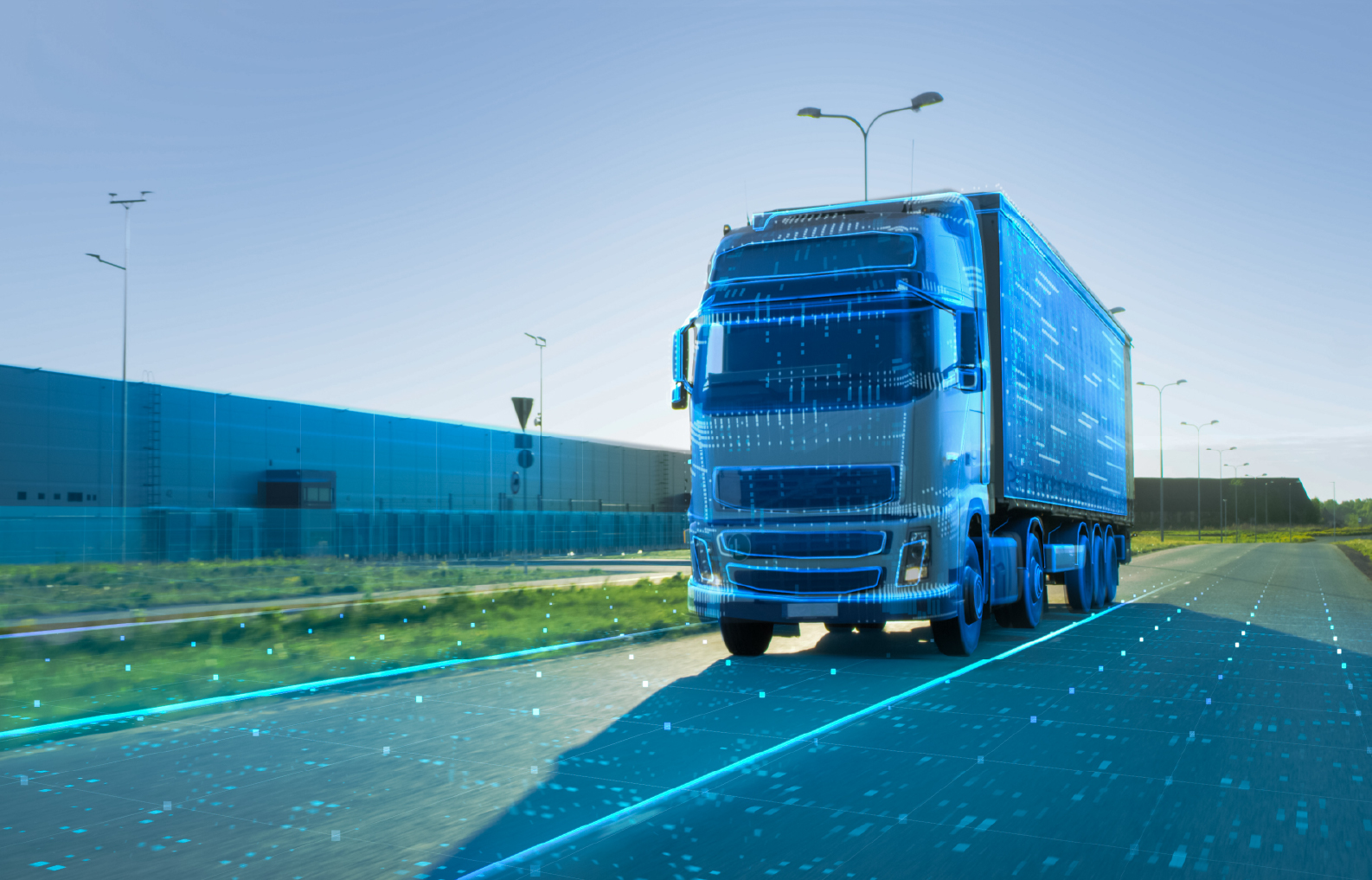 Vehicles are one of the most important aspects in our lives. They allow us to get from point A to point B and back, sometimes even with a few extra stops along the way.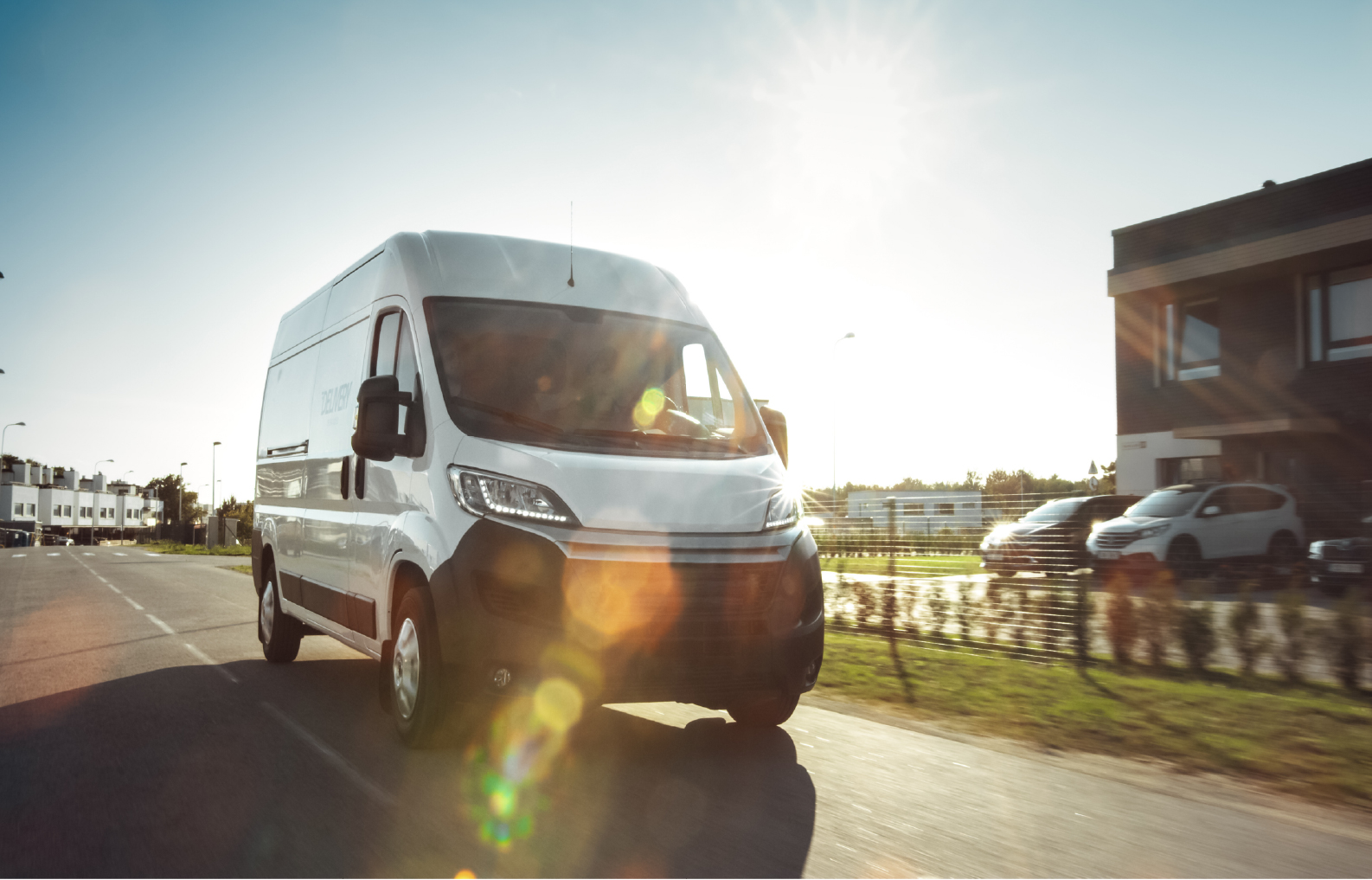 We offer a collection and delivery service that is able to work with any make or model of vehicle. You can even schedule an appointment for us to come by your house, office, or business at a time convenient for you.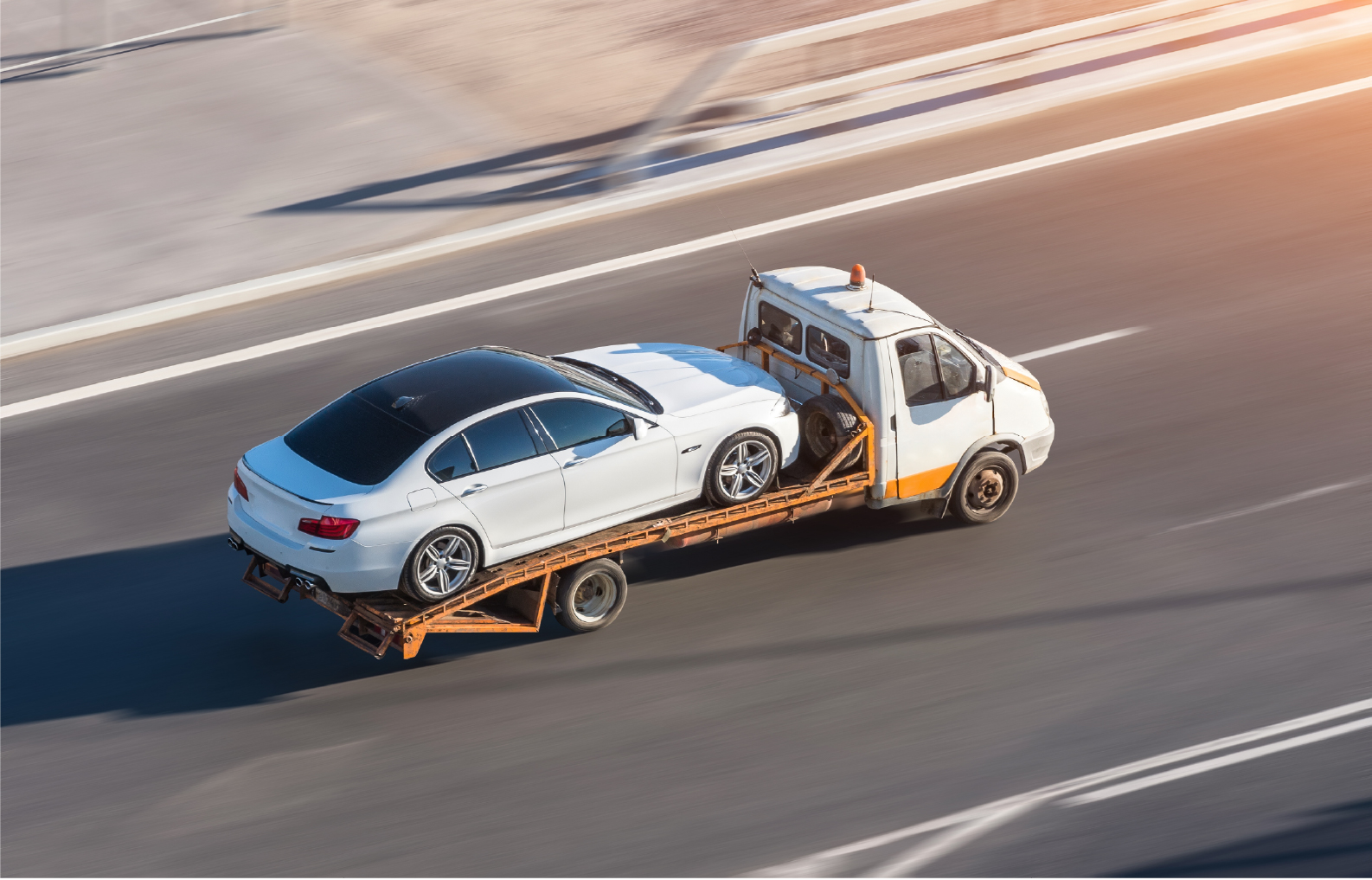 We offer roadside recovery services that include jump starts, tire changing, and towing.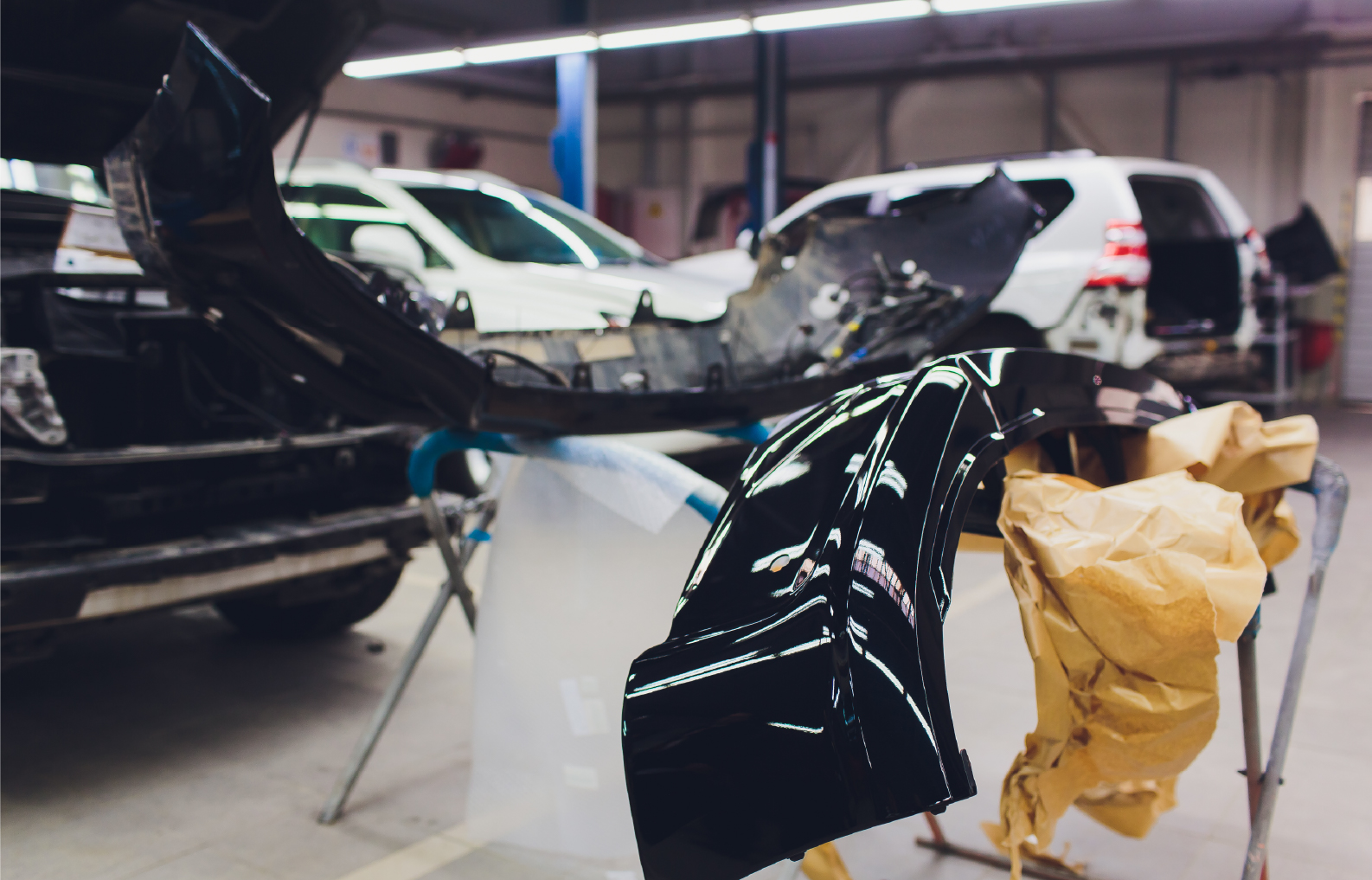 A vehicle body shop is a great place to get your car painted. It can help with rusting and dents, as well as bringing back the original look of your car.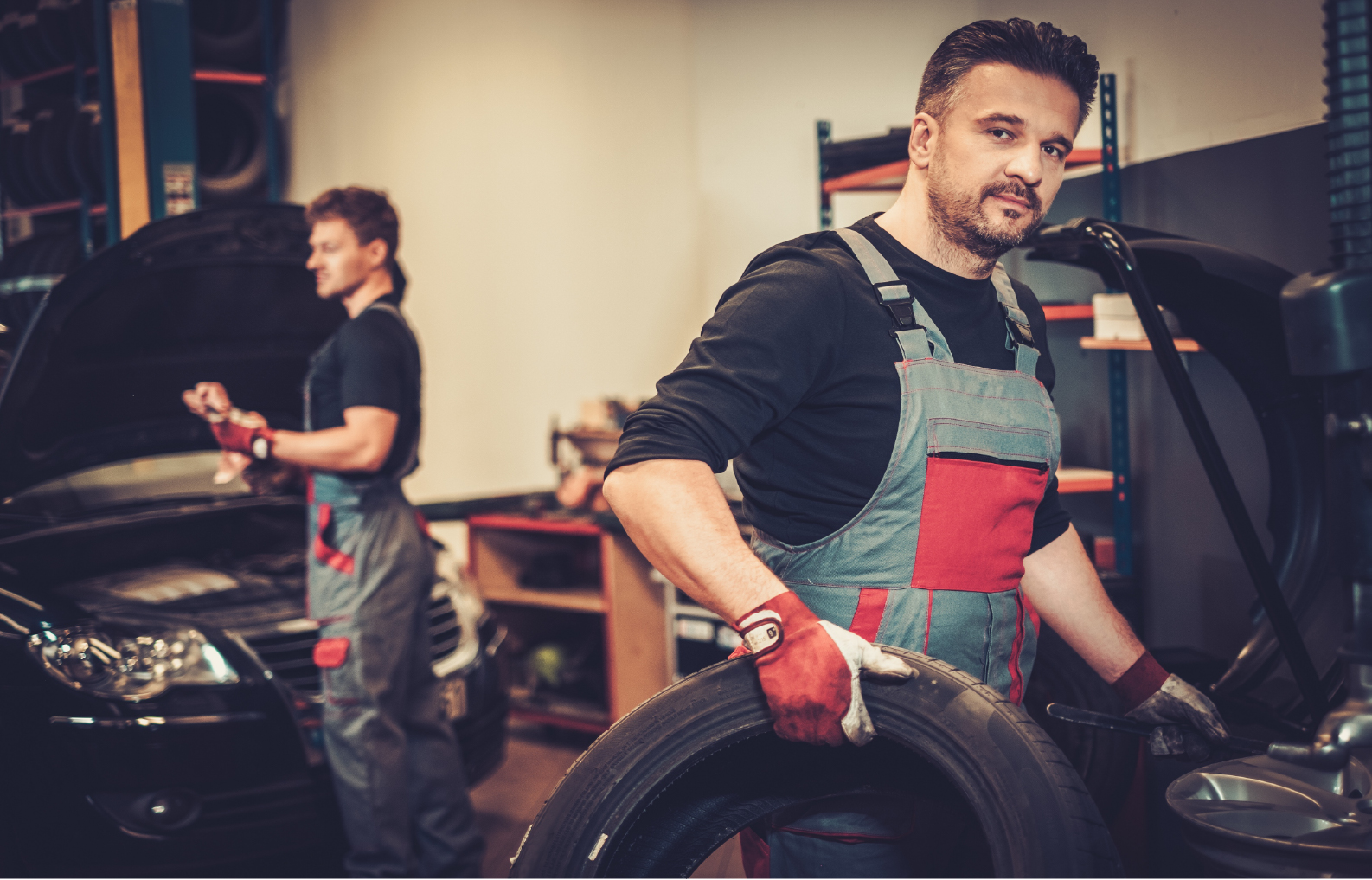 They're an essential part of your vehicle's upkeep and they are one of the most important services you can have done.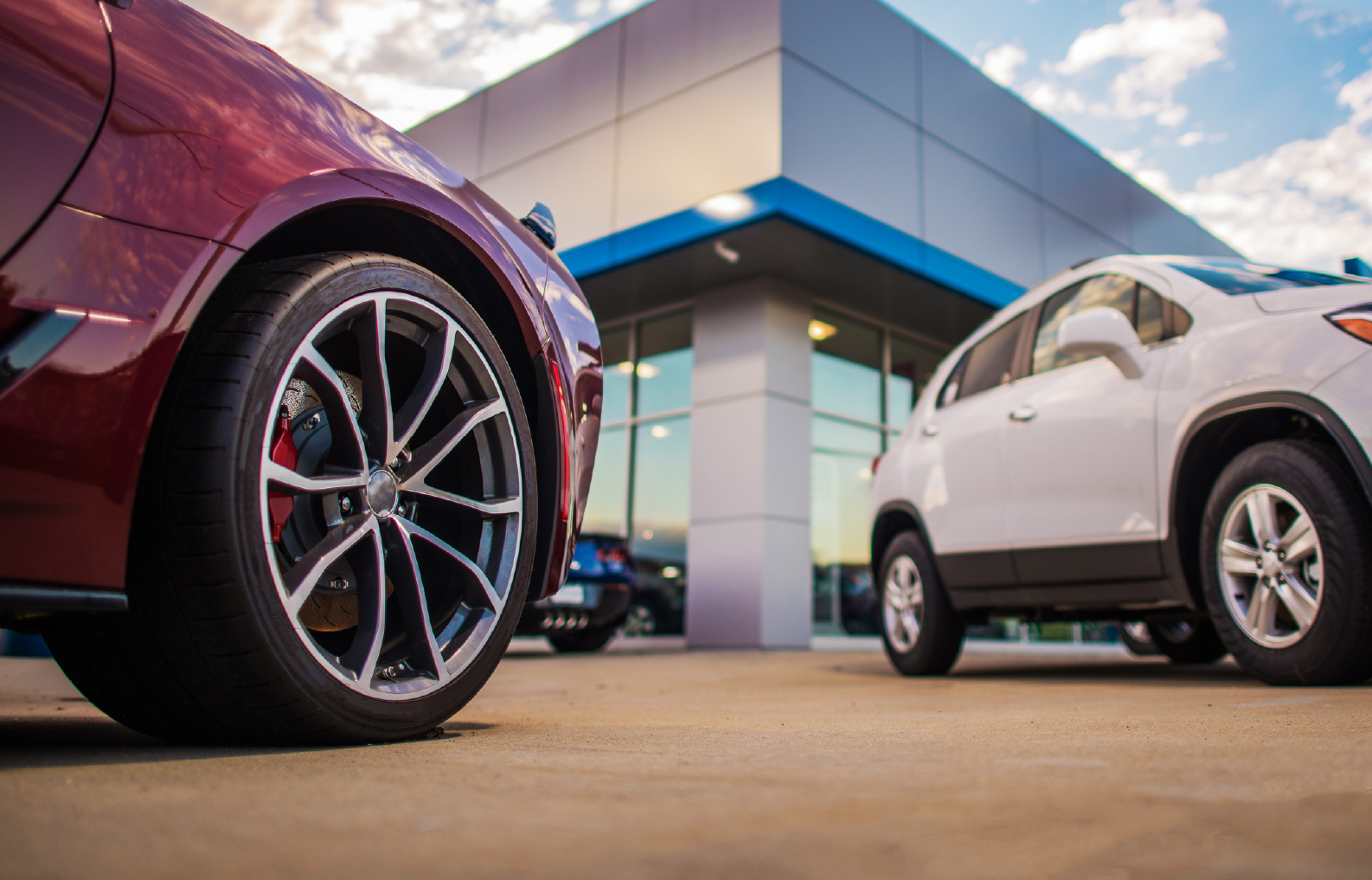 The main dealerships are those that sell multiple brands. The range of models and prices is usually wider than at the specialized ones, but you will have a harder time finding your precise model.
Frequently Asked Questions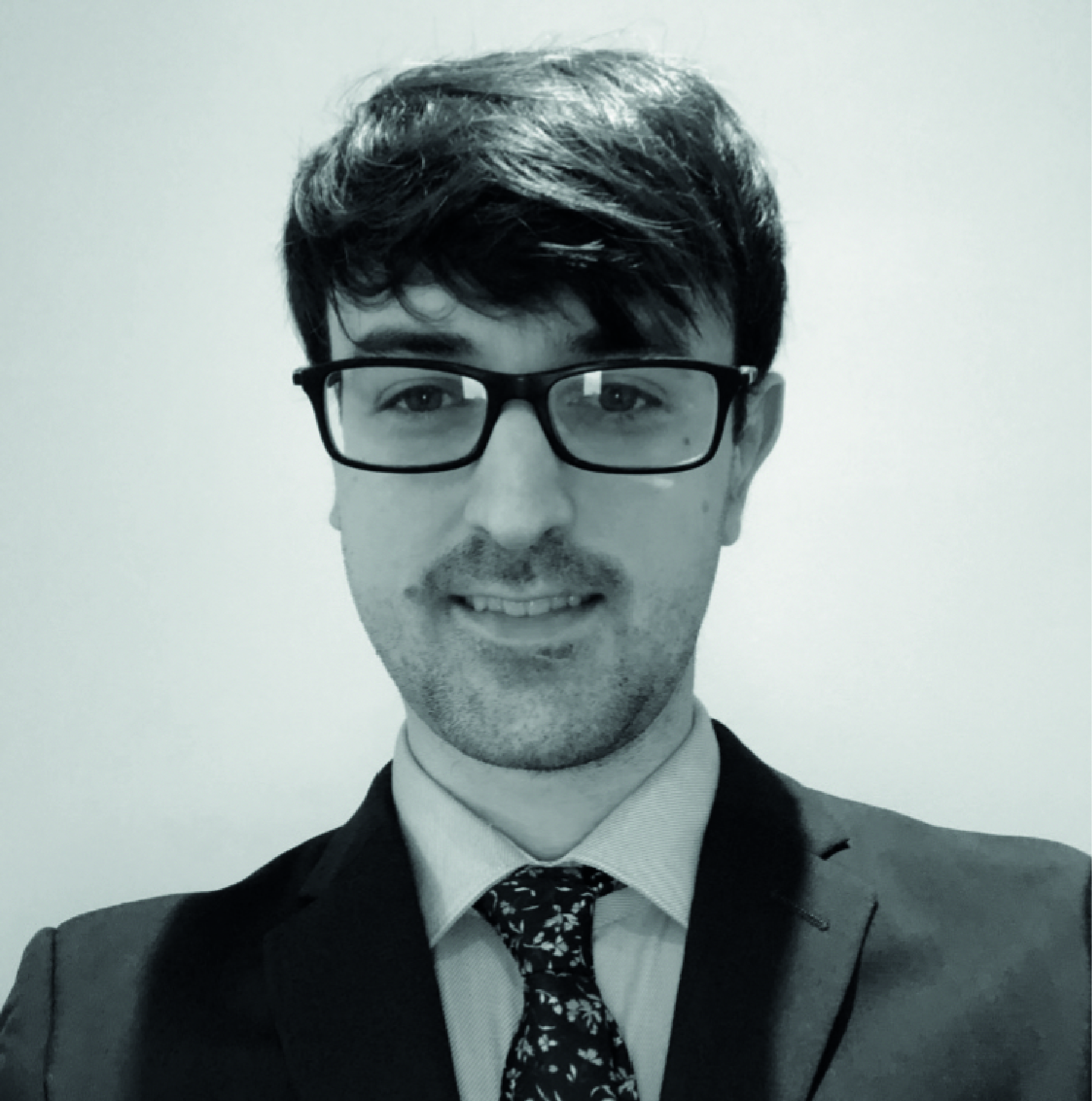 Please contact Steven Gillespie who has extended knowledge in the Motor Trade and Commercial insurance sectors, predominately insuring motor dealerships and MOT repair workshops alongside their Property Owner portfolios.
Steven Gillespie
Account Executive
M: 07719 069267   E: Steven.gillespie@ascendbroking.co.uk
Latest Motor Fleet Blog Posts