Mergers and Acquisitions Insurance
Mergers and acquisitions (M&A) are both transactions in corporate finance, dealing with the buying, selling and combining of separate companies usually with the intention of generating growth within an existing market or expansion into a new market.
A merger is when two companies of similar standing become one entity.
An acquisition is when one company absorbs another via a takeover, either by purchasing shares or acquiring assets.
Merger and Acquisition (M&I) insurance is there to protect companies approaching a merger or an acquisition against all possible liabilities involved in the transaction and covers all issues that may arise from:
Contractual guarantees
Taxes
Ongoing litigation
A clash of company cultures
Assets being contrary to originally thought
The cost of the process being other than planned
Divergence of resources
Delays in the merger of acquisitions process
Inaccuracies in warranties and representations
Are you a Director, Officer or Manager?
How would you fund the legal costs and awards made against you?
Merger and acquisition insurance includes warranties and indemnity insurance. Warranty and indemnity insurance covers losses arising from breach of a warranty (or in certain cases under an indemnity) given in connection with an M&A transaction.
Loss or liability from undisclosed matters and indemnities
Errors, inaccuracies or omissions not accounted for
Claims under indemnity provisions (including tax indemnity/covenant), contained in sale and purchase agreements.
In effect, the insurer steps into the shoes of the party that is making the contractual promises. Each policy is tailored to meet the needs of the transaction, supporting rather than replacing the due diligence process.
Mergers and Acquisitions insurance can be purchased by either buyer or seller and geared for specific risks that may otherwise bring transaction negotiations to a standstill.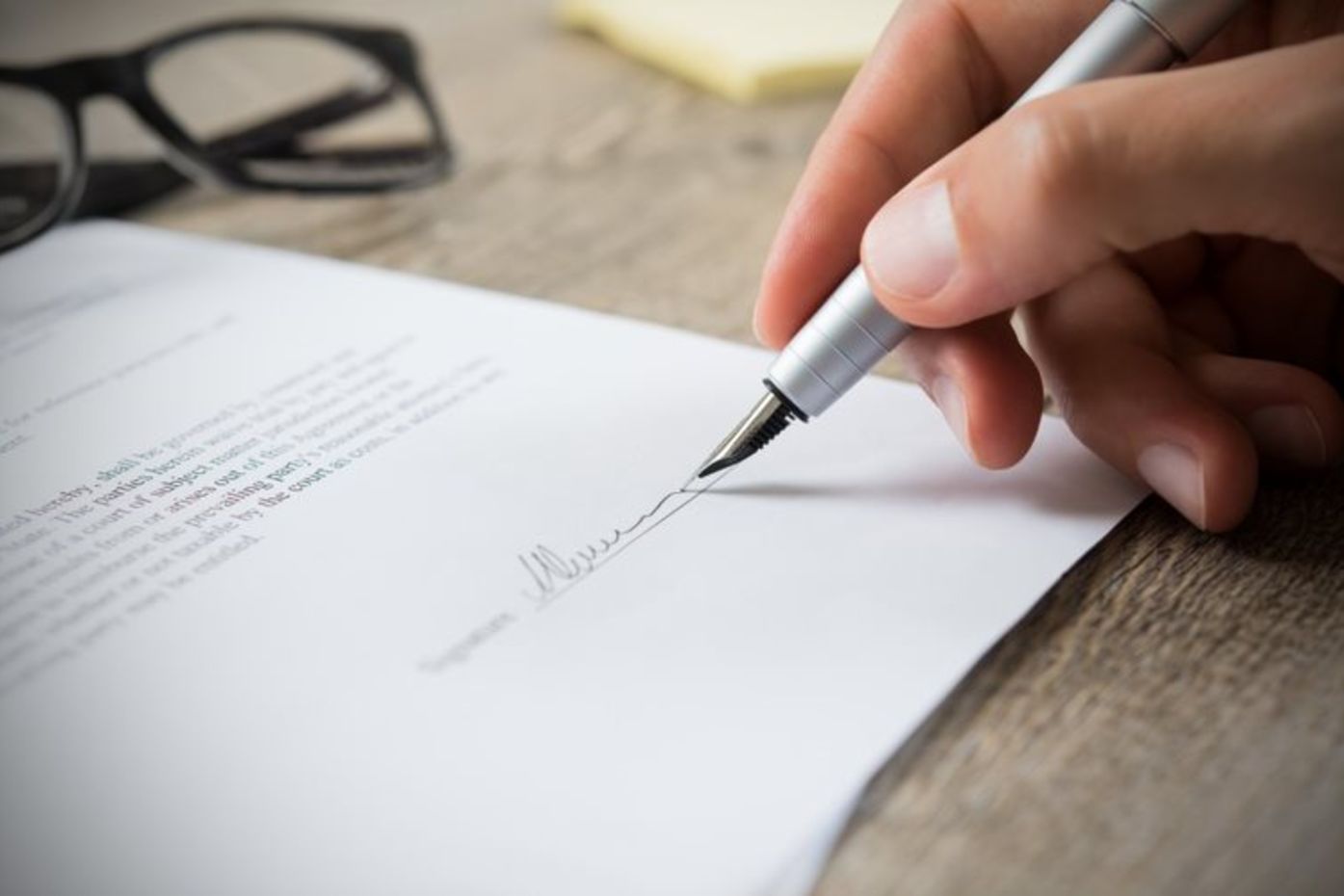 Advantages for the buyer:
Breaches of representations or warranties for which the seller would have a contractual duty to indemnify the buyer under the terms of the deal – covered.
For the seller:
Claims made by the buyer for the seller's breach of, or inaccuracy of, a representation or warranty in the transaction agreement – covered.
For both buyer and seller:
Loss arising from a fraudulent transaction or an action by HMRC asserting an invalid tax treatment – both covered.
M&A insurance also:
Extends the time for representations and warranties, giving buyers more room to spot any problems with the recently purchased business.
---
Removes the worry of not being able to collect on a seller's promised indemnification.
---
Speeds up a business sale by covering the liabilities of future representations and warranties claims.
---
Allows the buyer to place a distinguishing, lower, stand-out bid during an auction.
---
Allows a seller to fully and completely leave a business and any responsibilities, if desired
---
Allows the buyer to maintain a good relationship with the seller, who may become the buyer's employee or business partner after the transaction
Your M&A insurance with Ascend:
Bespoke cover tailored to your specific M&A transaction, but flexible enough to cover all eventualities.
---
Warranties and Indemnities insurance.
---
Competitive advantages and negotiation leeway for both buyer and seller.
---
A clean exit with no post-transaction claims.
---
Bid enhancement.
---
Cross-border details with security for both parties.
---
Limited seller
---
End of Fund Life insurance.
---
Pricing made clear and effective.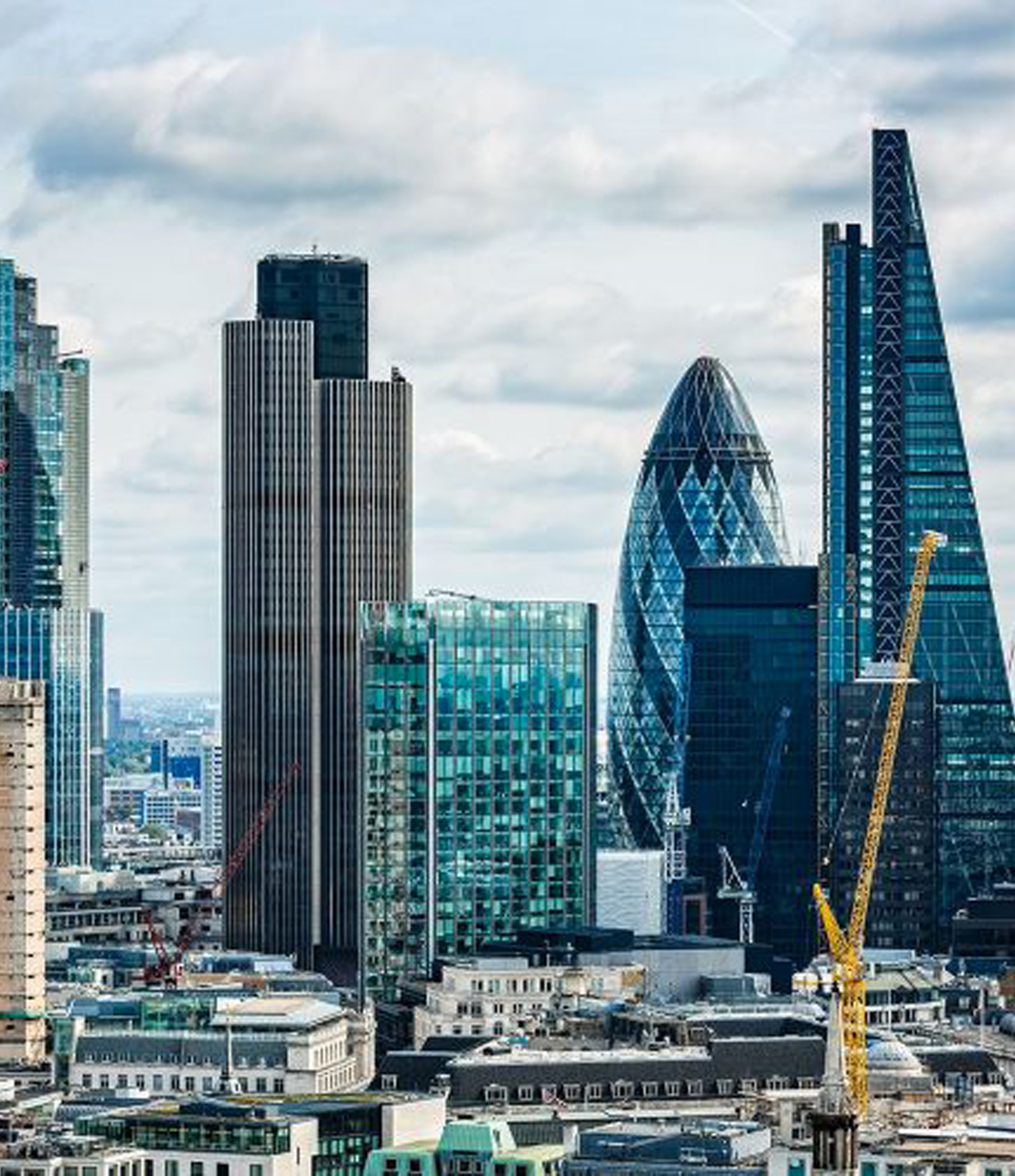 Each policy is tailored to a specific M&A transaction, ensuring that cover is flexible enough to address the specifics of the deal.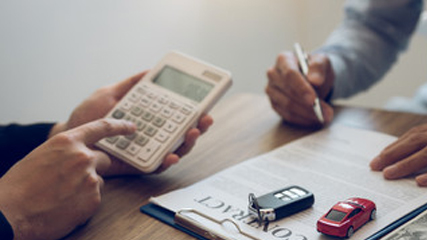 The question of indemnity caps is a significant issue in M&A transactions. Coverage can provide alternative recourse on a deal, a buyer can accept a lower indemnity cap from a seller, which makes their bid more attractive to the latter.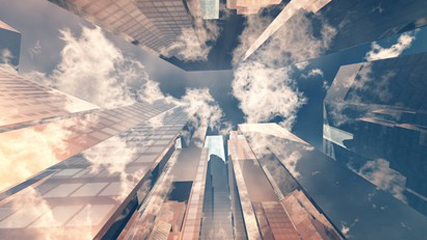 W&I policies provides cover for financial loss or liability arising from a breach of a representation or warranty in an M&A acquisition agreement.
Different indemnification expectations on cross-border deals can lead to widely differing requirements for buyers and sellers. Having a R&W insurance policy provides security for either party.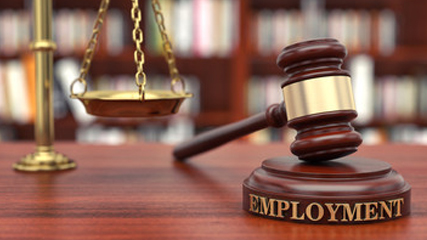 Help minimise the impact of post transaction claims against the seller by the buyer, which can allow a seller to make a clean exit from their investment.
Companies located in overseas jurisdictions may not offer a buyer sufficient security for post-indemnification claims. Our policies offers access to stable and high quality capital recourse.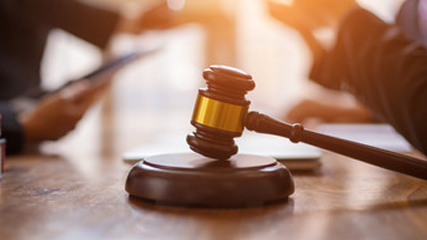 We provide an exclusive legal service under our Management Liability Policy with access to a specialist litigation and commercial law firm that specialises not only in the management of legal crises, but also in education and prevention of them in the first place.
Support against all regulators including:- Information Commissioners Office (ICO),
– Health and Safety Executive (HSE),
– Charity Commission
– HMRC,
– Food Standard Agency (FSA),
– Trading Standards,
– Local Authorities,
– DEFRA.
Regulatory investigations
Regulatory prosecutions
Breaches of contract
Fees for intervention
Employment tribunal and ACAS claims
Defence for the organisation itself
 £100,000 data protection breach
Customer/supplier contact cover
Employee theft cover
Deprivation of assets
Employment civil fines
Pollution clean up cost cover
Third party electronic funds transfer cover
Loss of directors' time
Brand damage
Employee engagement impact
24/7 out of hours crisis line
Stress and worry for directors & managers
Defence against employment tribunal claims
£25,000 pursuit cover for contract disputes and debt recovery
Legal defence for directors, trusteees, partners and officers
Negative social media crisis and public relations costs
Circumstance investigation/mitigation costs
24 hours, 7 days a week crisis line straight to a solicitor at no additional cost
Legal advice line Mon-Fri 8am-6pm
Legally privileged advice, support & representation
Downloadable legal & regulatory advice, support guides, letters & templates
Access to our digital tools via exclusive portal
Frequently Asked Questions
Live Directors & Officers News From Across The Web
Week in security with Tony Anscombe

by

Editor

on June 11, 2021 at 1:00 pm

ESET Research dissects campaigns by the Gelsemium and BackdoorDiplomacy APT groups – Hacking an orbiting satellite isn't necessarily the stuff of Hollywood The post Week in security with Tony Anscombe appeared first on WeLiveSecurity

Tracking ransomware cryptocurrency payments: What now for Bitcoin?

by

Cameron Camp

on June 11, 2021 at 9:30 am

Should we expect cybercriminals to ditch the pseudonymous cryptocurrency for other forms of payment that may be better at throwing law enforcement off the scent? The post Tracking ransomware cryptocurrency payments: What now for Bitcoin? appeared first on WeLiveSecurity

Google fixes actively exploited Chrome zero‑day

by

Amer Owaida

on June 10, 2021 at 3:48 pm

The latest Chrome update patches a bumper crop of security flaws across the browser's desktop versions The post Google fixes actively exploited Chrome zero‑day appeared first on WeLiveSecurity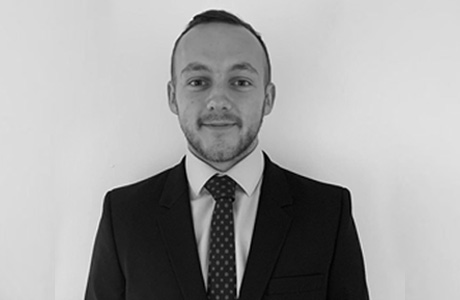 Please contact Stuart Belbin, who heads our charity division, for all charity enquiries. Stuart has been specialising in Charity Insurance for a number of years and would be more than happy to discuss your charity's needs. Stuart's contact details can be found below or, if you would prefer, please complete the contact form at the bottom of this page and Stuart will contact you at your convenience.
Stuart Belbin Cert CII
Account Executive
Head of Charity division
M: 07736956221   E: stuart.belbin@ascendbroking.co.uk
Request a call back
If you have any questions or would like advice on a particular issue please contact us
or call us directly on 01245 449060