Working with you to protect your business
Our specialist Media & Technology experience enables us to provide innovative solutions to the risks of the modern day trading environment. We work closely with our key insurers to ensure the most suitable products are provided to our clients at Ascend.
We understand that innovative ideas and ambitious targets often come with significant investment. It is critical that the assets and liabilities of your company are fully protected, providing peace of mind to both you and any investors – enabling you to focus your time on the development of your business.
From small start-up companies to multi-national organisations, we will have the appropriate solution for you.
All of our clients have a dedicated Account Director who can be contacted by telephone or email 7 days a week.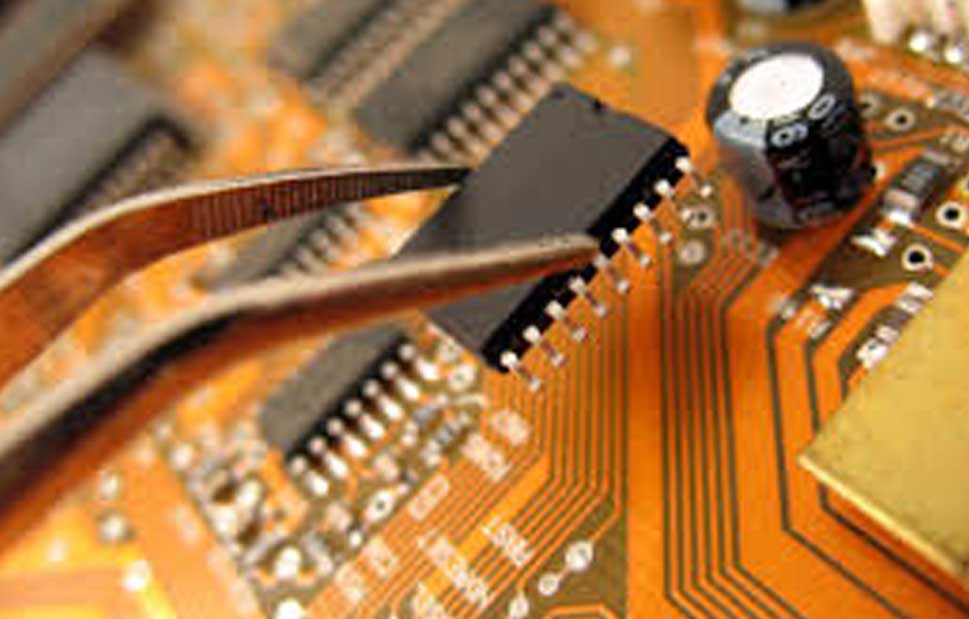 Our offering covers small start-up companies through to large complex programme design. We will work with you to provide solutions for:

Material Damage
Business Interruption
Income Research & Development Protection
Employers Liability
Public & Products Liability
Errors and Ommissions
Transit Marine and Cargo
Intellectual Property Protection
Directors and Officers Liability
Key Man Protection
Travel, Accident and Health Insurance
Cyber/Digital Risks
Our unique offering is designed for:
Media/Design Consultants
Software/Hardware Design
Technology/Manufacturing
Life Science
Cyber/Digital Risks
And many more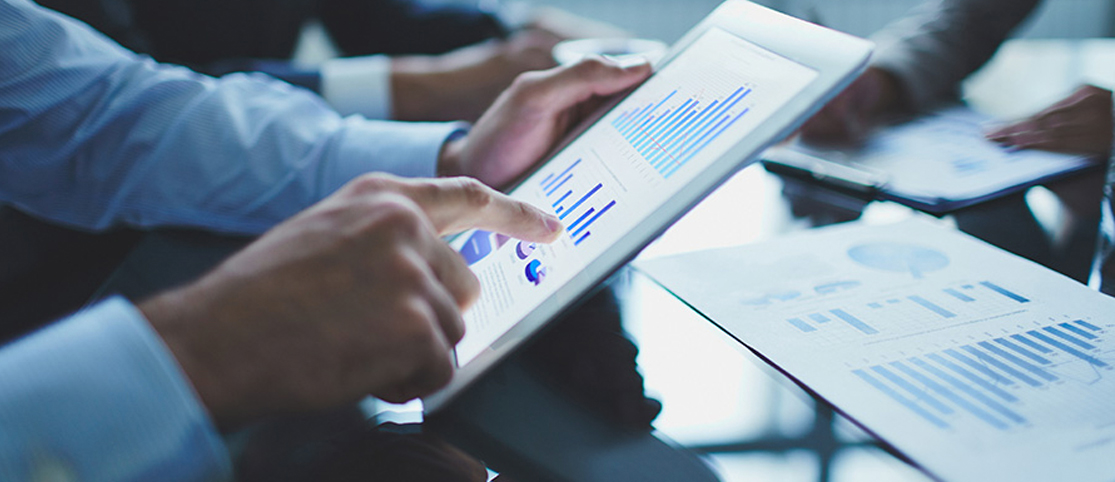 Request a call back
If you have any questions or would like advice on a particular issue please contact us
or call us directly on 01245 449060