Hospitality & Leisure Insurance
Specialist leisure insurance covering the whole sector. 
Our team understand your sector and will provide insurance programme design, risk assessment, insurance placement, programme services and claims settlement.
We can also provide you with access to our specialist risk management tool, Ascend Risk.
7 reasons to speak to Ascend Leisure today:
1.

Our dedicated leisure team have a deep understanding of the leisure sector.
2.

We have worked in your sector before joining Ascend.
3.

We provide a fast response and proactive advice.
4.

Access to a wide panel of  key leisure  insurers who offer bespoke cover and wordings.
5.

A personal advice-driven service.
6.

Easy access to all of your dedicated team.
7.

Access to industry-specific risk management advice.
Directors & Officers Insurance
How would you fund the legal costs and awards made against you?
Tell us

about

your company
We'll help you to build your specific cover requirements and will highlight the differences in any insurers quotations.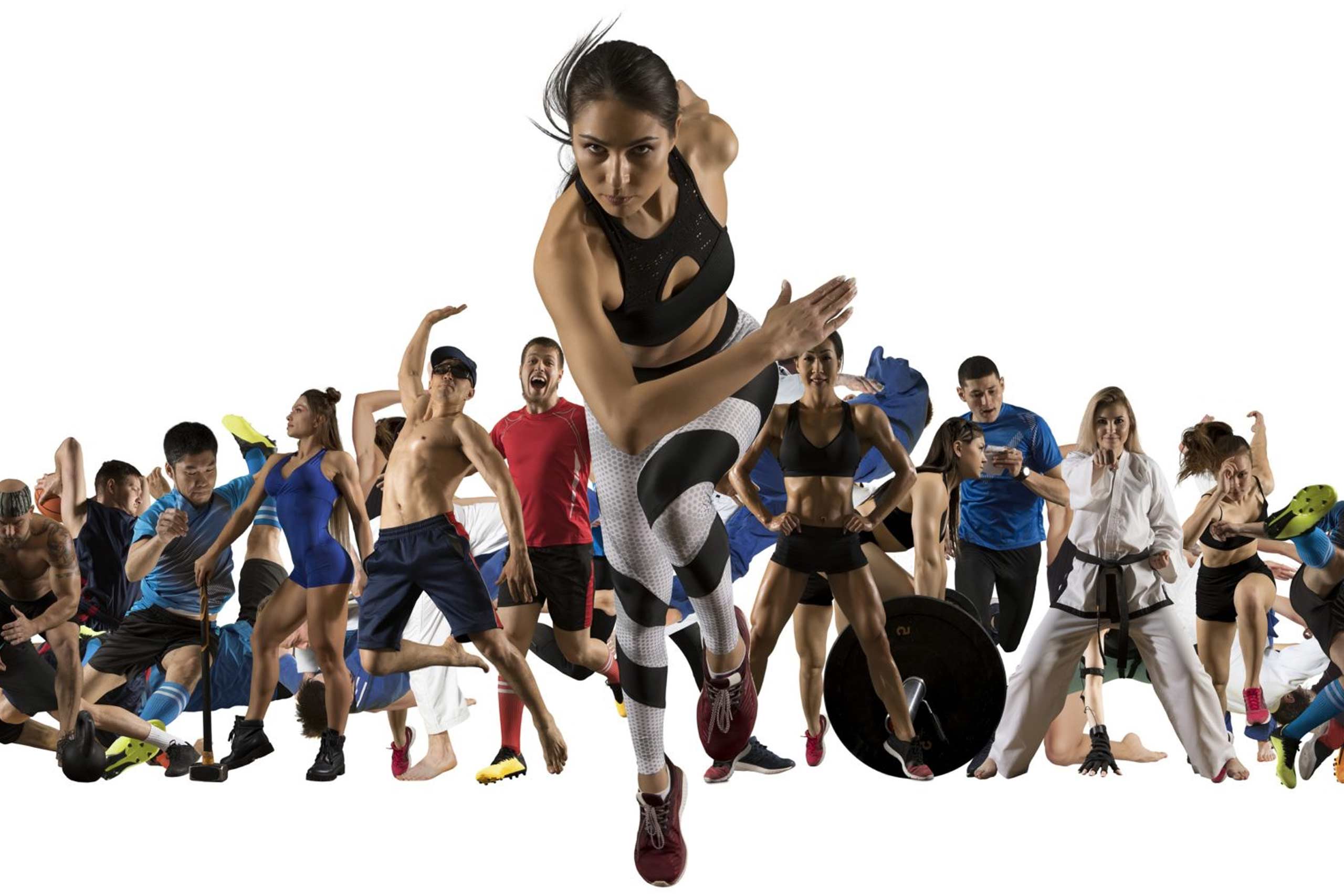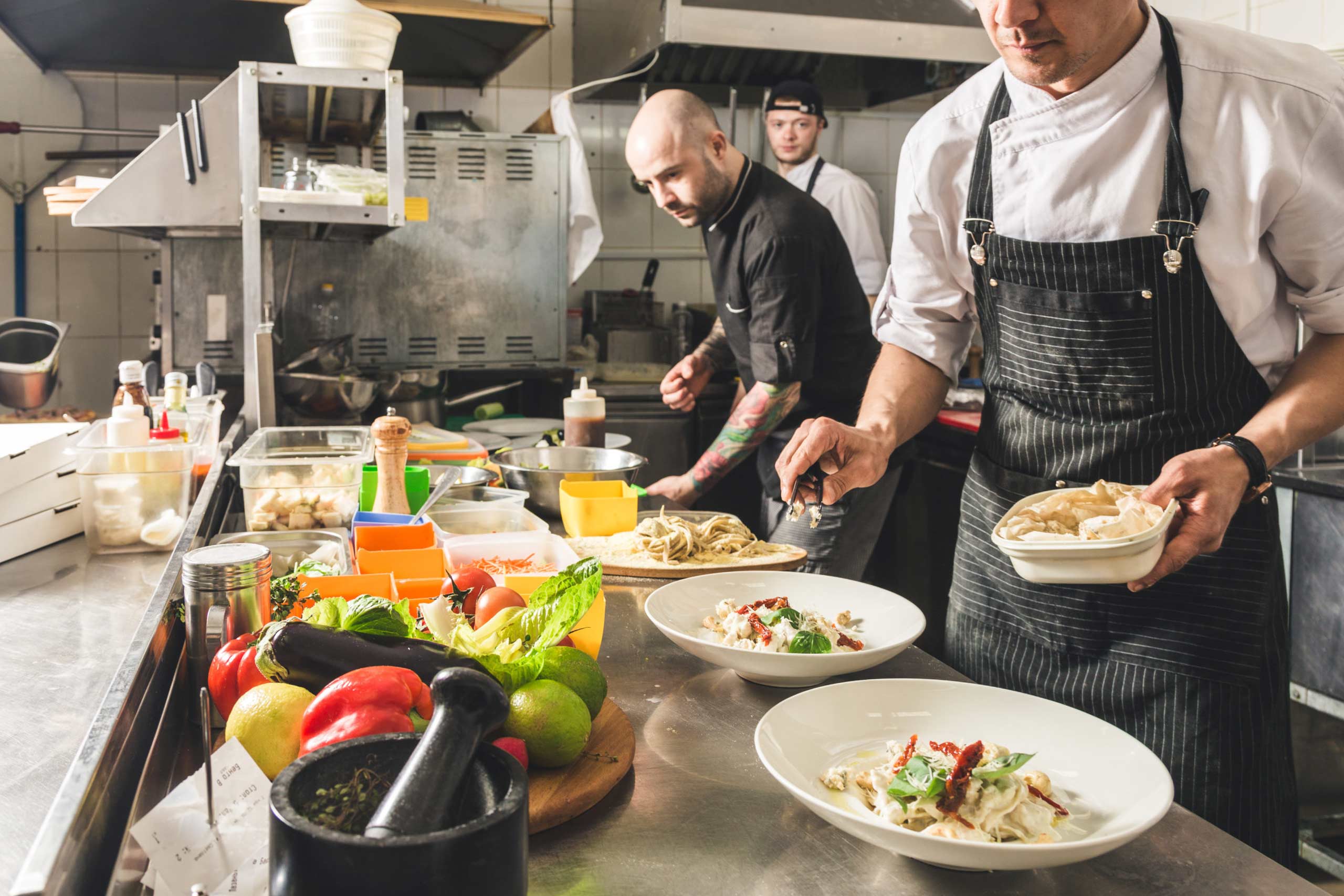 Our knowledge and experience as specialist insurance brokers for the leisure industry means we tailor individual solutions to protect your employees and visitors.
We understand your unique challenges and your increased exposure to potential liability claims. The true test of any insurance policy is how it responds in the event of a claim.
Property Damage

Business Interruption

Employers' Liability
Public/Products Liability

Large Cash Carryings

Engineering
Directors & Officers

Cyber Breach

Employees Personal Accident/Travel
Professional Indemnity

Risk Management

Training
We have specialist experience in arranging event cancellation insurance. This is designed to protect against costs and expenses you may incur as a result of an event having to be cancelled due to circumstances beyond your control.
Conferences, exhibitions, festivals, music and sporting events, in addition to church and village fairs, can all benefit from event cancellation insurance due to, for example:
Adverse weather conditions.
An inaccessible venue due to safety concerns.
The performer cancelling due to illness.
Event cancellation is a specialist insurance cover with a range of available options, including cover of loss of revenue or profit.
FAQs about leisure insurance
A leisure policy can cover a variation of risks, the main covers are:
Employers' liability
Public liability
Buildings and contents
Business interruption
Product liability
Trespassers on your land can still claim if they are subject to accident or injury. Not every 'trespasser' has malicious intent. Remember that the word trespasser could include kids playing football on your field or a woman walking her dog.
An example would be if someone were to walk their dog on your land and fall over due to negligent work carried out in your grounds. They then have a right to claim against you.
When it comes to public liability, your limit will vary depending on your business type, business activities and so on. Most insurers give different limits of cover:
£1,000,000
£2,000,000
£5,000,000
£10,000,000
Smaller businesses may only be looking up to 5 million. You need to remember that if a third party were to claim, they can claim for a number of things such as compensation for the injury, loss of earnings, medical costs and potential on-going care. This can end up amounting to a sizeable claim. Therefore, the business may need to rethink their level of cover. On the other hand, for a business which is high risk, it will be best to go for the higher level of cover.
In normal times this would be very easily dealt with. The insured would have to let their broker or insurer know if the business will be closed for longer than 30 days. This would result in reduced cover for that period and sometimes an extra premium, but the policy is still valid.
In the current times insurers are making the effort to support their policy holders and increase their definition of "unoccupied" or "empty" from 30 consecutive days to 60 and over. This means you won't have to pay the extra fees of having to go over that initial 30 day period.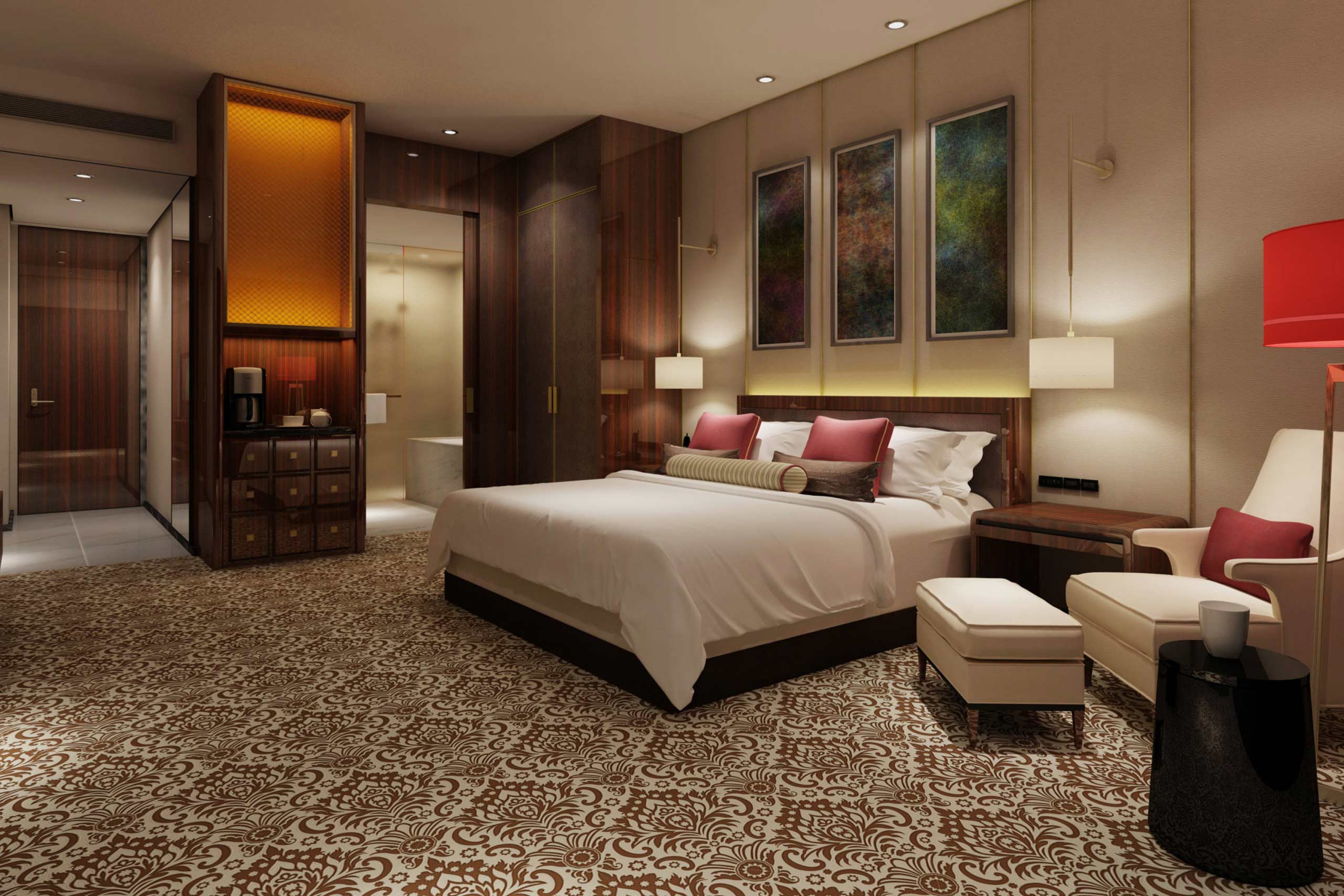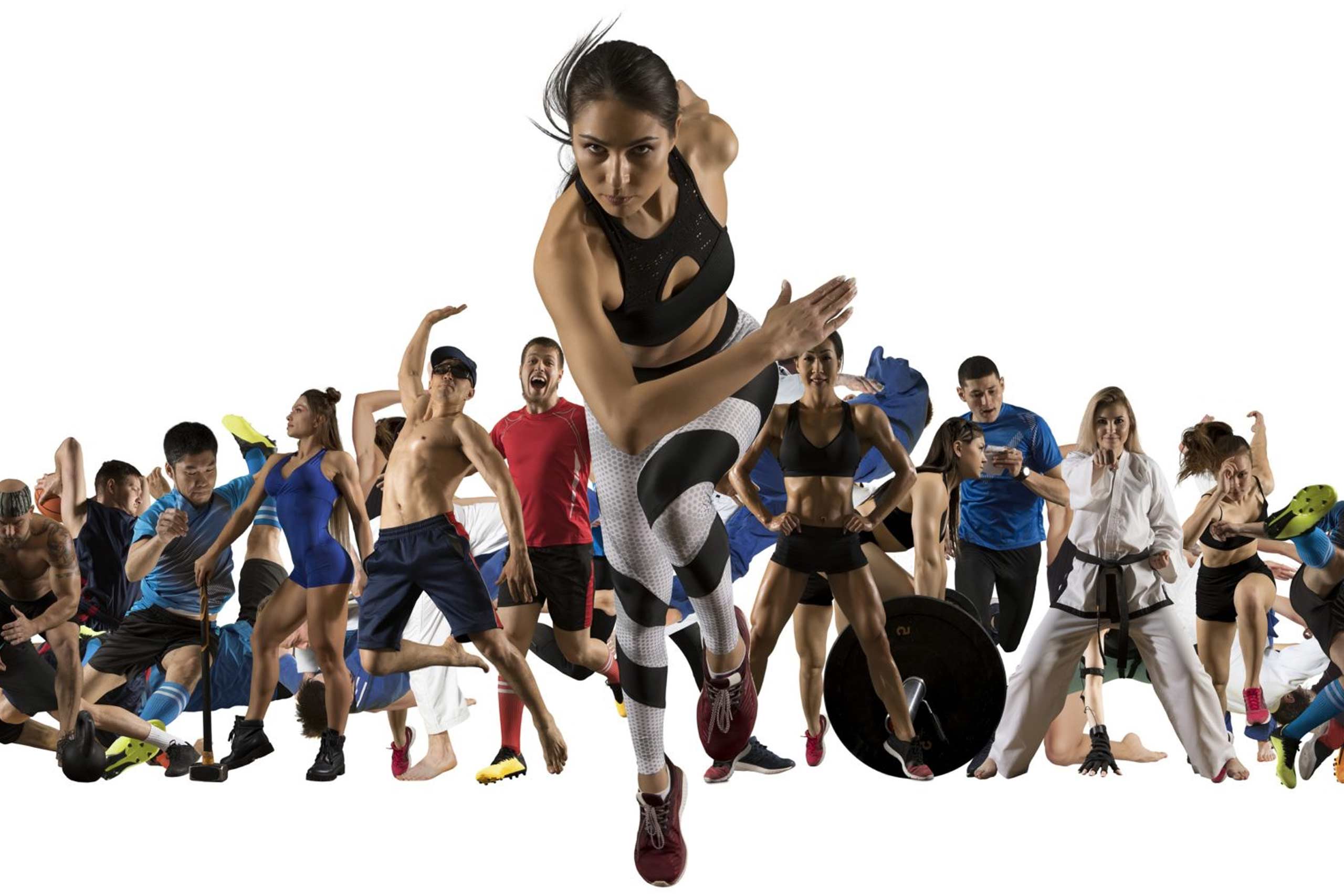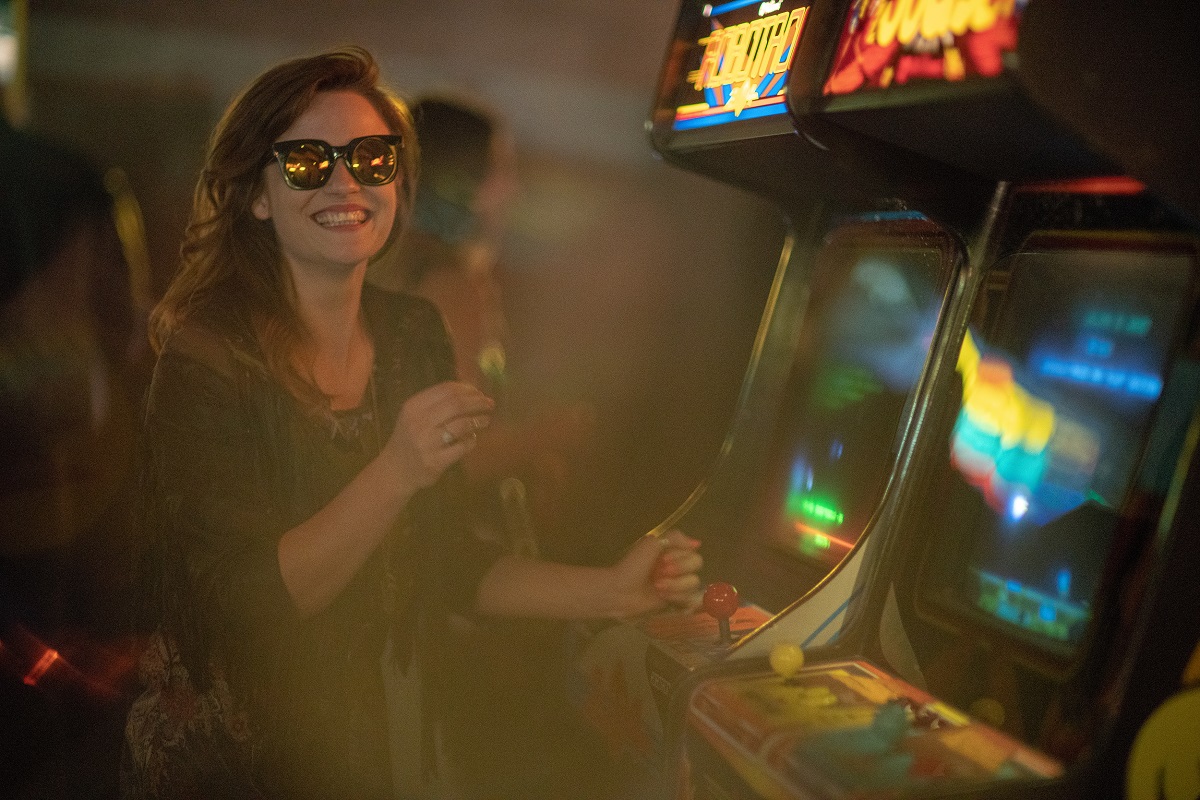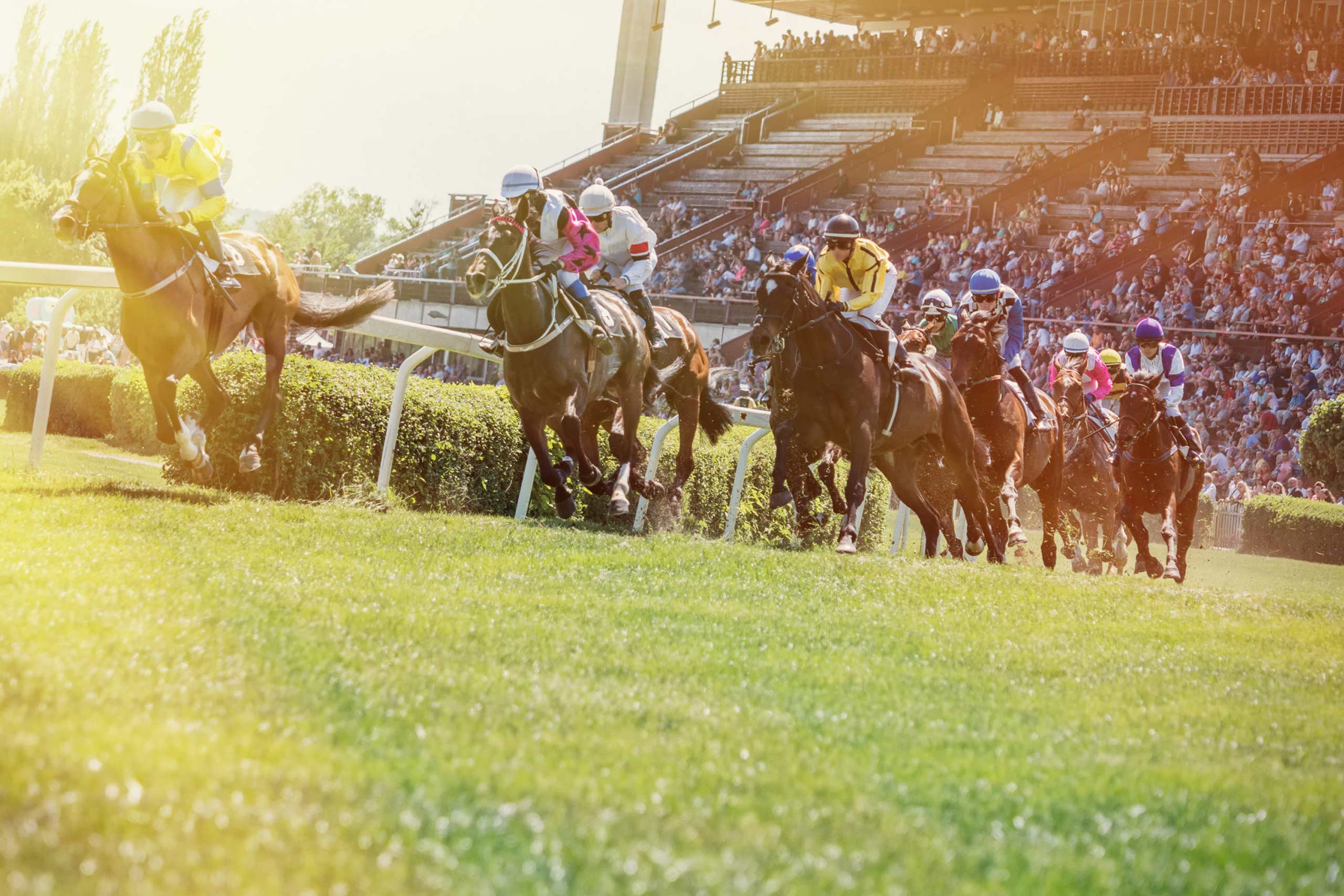 What services do we offer?
Friendly and professional service
Award-winning claims team
Claims mobile app
Experts in reducing cost
32 years professional experience
Transparent
Independent
Wide insurer panel
No call centres
Dedicated contacts
No office closures
No policy fees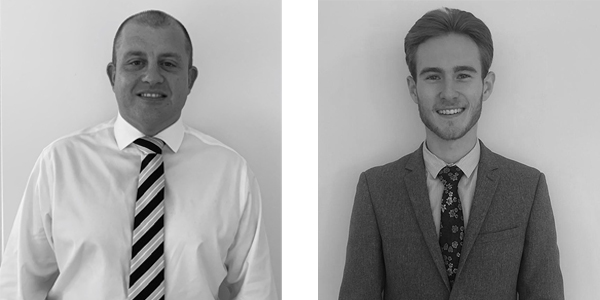 Please contact David Baker, who heads our leisure division. David's contact details can be found below or, if you would prefer, please complete the contact form at the bottom of this page and David contact you at your convenience.
David Baker
Development Director
Email: david.baker@ascendbroking.co.uk
Office: 01245 449060
Mobile: 07849 351919
Please contact Oliver Miller, who has grown up within the leisure industry. Ollie's contact details can be found below or, if you would prefer, please complete the contact form at the bottom of this page and Oliver will contact you at your convenience.
Oliver Miller
Account Executive
Email: oliver.miller@ascendbroking.co.uk
Office: 01245 449067
Mobile: 07736 956 216