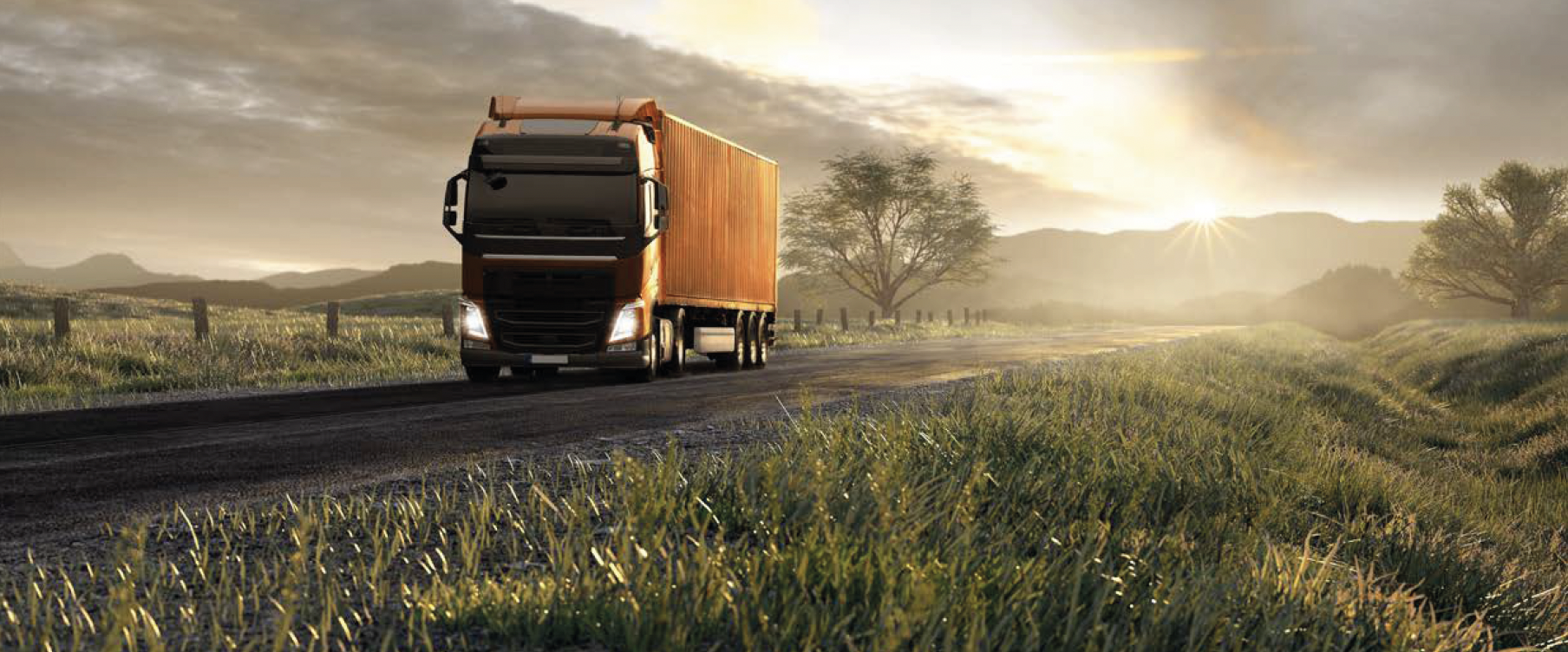 Haulage operator premiums increase dramatically
Motor fleet premium increases dramatically
"An excellent outcome by a specialist broker that understands the transportation sector"
Sector: Haulage operator
Sub Sector: Motor fleet premium increases dramatically
The Problem:
The owner of a medium-sized motor fleet faced a poor renewal outcome with his previous broker as their premiums had increased a whopping £100,000 to almost £700,000 between 2018 and 2019, for little reason.
The owner of this fleet, despite being with his broker for many years, decided to ask for Ascend's help to decrease the amount of his premium so there wouldn't be disastrous consequences on the firm's ability to trade.
The Solution:
When this firm teamed up with Ascend it quickly proved to be the correct decision.
Ascend worked with client and insurer and managed to obtain renewal with the same insurer with an average rate reduction of nearly 25%.
We were able to reduce the premium by almost £150,000, meaning the fleet could trade with lower overhead costs that it had previously.
The business was so delighted with the service they received, they signed a 3-year deal with Ascend.
Simon.horton@ascendbroking.co.uk