All freight businesses need insurance to safeguard transportation and warehousing of goods
We can arrange freight liability that covers a one-off shipment or an annual policy covering all shipments with self-certificate policy issue.
Whether cargo is being moved or stored on behalf of a third party, our policies respond to a host of Contract Conditions under which you may operate , such as RHA, Logistics UK, BIFA, UKWA and others.
Whether you're a client looking to insure a one-off shipment or a professional freight forwarder, we will be able to help. Meet our team here
As a freight forwarder, you undertake and organise the safe, efficient movement of goods on behalf of an exporter, importer or another company or person, using the best appropriate means of transport, for example shipping lines, airlines, hauliers and rail freight operators. Freight liability insurance is important to keep your business operational.
Visit our transport page to see what other covers we can provide you here.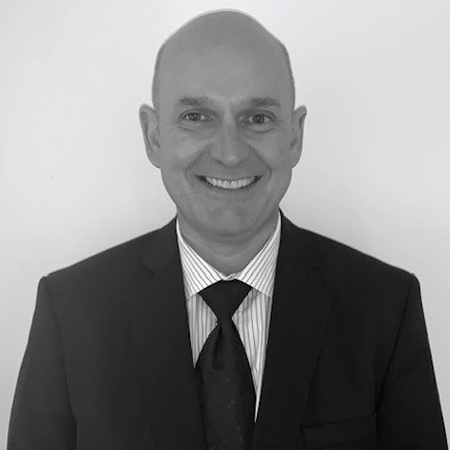 Simon heads up the growing Ascend Transportation department, specialising in the haulage, car transportation, freight and associated trades. With over 20 years transportation broking experience, Simon has held a number of high profile market positions, most recently as deputy managing director at Arthur J Gallagher, Feering.
Simon has a wealth of experience developing and managing exclusive schemes and facilities within the transportation sector.
Simon Horton
Transportation Director
M: 07841 020435   E: Simon.horton@ascendbroking.co.uk
Request a call back
If you have any questions or would like advice on a particular issue please contact us
or call us directly on 01245 449060