Executive Multi Vehicle Family Fleet
Family Multi Vehicle Motor Fleet
Whether you drive high performance vehicles or a luxury family car our policies are designed to meet your needs.
Don't settle for standard motor insurance cover for your prized motor vehicles.
We are able to arrange cover under a family fleet policy for 2+ vehicles kept at the same address and can cover drivers between the ages of 17-80. There are many advantages of selecting an executive family motor fleet over a conventional fleet policy. We can cover:-
Family Cars
Classic Cars
Prestige Cars
Collectors Cars
Heavily Customized Vehicles
High Value Cars
In addition our policies take into account your lifestyle, driving habits including cover for garaged vehicles, track days and more.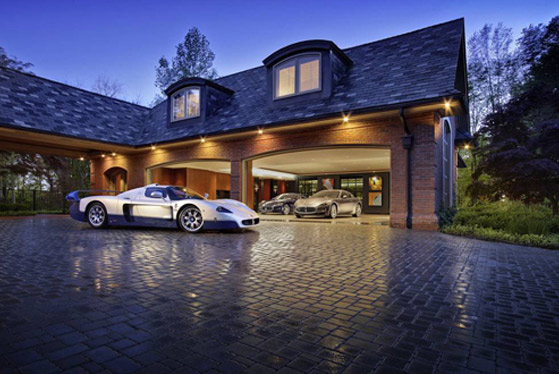 We provide the widest possible cover with no confusion

With a policy from Ascend, you won't need to compromise your needs in order to 'fit the box', as we will deal directly with a wide range of insurers to find a way to make the box fit you.
Not all motor insurance products are the same – and very few can match the specialist cover and extensions that we provide.
The things a standard insurance policy will not cover:
Comprehensive cover for all drivers on any car
Au Pairs/Employees
Loss of market value following a loss
Unlimited audio/stereo cover
Loan car of a comparable type and specification
Full European cover and breakdown insurance
No loss of no claim discount for non-fault claims
Why Choose Us
More Than 40 Year's Experience
Personal & Local Service
Nationwide Reach
Fully Independent Advice
Not all insurance policies are the same – it is worth paying a little more
Diminution In Value cover
This pays the difference between your car's market value before and after a repair, as well as the repair costs. The cover applies to cars over 15 years old and will be paid out if the car has been valued or purchased at least 24 months before the loss.
We pay the agreed insured value
Most insurers settle total loss and theft claims based on the market value of a vehicle at the time of loss. We will provide "agreed value" cover, so the value of your car is locked in for the entire policy term.
Automatic comprehensive cover on borrowed vehicles
Insurers often only provide third party cover when you borrow another vehicle. We provide you and other named drivers  fully comprehensive cover on any vehicle you rent or borrow. And anyone driving your insured car is fully covered.
You choose the most suitable repairer
Most insurers stipulate where your vehicle should be repaired. We allow you to select the most suitable garage, dealer, upholsterer or coachbuilder, or we can help you select one from our approved repairer network and we'll guarantee the use of original manufacturer's parts.
or call us directly on 01245 449060
Request a call back
If you have any questions or would like advice on a particular issue please contact us