Why you need Events Insurance
Event insurance helps organisers protect their events against unexpected situations which would otherwise leave them subject to hefty costs, potential lawsuits and loss of business.
Covers which we recommend for your event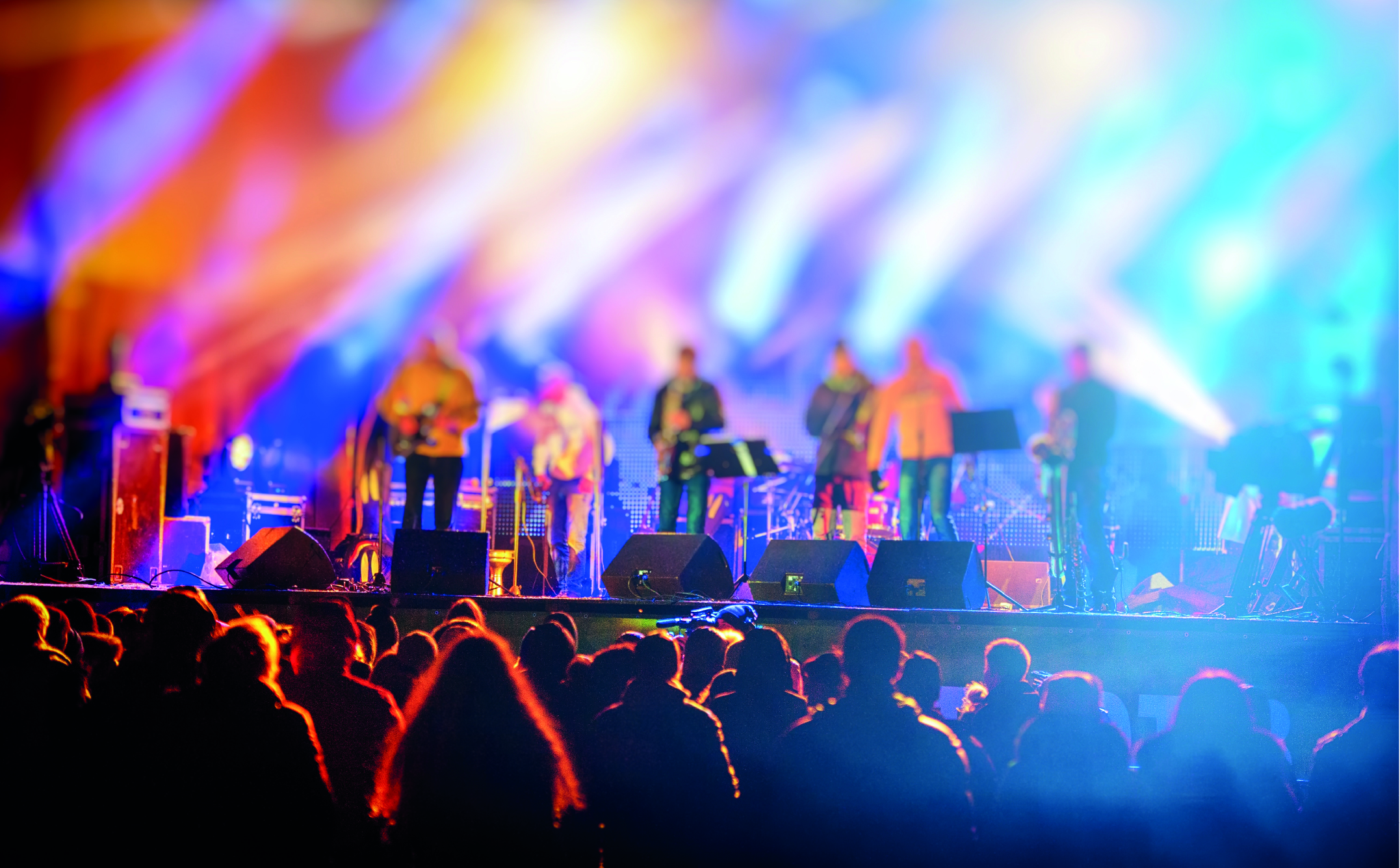 From headline performers to upcoming artists
So, you're the living the dream and performing for a living? What we don't have in musical talent, we make up for in musician insurance knowledge. From Equipment to Liabilities, we can help keep your dream alive and make sure you keep on playing with the right insurance for musicians, bands or artists.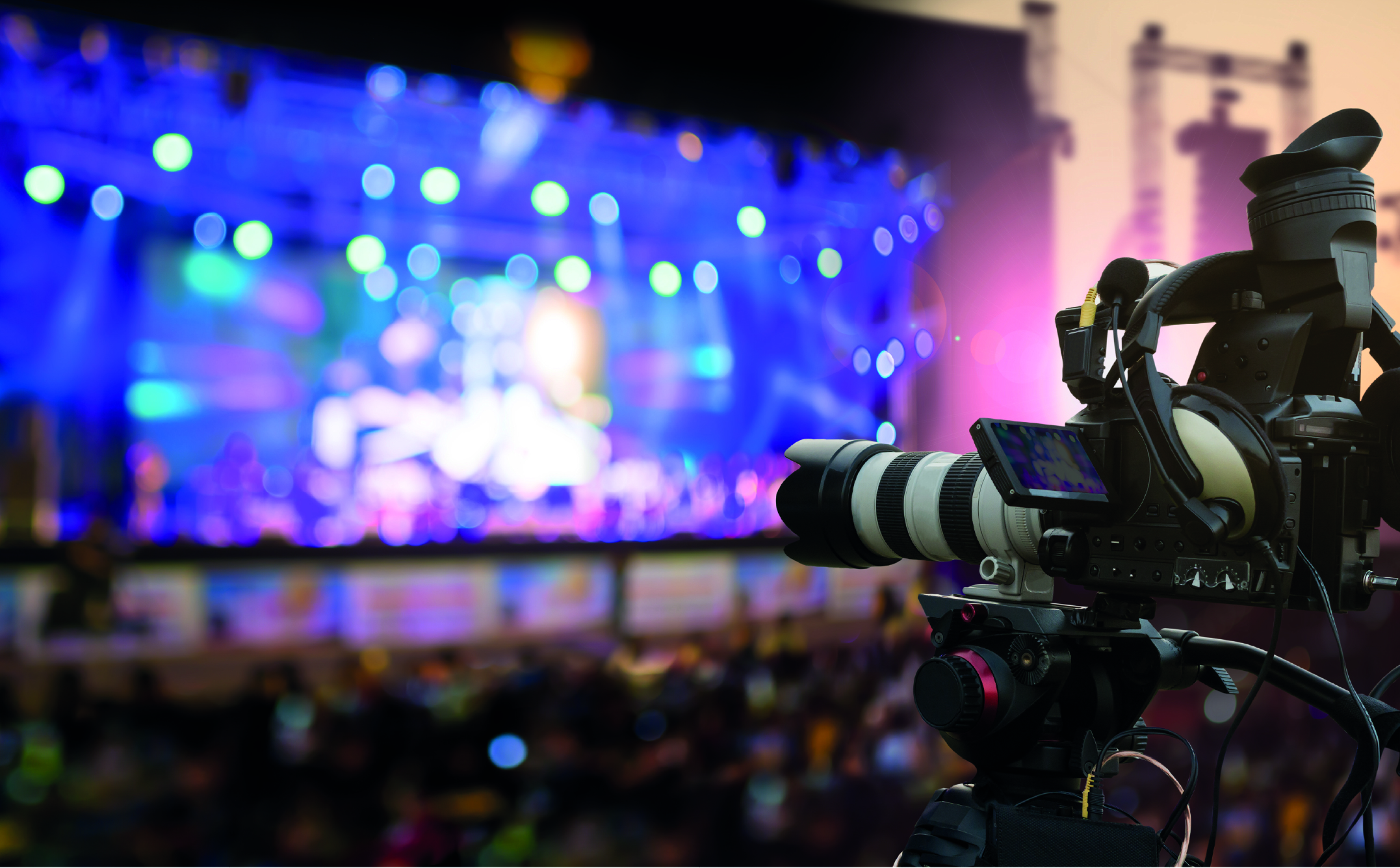 Put simply, if you are involved in entertainment production then it is likely we will have an event production insurance solution for you – what's more many people you know will be clients of ours too.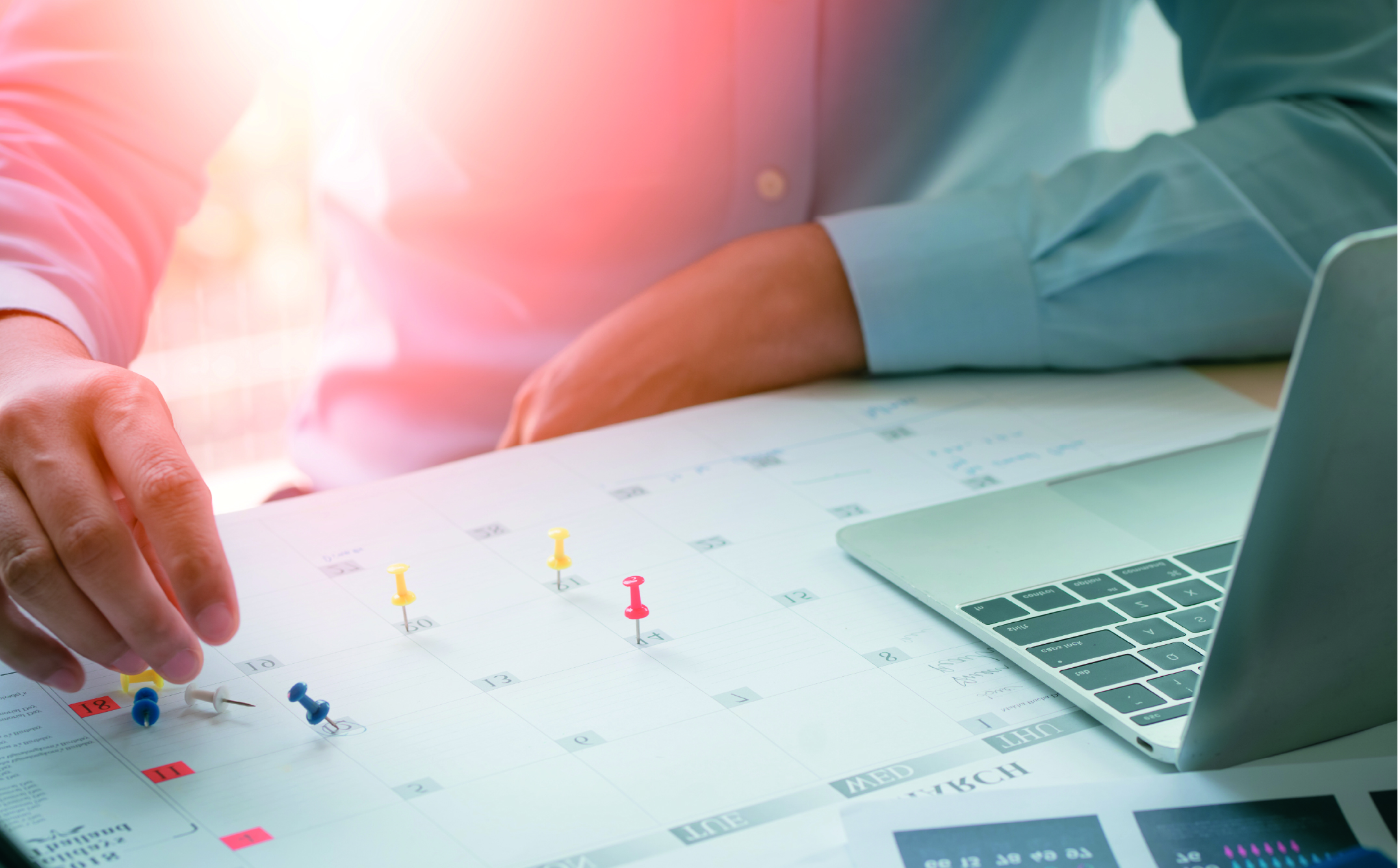 We arrange Event insurance cover for many of the leading event production companies involved in organising major award ceremonies, industry exhibitions, after-show parties, product launches, film premiere parties and more.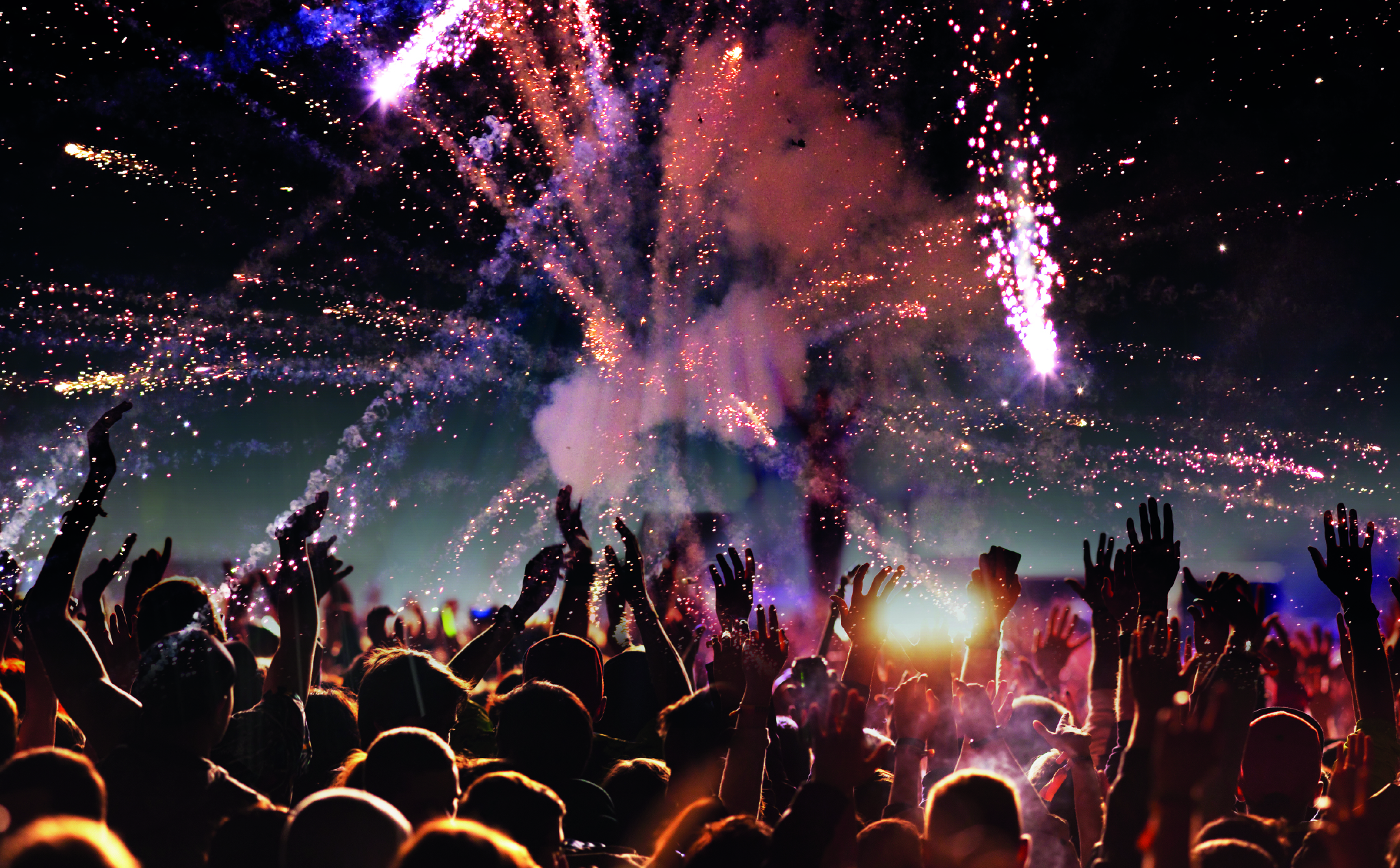 We know that live events carry a myriad of highly specific risks that keep event organisers from a good night's sleep. This is why we work hard to ensure you have the right cover in place, and when things go wrong, we provide an efficient claims handling service.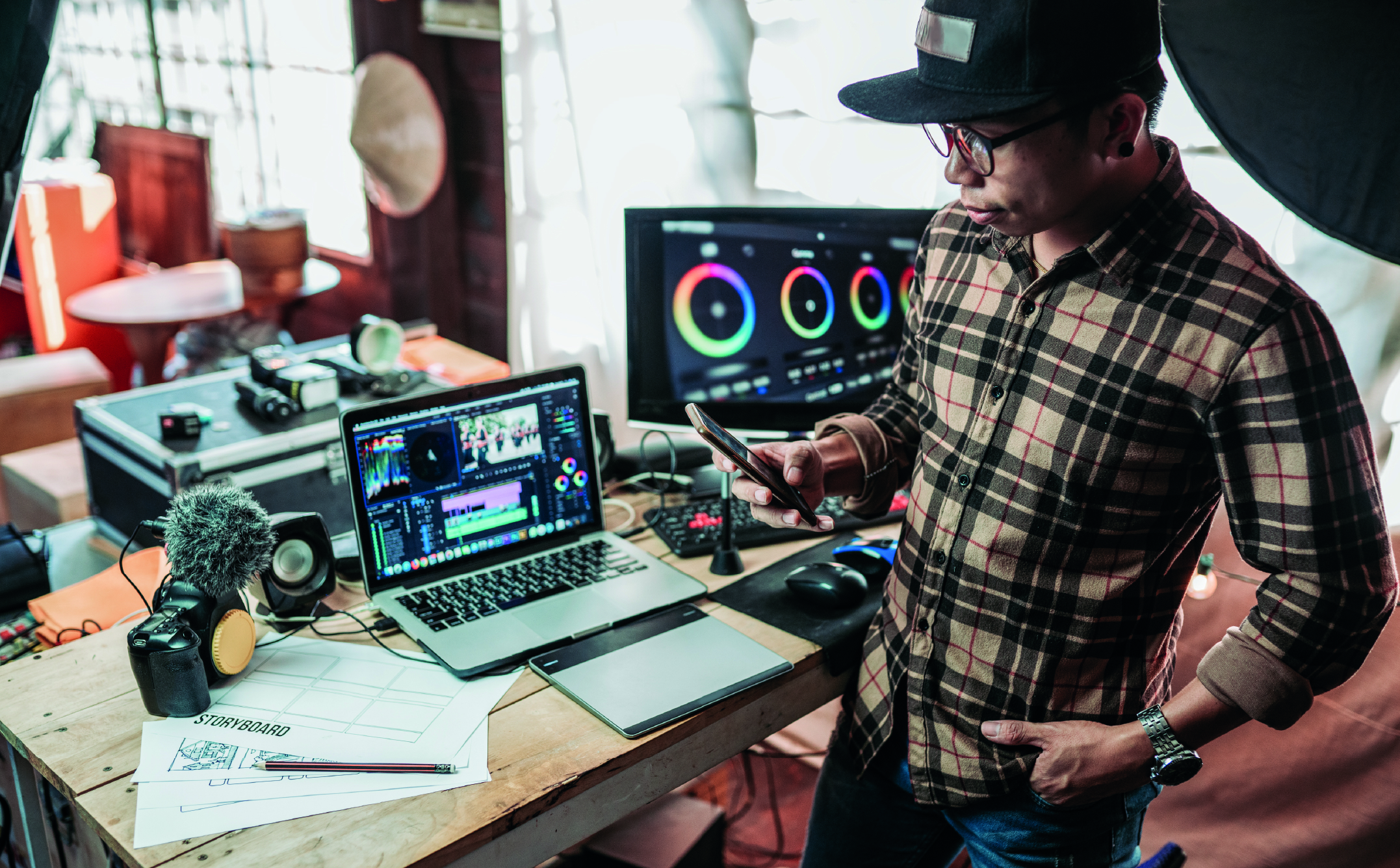 Purchase cover quickly and efficiently.
Protection for riggers, lighting technicians, sound engineers, stage crew or any other related trade in the Music and Live Events industry.
Being a freelancer in the events industry means a hectic work schedule. Get 24/7 access to quotations from anywhere in the world using our online facility.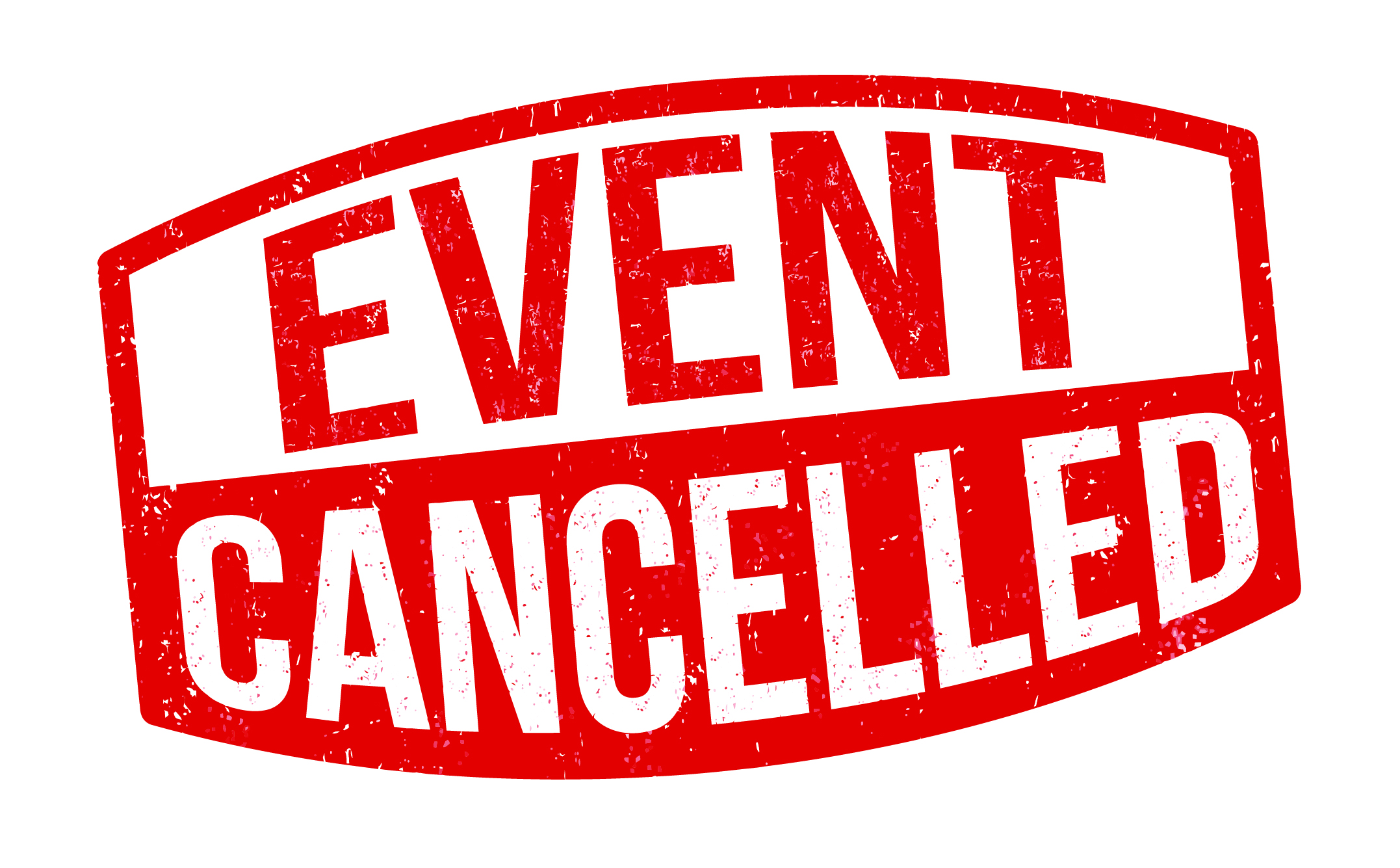 Cancellation and Non Appearance will cover any expenses or lost revenue that you might stand to lose if the event you are holding or attending is cancelled, abandoned or postponed for unforeseeable reasons beyond your control.
Please contact David Baker, who heads our Drone Team, for all enquiries. David has been specialising in commercial drone insurance for several years, including specialist cover for the photographic & media industries.
Commercial drone insurance for the hull, detachable payload and spares, together with specialist aviation liability, is an area that David thrives in, and he would be happy to discuss your insurance requirements and needs.
---
David Baker
Development Director
M: 07849 351919    E: David.baker@ascendbroking.co.uk
Request a call back
If you have any questions or would like advice on a particular issue please contact us
or call us directly on 01245 449060