Environmental Impairment Liability
What is Environmental Impairment Liability?
Environmental Impairment Liability is a specific protection strategy that covers obligation and now and again cleanup costs related with contamination. See additionally Casualty protection; Insurance; Liability protection; Pollution exclusion.
How would you fund the legal costs and awards made against you?
Watch our video to learn more
What does Environmental Liability Insurance cover?
Policies will vary widely based on the insurer, so businesses need to make sure they know exactly what their policy contains. Typical policies can include:
Own site clean-up costs & Third-party clean-up costs
---
Investigation and defence costs
---
Gradual pollution for third party legal liability during policy period
---
Cover for both new and pre-existing pollution incidents—each may have their own limits of liability, terms and excesses
---
Bio-diversity damage to protected sites or sites of scientific interest
---
Business interruption in the event production needs to stop or there is intervention by a regulator
For businesses that have a high rate of pollution potential, there may be bespoke cover available. This can include policies for:
Environmental contractors
---
Industrial (Brownfield) site redevelopment
---
Professional indemnity for environmental consultants
---
Landfill sites
---
Radioactive contamination
Your company matters:
It is important to protect your business from environmental risks, and at Ascend Broking  we have earned a reputation for responsiveness, innovation, broking excellence and timely delivery of environmental risk management programmes. (Change wording)
We help clients identify and assess their environmental exposures and then deliver tailored environmental impairment liability (EIL) insurance that complements your commercial objectives and risk management strategy.
Features of our Environmental Impairment Liability insurance:
Our EIL insurance can provide protection against the effects of:
Soil pollution

Air pollution

Water pollution

Offensive odour

Oil storage pollution

Noise pollution

Damage to natural resources

Other pollution and environmental damage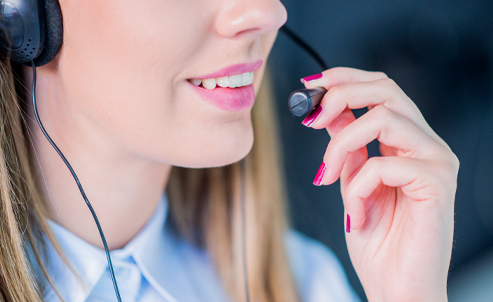 Constant product innovation keeps us one step ahead of legislative changes. And where business premises are concerned, that's invaluable, which is why our cover extends to historical exposures, damage to biodiversity, business disruption and more.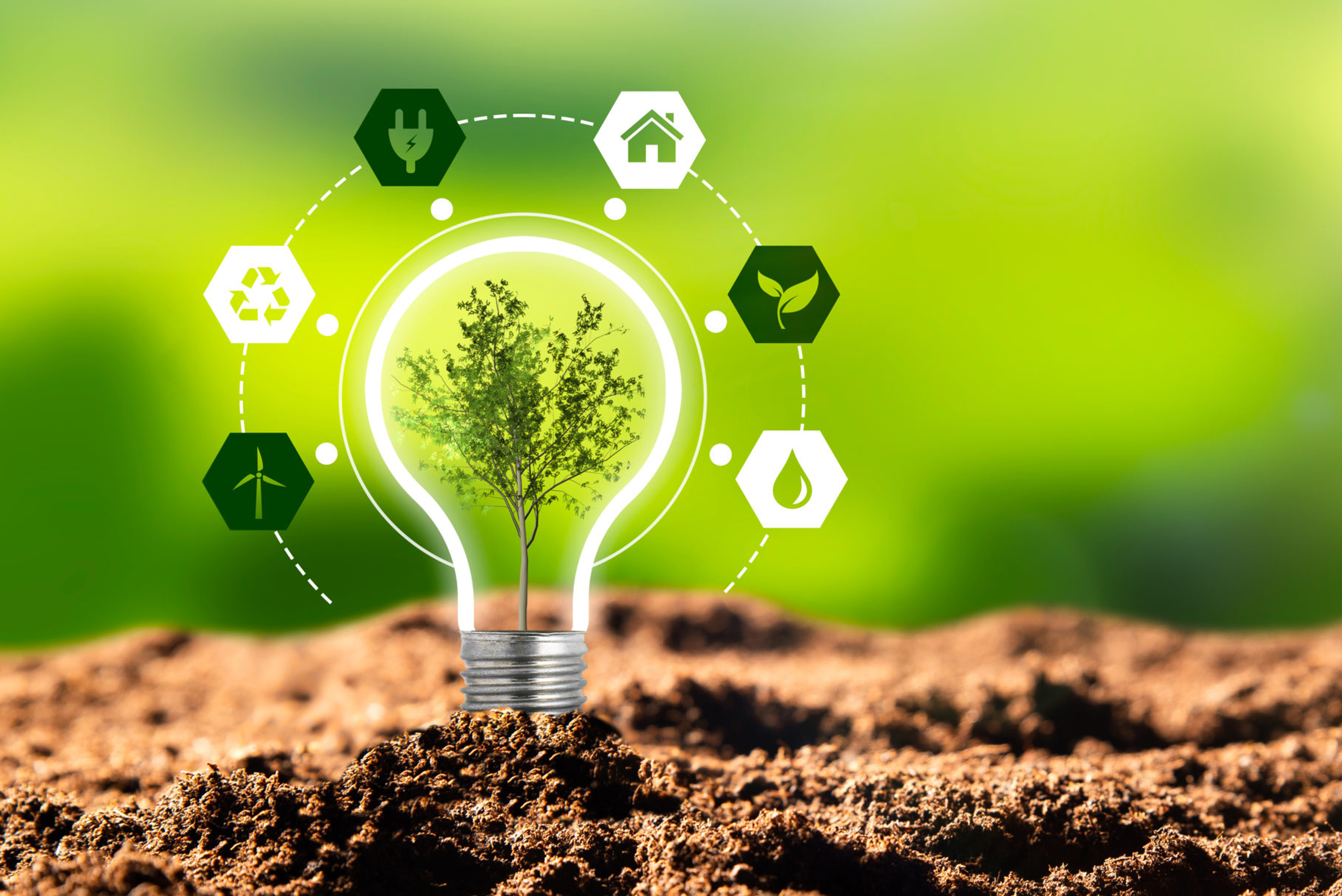 While innovative companies pioneer the way forward in renewable energies, we're pioneering the way they're covered, with our industry-first product for the UK and Ireland. Welcome to the era of Renewable Energy Environmental Protection.
Whether it's a traditional risk transfer for operational exposure or a complex project, our unique Contractors Pollution Liability cover protects your clients and their contractors on-site. Together, we'll identify the risks and minimise any impact.
Tailor the right solution with us for your clients' needs, covering a broad range of liabilities and protection. From regulatory remediation costs, to third party injury and damage to biodiversity, our Environmental Protect product is far reaching.
We provide an exclusive legal service under our Management Liability Policy with access to a specialist litigation and commercial law firm that specialises not only in the management of legal crises, but also in the education and prevention of them in the first place.
Support against all regulators including:
Information Commissioners Office (ICO)  |  Health and Safety Executive (HSE)  |  Charity Commission  |  HMRC  |  Food Standard Agency (FSA)  |  Trading Standards  |  Local Authorities  |  DEFRA
Regulatory investigations
Regulatory prosecutions
Breaches of contract
Fees for intervention
Employment tribunal and ACAS claims
Defence for the organisation itself
 £100,000 data protection breach
Customer/supplier contact cover
Employee theft cover
Deprivation of assets
Employment civil fines
Pollution clean up cost cover
Third party electronic funds transfer cover
Loss of directors' time
Brand damage
Employee engagement impact
24/7 out of hours crisis line
Stress and worry for directors & managers
Defence against employment tribunal claims
£25,000 pursuit cover for contract disputes and debt recovery
Legal defence for directors, trusteees, partners and officers
Negative social media crisis and public relations costs
Circumstance investigation/mitigation costs
24 hours, 7 days a week crisis line straight to a solicitor
Legal advice line Mon-Fri 8am-6pm
Legally privileged advice, support & representation
Downloadable legal & regulatory advice, support guides,
Access to our digital tools via exclusive portal
In 2016 a farm in Essex was fined £73,000 for a major pollution incident which led to the death of thousands of fish and affected drinking water supplies. This incident occurred because an employee was driving a tractor over a badly constructed bridge which should have been better maintained (or another route chosen)*.
Our client was moving slurry out of a main underground tank into a filler tank. Unfortunately one of the valves was not closed correctly and around 50,000 litres escaped into a nearby beck, causing the death of 2,000 fish. We covered the costs of the remediation and monitoring operation from the Environment Agency of around £20,000.
Frequently Asked Questions
Live Directors & Officers News From Across The Web
Costco 40th anniversary scam targets WhatsApp users

by

Miguel Ángel Mendoza

on June 30, 2022 at 9:30 am

If the promise of a cash prize in return for answering a few questions sounds like a deal that is too good to be true, that's because it is The post Costco 40th anniversary scam targets WhatsApp users appeared first on WeLiveSecurity

Do back offices mean backdoors?

by

James Shepperd

on June 29, 2022 at 9:30 am

War in Europe, a reminder for shared service centers and shoring operations to re-examine IT security posture The post Do back offices mean backdoors? appeared first on WeLiveSecurity

5 ways cybercriminals steal credit card details

by

Phil Muncaster

on June 27, 2022 at 9:30 am

Here are some of the most common ways hackers can get hold of other people's credit card data – and how you can keep yours safe The post 5 ways cybercriminals steal credit card details appeared first on WeLiveSecurity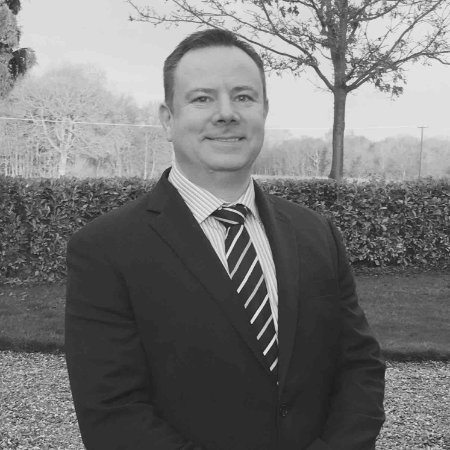 Matthew's contact details can be found below or, if you would prefer, please complete the contact form at the bottom of this page and Matthew will contact you at your convenience.
Matthew Collins
Managing Director
Matthew.collins@ascendbroking.co.uk  |  Office: 01245 449061  |  Mobile: 07901 551965
Request a call back
If you have any questions or would like advice on a particular issue please contact us
or call us directly on 01245 449060