What is drones insurance?
Widely referred to by the public as drones, unmanned aircraft systems (UAS) are piloted remotely on the ground via control stations. They are also known as unmanned aerial vehicles (UAV), remotely piloted aircraft (RPA) and remotely piloted aerial systems (RPAS), to name a few of the most common terms.
Why Ascend Broking for your drones insurance?
Ascend Broking gives drone protection to administrators, makers, wholesalers, repairers, flight schools, and more. We also cover obligation issues emerging from drone use.
Why YOU may need drone insurance!
Drone insurance
Drones, otherwise called unmanned aircraft systems, were once used only in military exercises, but now they are gradually being used in more everyday and innovative instances, and drones are rapidly developing into a multi-billion dollar industry.
Uses and benefits of drones
They are cheap and affordable
They can deliver blood quickly, and medical supplies
They can reach and survey inaccessible places
They can be used for security and surveillance
They can be used in agriculture
They can deliver parcels
They can make 3D maps
They can take aerial view photography
They can capture sporting moments not captured by other means
The risk landscape
As sporting and business drone use increases, so does risk, and there is more likelihood of multi-million pound claims against organisations, administrators and makers.
Loss of control of a drone or it flying past signal reach can cause significant issues, particularly if it strikes an entity or causes harm to humans or animals. Harm from "unfamiliar articles", for example, bird strikes, is also an issue to consider.
Types of unmanned aircraft systems (UAS):
-Fixed wing (UAS with airplane-like wings)
-Rotor wing (UAS like traditional helicopters)
-Quad-copters (UAS with four extensions, each with a propeller
(most popular)
-Multi-copters (UAS with more propellers than quad-copters)
Drones are being used more often to evaluate property claims, and organisations like Kespry are making drone rooftop assessments more effective and more secure by assessing mishaps and perilous conditions.
Drones can be used to accumulate information before a danger is safeguarded, to help in precaution support, and to evaluate harm after an occasion. They likewise permit guarantors to connect with a generalist, instead of a subject matter expert, to perform field appraisals and get top notch visuals.
The back up plan can accomplish massive expense reserve funds through improved productivity, creating the ROI for putting resources into drones. Safety net providers like State Farm are utilising their drones for property appraisals.
Insurance companies can survey harm faster and all the more proficiently with drone tasks by wiping out the requirement for different site visits. For instance, a drone can help a cases agent measure three houses in 60 minutes, rather than a day (Farmers Insurance). Drones can increase examination effectiveness by up to 85%.
Product Description – 
At Ascend we offer broad drones assurance for private and business overseers, makers, wholesalers and repairers, flight schools and workplaces. We also cover drone organisation customers and cover genuine damage.
Since our clients range from private experts to business heads, we handcraft your drone insurance needs and fulfill the legitimate requirements of flight trained professionals.
-Drone structure protection for actual harm to the machine, cameras, sensors and control stations
-Flying outside lawful obligation protection for robots and flight models
-Flight business general responsibility (CGL)
-Drone producer protection for obligation (flying items responsibility)
-Non-claimed flying responsibility
-Cover for ethereal framework, controller and extra hardware (for example camera, reviewing hardware)
-Flight mishaps
-Harm by direct effect of lightning strike, avalanche, tremor, rock-fall, high water, flooding, hail, torrential slides, snow pressing factor and tempest
-Fire and blast
-Burglary, theft and unapproved use 
-Harm and destruction to the drone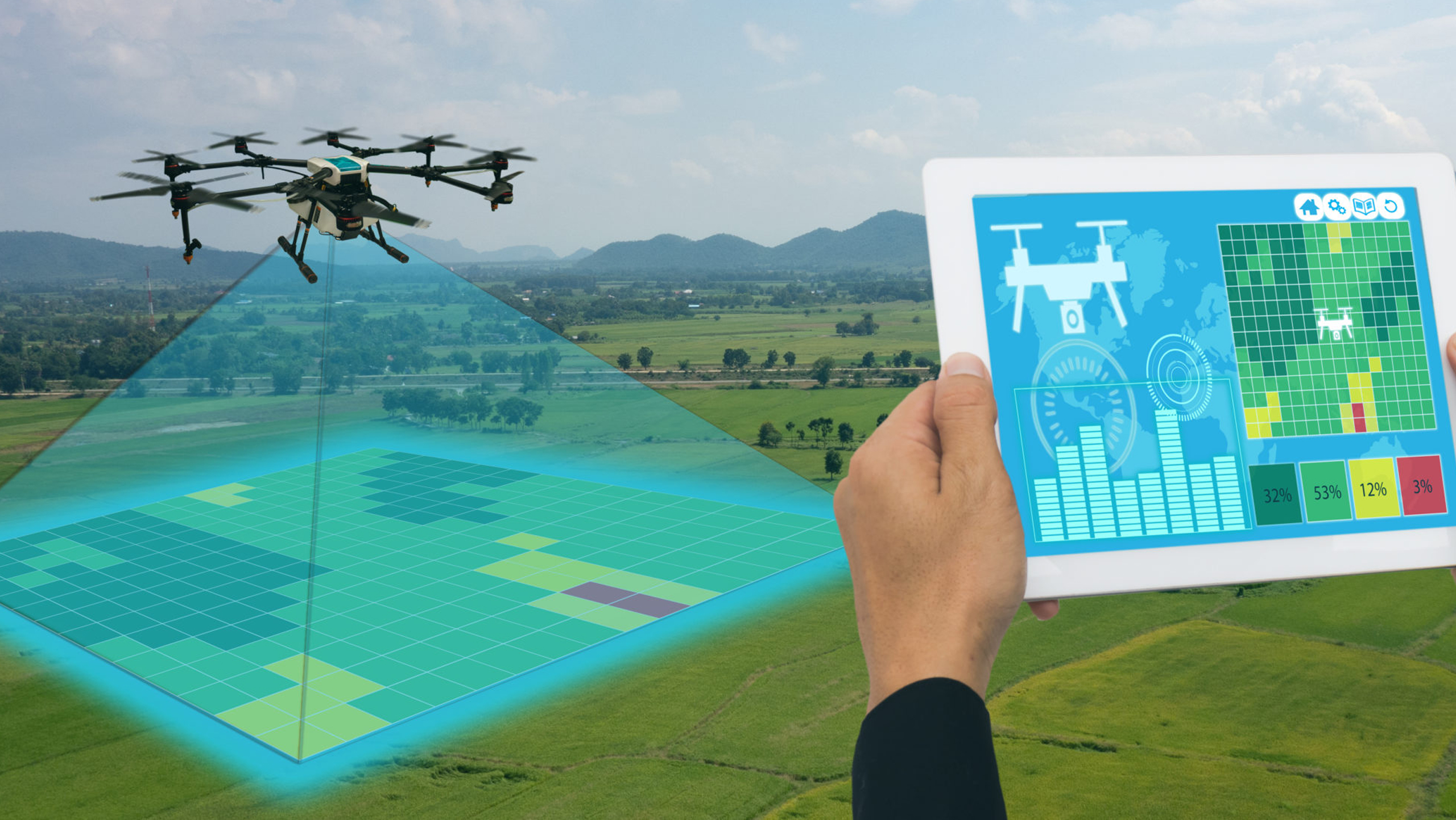 Product Description –
For extravagant, monetarily utilised drones, we suggest extra frame protection, which covers the drone's ethereal framework, controller and extra hardware.
-Flight mishaps
-Harm from lightning strike, avalanches, seismic tremors, rockfalls, high water, flooding, hail, torrential slides, snow pressing factor and tempests
-Flames and blasts
-Burglary, theft and unapproved use
-Harm and destruction to the drone
A novice drone operator is flying a drone in a road when a vehicle drives down it. The drone accidentally flies toward the vehicle, colliding with the windshield and driver attempts to turn the car and crashes into a railing. There is harm to the driver, and damage to the vehicle and railing.
A young person is playing on the lawn with his new drone when he accidentally lets it go and it lands in the neighbour's garden. The teen attempts to recover the drone by climbing the fence, but he gets bitten by the neighbour's dog and damages the fence.
Frequently Asked Questions
Live Directors & Officers news from across the web
Please contact David Baker, who heads our Drone Team, for all enquiries. David has been specialising in commercial drone insurance for several years, including specialist cover for the photographic & media industries.
Commercial drone insurance for the hull, detachable payload and spares, together with specialist aviation liability, is an area that David thrives in, and he would be happy to discuss your insurance requirements and needs.
---
David Baker
Development Director
M: 07849 351919    E: David.baker@ascendbroking.co.uk
Request a call back
If you have any questions or would like advice on a particular issue please contact us
or call us directly on 01245 449060