Directors and Officers Insurance
What is Directors and Officers Insurance?
Directors and officers liability Insurance is liability insurance payable to the directors and officers of a company, or to the organization(s) itself, as indemnification for losses or advancement of defense costs in the event an insured suffers such a loss as a result of a legal action brought for alleged wrongful acts in their capacity as directors and officers.
Many individuals within the company are often unprotected, particularly where they have acted without proper authority or breached any part of the Companies Act, however inadvertently.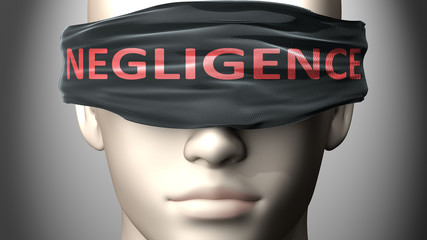 Individual directors can find themselves personally liable for a company's legal and regulatory failings and may be obliged to meet financial liabilities from their own funds, rather than those of the business.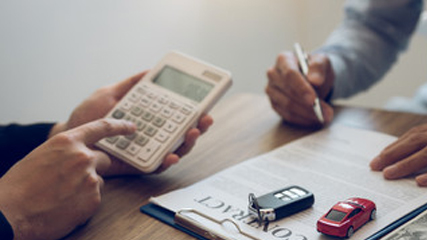 Defence costs are covered including for health and safety investigations including corporate manslaughter meaning that should the very worst happen your costs are covered.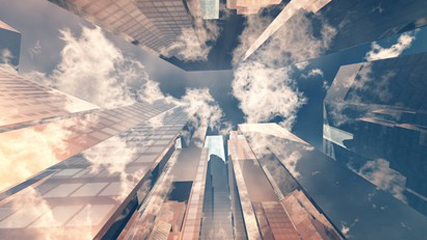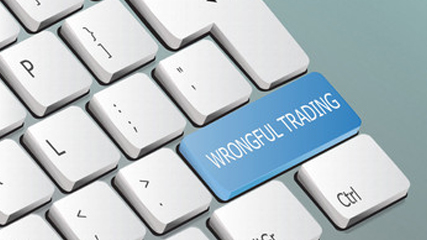 Insolvency situations often lead to claims against former, even retired, directors who remain "in the frame" long after the wrongful act was committed.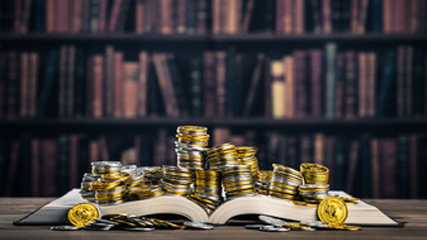 Any costs and awards arising from pollution, a failed private offering, administration of a company pension or benefit scheme, or by individual shareholders are covered by our directors and officers liability insurance.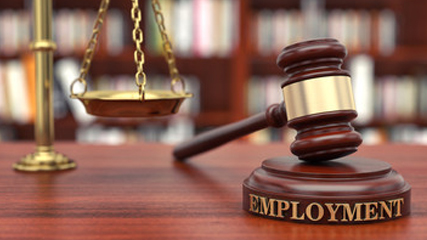 Employment Practices Liability will protect directors and officers against personal actions for wrongful dismissal and other employment related actions.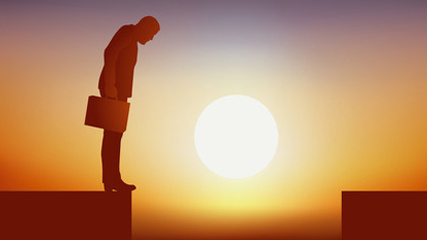 Breach of duty in negligence liability may be found to exist where you fail to meet the standard of care required by law.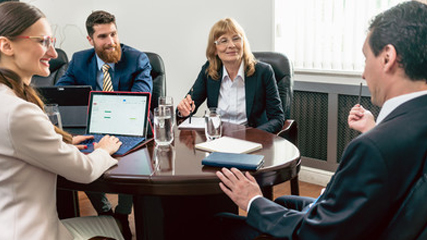 Our directors and officers liability insurance includes ten years' run off cover, so even after a director retires the company is still protected should a claim arise.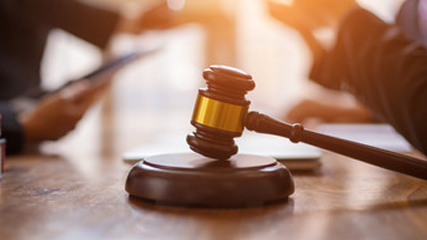 If someone makes a claim against you for any actual or alleged infringement of any intellectual property rights, defamation, including libel, slander, or malicious falsehood we will cover the cover costs in defending
We provide an exclusive legal service under our Management Liability Policy, with access to a specialist litigation and commercial law firm – that specialises not only in the management of legal crises, but also in the education and prevention of them in the first place.
Support against all regulators including:- Information Commissioners Office (ICO),
– Health and Safety Executive (HSE),
– Charity Commission
– HMRC,
– Food Standard Agency (FSA),
– Trading Standards,
– Local Authorities,
– DEFRA.
Regulatory investigations
Regulatory prosecutions
Breaches of contract
Fees for intervention
Employment tribunal and ACAS claims
Defence for the organisation itself
 £100,000 data protection breach
Customer/supplier contact cover
Employee theft cover
Deprivation of assets
Employment civil fines
Pollution clean up cost cover
Third party electronic funds transfer cover
Loss of directors' time
Brand damage
Employee engagement impact
24/7 out of hours crisis line
Stress and worry for directors & managers
Defence against employment tribunal claims
£25,000 pursuit cover for contract disputes and debt recovery
Legal defence for directors, trusteees, partners and officers
Negative social media crisis and public relations costs
Circumstance investigation/mitigation costs
24 hours, 7 days a week crisis line straight to a solicitor at no additional cost
Legal advice line Mon-Fri 8am-6pm
Legally privileged advice, support & representation
Downloadable legal & regulatory advice, support guides, letters & templates
Access to our digital tools via exclusive portal
The shareholders of a small construction company were assured by the managing director that an investment into a property venture would be an opportunity for the business to grow. But due diligence was lacking and the venture failed with significant financial losses. The shareholders believe negligence was to blame and start legal proceedings against the managing director. Our insurance will cover the legal costs and any subsequent compensation.
Legal costs £175,000
The estate of a deceased employee claimed that a Director of the company employing her was responsible for arranging her death-in-service life insurance cover and had negligently failed to do so.
Defence cost: £16,000
A company's Managing Director was quoted in two newspaper articles as having concerns as to the propriety of the owner of one of the company's suppliers. The owner claimed for defamation. The claim was eventually dropped, but only after insurers had funded the Managing Director's defence costs.
Defence costs: £32,000
A Marketing Consultancy successfully made a claim against its former Managing Director for diverting parts of the business and its opportunities to his new company. The court held that the Managing Director misused the property of the agency, breaching his fiduciary duty; they also ruled that he was accountable to the company and should personally pay compensation.
Defence costs £26,000
14 Directors of a privately owned delivery business were banned after the company went into insolvency and was the subject of a subsequent DTI investigation. Only two Directors ran the business on a day to day basis, but all Directors were found to be responsible for the books and records not being up to the correct standards. Defence costs were incurred to defend the legal actions against the Directors.
Total claim £195,000
A former Director of a company sued the current Directors, after alleging that they had conspired to deny him his correct pension benefits. The Directors personally incurred costs of £36,000 defending the claim.
Total claim £36,000
The acquiring company in a UK acquisition launched proceedings against the principal Directors of the target company, alleging negligent and/or fraudulent misrepresentation of the financial standing of the company. The amount claimed was the entirety of the purchase price.
Loss: Estimates of the defence costs exceed several million pounds.
The claimant was officially dismissed from her employment for gross misconduct on the grounds of her failure to pass a test. The claimant subsequently sued her former employers together with a number of her former colleagues one of whom was deemed to be an Officer of the company, alleging sexual discrimination and sexual harassment. The complaint was ultimately settled for £50,000, but the insured also incurred defence costs. Insurers contributed to both the settlement as well as the defence costs.
Total claim £327,000
We provide access to 24/7 specialists that can help you through the breach providing technical, forensic and legal assistance.
In the two weeks before their company went into receivership, two Directors allowed their company to continue to trade, although knowing that it could not avoid going down. Trading during the two weeks created a VAT liability of £50,000, which, because of the receivership, was not paid to the Crown. For trading while insolvent the Directors received orders disqualifying them from being Company Directors. They succeeded in having the orders overturned on appeal. But only narrowly: the court criticised them for failing to take advice, but their incompetence was not so great that they should be disqualified.
Defence costs £100,000
Frequently Asked Questions
Live Directors & Officers news from across the web
Request a call back
If you have any questions or would like advice on a particular issue please contact us
or call us directly on 01245 449060