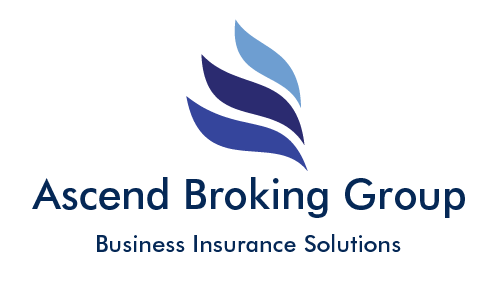 No business wants to have a claim…
…but when these unfortunate incidents happen we will make this process as simple as possible for you, mitigating any claim by reacting quickly to the incident.
We take pride in providing you with an excellent claims service – our objective is a speedy and fair settlement for you.
All our clients are provided with a clear guide on the policy that has been arranged, so you will know what to do and who to contact, both inside and outside office hours.
Ascend maintain close relationships with:
All major loss adjusters
All major loss assessors
All insurer claims departments
Specialist claim companies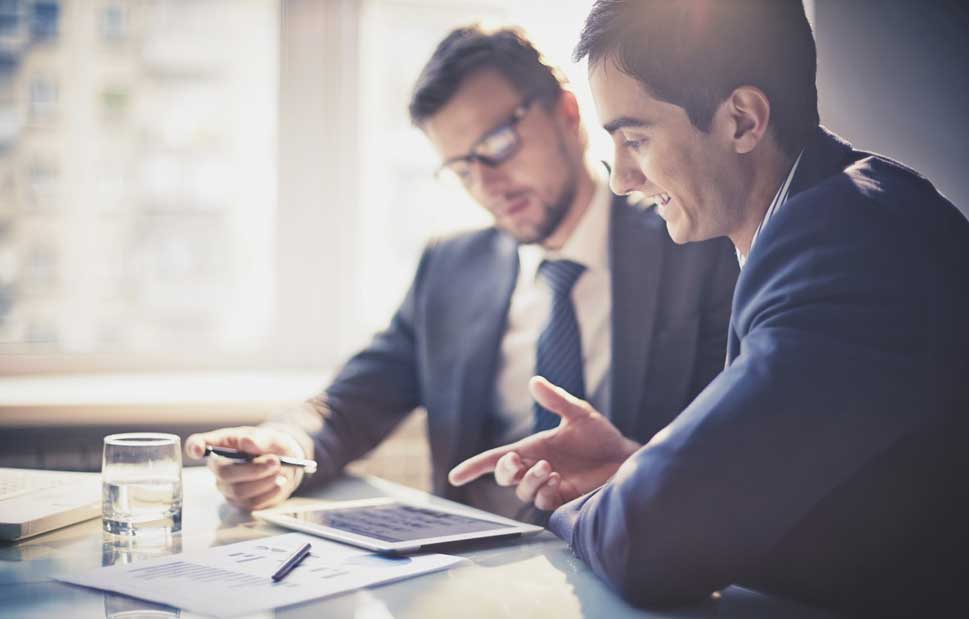 We will keep you informed
It is important that you know what is happening with your claim. That is why we believe in keeping our customers informed as and when necessary. We regularly achieve and, more often than not, exceed our own high standards. We aim to respond to telephone calls, letters and emails expediently.
Take a look at our claims advice here
In the event of a claim please contact us as soon as possible. It is always important to contact us at the very earliest opportunity; any delay in notification could affect the way the claim is handled by insurers. In the event of a claim, please contact our claims department immediately on 01245 449069 office hours Monday to Friday 9.00am to 5.30pm
Out-of-normal office hours
If you require claims assistance outside of our normal office hours, please refer to our download section where useful information, telephone numbers and claim forms can be accessed.
Request a call back
If you have any questions or would like advice on a particular issue please contact us
or call us directly on 01245 449060