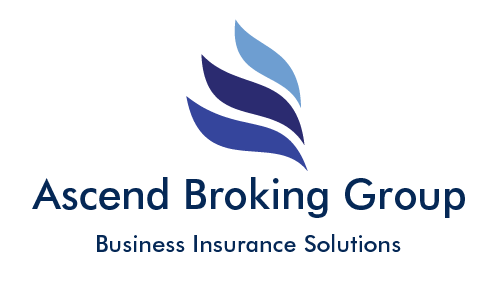 Friendly, professional service
We are a growing, modern, forward-thinking Essex insurance broker with a wealth of experience in the insurance market. We have unrivalled market connections which enable you to source the coverage you require without expensive overhead costs.
Our team have a lifetime of underwriting and broking experience and offer a range of specialist expertise, products and services to clients throughout the UK.
We offer competitive insurance premiums and we never lose sight of the fact that providing value for money is essential. We only deal with insurers who are competitive, innovative, supportive and financially secure and can supply the covers and the claims service we demand.
We bring you a true partnership with your insurer, with mutual commitments on service, competitiveness and innovation.
If you would like to see some of the industries we can provide insurance for click here
In us you can trust
Transparent:
Tiered Service
You choose the service you require
No Central Arrangements
We do not negotiate additional central payments to be paid by insurers
No Compulsory Use of Broker-Owned-Insurers
We do not own any virtual insurer (MGA), so have no conflict
No Referral Fees
We do not accept claim referral fees from third parties
No Single Insurer Offering
We do not limit your insurer & product choice
No Expensive Overheads
No expensive central London offices so can pass on the savings
No Mid Term Adjustment Fees
We do not charge additional fees to change any small detail of your policy
No Call Centre Hubs
We don't believe in centralised tele service hubs based upon your premium size
More Competitive
This philosophy makes us more economical to trade
We have worked across the industry as directors in our own regional broker, to UK national and international insurance brokers in high profile positions.
So it is only natural that we have gained unparelled insight into the strengths and weaknesses of broking and underwriting organisations. This experience, working across a magnitude of broking models, has enabled us to bring our customers something refreshing in a new, more focused broking environment, without unnecessary cost.
We have developed an enviable reputation in both the regional and London market over the past 25 years. Insurance, like most businesses, is still best conducted through relationships. Simply, the best deals are still done face-to-face and this plays to our strengths. Insurers respond positively to our high-quality market presentations and professional approach.
As an Essex based insurance Broker we presently have offices in Chelmsford and we will grow across the UK organically, through focused distribution of our products. We pride ourselves on being flexible and will always respond to your needs immediately.
We concentrate on quality, service and effectiveness and always put your requirements first.
Our face-to-face consultancy service is at the forefront of our offering, but – should you require – we have a dedicated, telephone-based, small business offering that can provide advice, quotations and instant policy issue.
The option you feel is right for your business will be available to you.
We look forward to working with you and welcoming you as a client.
Request a
call back
If you have any questions or would like advice on a particular issue, we are here to help.
Successful deal-making in the insurance market relies on positive relationships, expertise and how your business is presented to the market