At Ascend Broking Group we take our responsibility to the wider community seriously.
We will engage in local charity, volunteer or 'grass roots' causes, especially where we can help make a difference; participate in local community football projects; and take part in team charity events raising money for worthy causes.
In addition, once a year we will select one of our client's nominated charities to support.
2019 Nominated Charity – Little Belsteads RDA
Ascend Broking is the first sponsor of a brand new Riding for the Disabled Group set up a couple of miles away from our offices in Little Waltham.
Peter Adams set up the registered charity to help disabled children from all over Essex learn to ride and interact with horses . It is important we support our local community , our neighbours to be able to access these kind of activities which the local authorities do not have the resources to fund. As Brexit draws nearer it's important to recognise our local disabled community must not suffer as a result of this and we are here to support disabled children to reap the benefits of rising and interacting with these animals.
Over the next few months we will be planning various charity fundraising activities.
"I would like to thank Ascend Broking for reaching out to us , especially in our infancy. Starting a new charity is very hard to get going but it has been made a lot easier by Matt and the team pledging their support. I believe every charity is a good cause and it's very hard to pick which ones to support but to know you are supporting a small local charity where every single penny that we receive from Ascend is very much needed and being put to good use for Essex children deserves a big thank you to Ascend Broking"
Peter Adams
Little Belsteads School
Chairman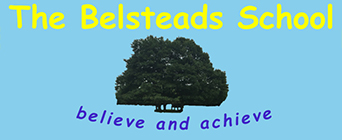 Horse Riding and the Riding for the Disabled Association (RDA)
The Belsteads School has excellent horse riding facilities on site with a menage and several paddocks for the horses to enjoy and have formed a positive link with the RDA and have becoming a designated centre to enable our pupils and the local community to have an opportunity to access the benefits of riding and working with horses.
Where appropriate we integrate horse riding into each pupil's bespoke curriculum and encourage each pupil to become involved. Some children connect extremely well with horses and have seen that riding provides physical benefits alongside helping them develop friendships, relationships and social skills. Please find below the links to the RDA website
2018 Football in the community – Broomfield FC
Supporting grass roots football
We are pleased to continue our support of Broomfield FC click here to read more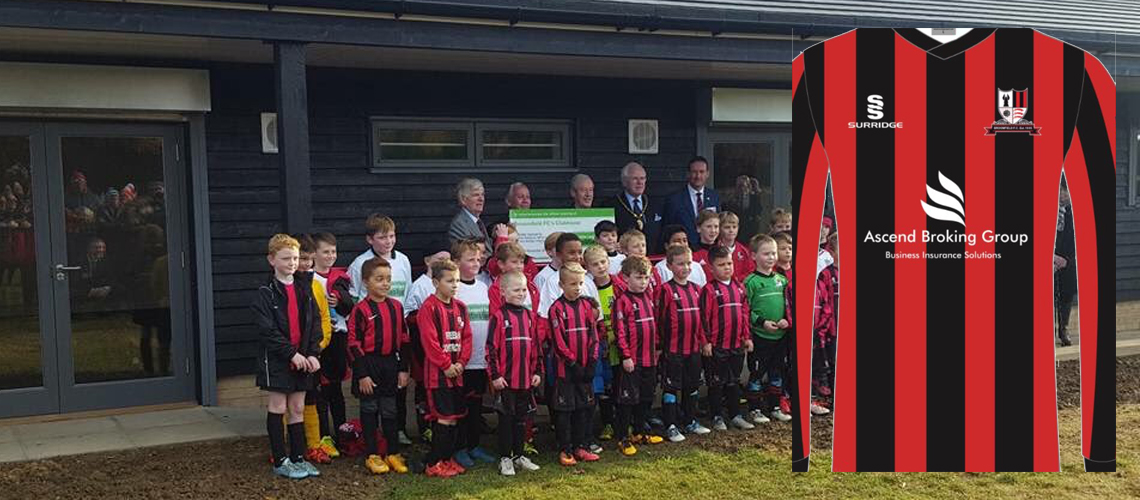 Request a call back
If you have any questions or would like advice on a particular issue please contact us
or call us directly on 01245 449060