At Ascend Broking Group we take our responsibility to the wider community seriously.
We will engage in local charity, volunteer or 'grass roots' causes, especially where we can help make a difference; participate in local community football projects; and take part in team charity events raising money for worthy causes.
In addition, once a year we will select one of our client's nominated charities to support.
2018 Nominated Charity – CHESS
Helping the homeless and related hardship in Chelmsford & Essex Homelessness is a community issue and to keep providing the services that CHESS do provide needs support.
We are delighted to be working with the CHESS charity this year, to learn more about the charity and how we became involved please follow the links below:
Ascend & CHESS our story
Max & James fund raising skydive for Chess
"We are really looking forward to working with the staff at Ascend Broking throughout 2018. Being such a small local charity who helps single homeless adults, we appreciate the support from local business in the community who do not only help to raise funds for us, but also pay a vital role in raising awareness of the charity"
Lindsay Hurrell
CHESS Fundraiser
2018 Football in the community – Broomfield FC
Supporting grass roots football
We are pleased to continue our support of Broomfield FC click here to read more
Ascend Charity Skydive Find Out More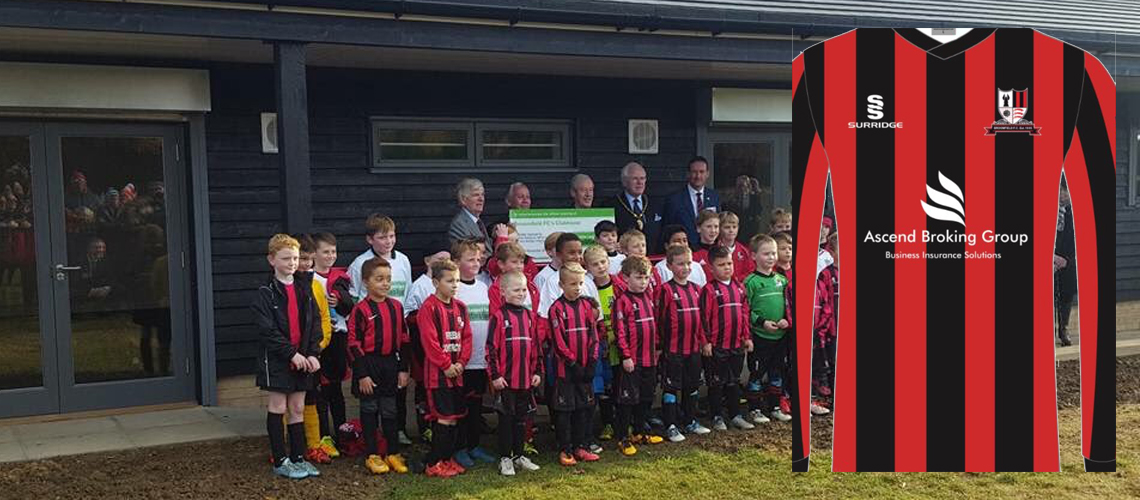 Request a call back
If you have any questions or would like advice on a particular issue please contact us
or call us directly on 01245 449060