Wholesale Broking Relationship
As a wholesale broker Turret does not deal directly with the general public or insured parties.
Instead, we act as an intermediary between a retail broker and their client, who is looking for Latent Defect Insurance.
As a wholesale broker we have no direct contact with the insured; this relationship is managed by the retail broker, who in effect is providing the insurance to their client.
Turret has a direct relationship with a number of insurance companies and is the Master Broker for at least two Insurers acting as an exclusive channel for retails brokers to access the insurer.
We have a deep understanding of Latent Defect Insurance which means you can provide your clients with the best possible advice.
This means that any retail broker who has been approached for an insurance quotation for Latent Defect Insurance but doesn't have the specialist knowledge and / or access to the insurers that is needed can still provide an excellent level of service to their client.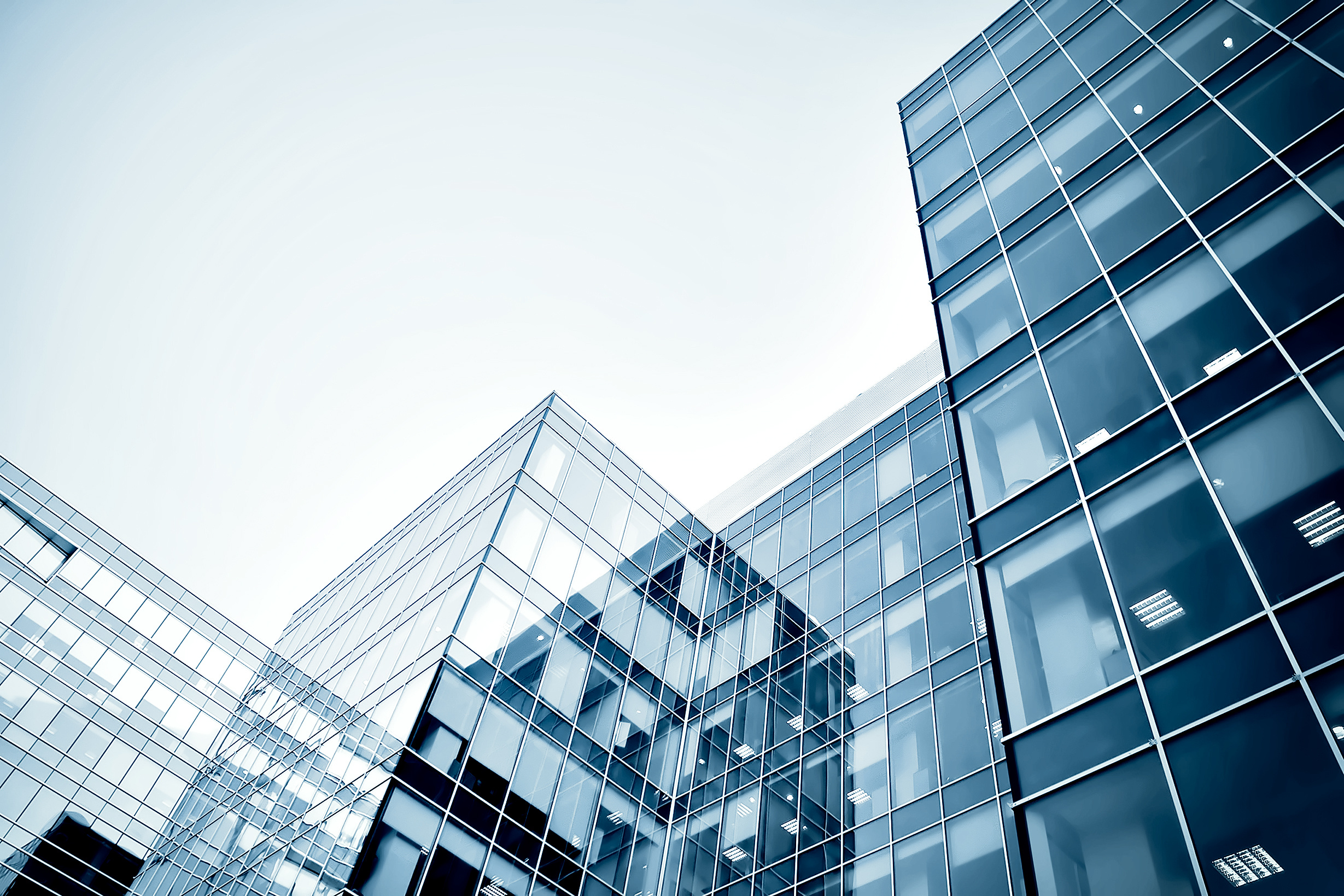 Almost 4,500 construction businesses fell into significant financial distress in the third quarter of 2020, according to analysis by insolvency specialist Begbies Traynor.
This has served to strengthen the view of lenders and investors alike, that any contractor, regardless of age and size can be at risk in these uncertain times. As such lenders and investors should look to add as much protection to their investments as possible.
Commercial Latent Defect Insurance (LDI) provides an added and essential element of protection, as it removes the risk posed by a contractor's refusal and/or inability to rectify major defects, and also extends this to the first 10-12 years of the assets life.
In addition to this, Commercial LDI can be extended to cover loss of rent as a result of a defect, meaning that investors' returns can also be protected in this situation.
At Turret we will be able to give you up to date information on the LDI market to help you to ensure that your clients receive the best possible advice.
A 10 Year Structural Warranty helps protect from latent defects that may occur following the practical completion of the build of a residential or commercial property.
Here at Turret we provide our partner brokers with information on the range of structural warranties available in the insurance market place so as to help them best advise their clients on the most appropriate solution.
An Insurance Backed Guarantee (IBG) is a guarantee offered by an insurer that will honour the terms of a warranty that a contractor has issued. This provides peace of mind to all parties that if any the contractor ceases to trade and there are any defects in workmanship or materials, the insurer will honour any valid claims.
The terms offered by insurance providers for latent defect insurance (LDI) are becoming more stringent and, as a result, will often require developers to arrange additional cover in parallel to the LDI policy. We are seeing a rise in the requirement for IBG's specifically for flat roofs, tanking and underpinning to satisfy insurer requirements.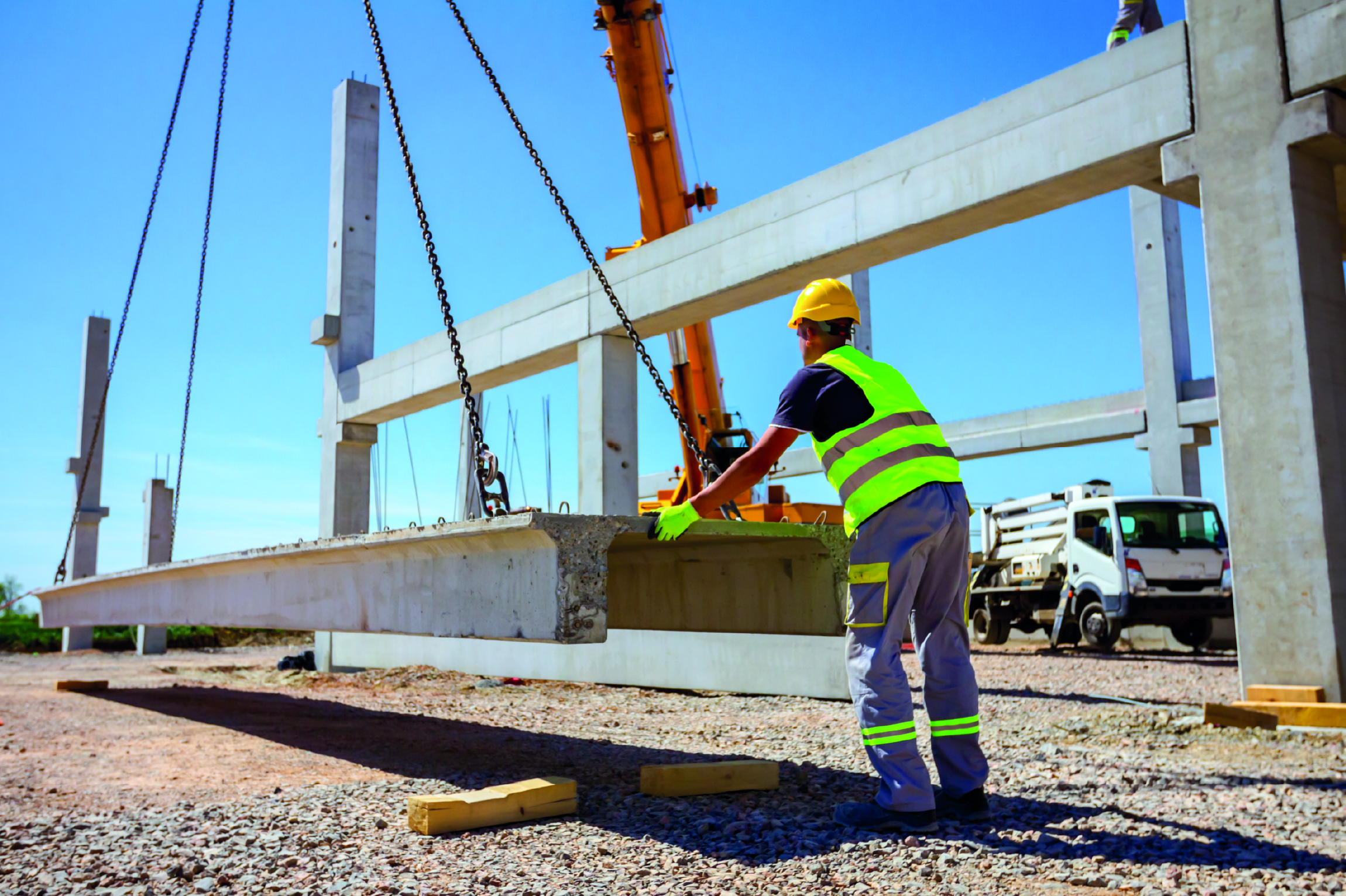 Performance bonds are commonly used to protect the developers' interest in a project. The bond guarantees that the value of work will not be lost in the event of contractor insolvency.
A performance bond is provided to guarantee against the failure of the other party to meet their obligations as specified in the contract. We have a broad network of bond providers that allows us to offer our brokers a variety of solutions.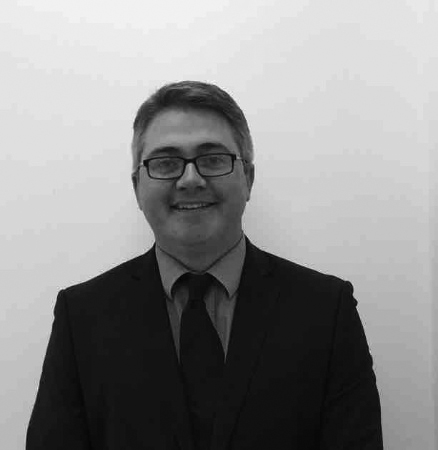 Please contact Matt Price, Matt has nearly 25 years of commercial insurance broking experience across independent and multinational brokers.
Prior to joining Ascend, Matt worked for Willis Towers Watson as Divisional Director within the UK & Global Transportation & Marine division – specialising for 7 years in freight forwarders, hauliers, car transportation and shipping – and, for 5 years, as the senior broker within Oval Insurance Broking.
---
Matt Price
Broking Director
M: 07841 020712    E: Matt.price@ascendbroking.co.uk
Request a call back
If you have any questions or would like advice on a particular issue please contact us
or call us directly on 01245 449060