Not all clients need the same service from their broker.
But do you get a choice? At Ascend we believe in a commitment to service levels but to give you the choice to the level you require.
Our service will depend on the element of risk management you already have within your business and we will look to work with your existing procedures. We believe we're the only broker to offer a complete package and the Ascend Transport Connect Tiered service provides connections to all aspects of risk within your business.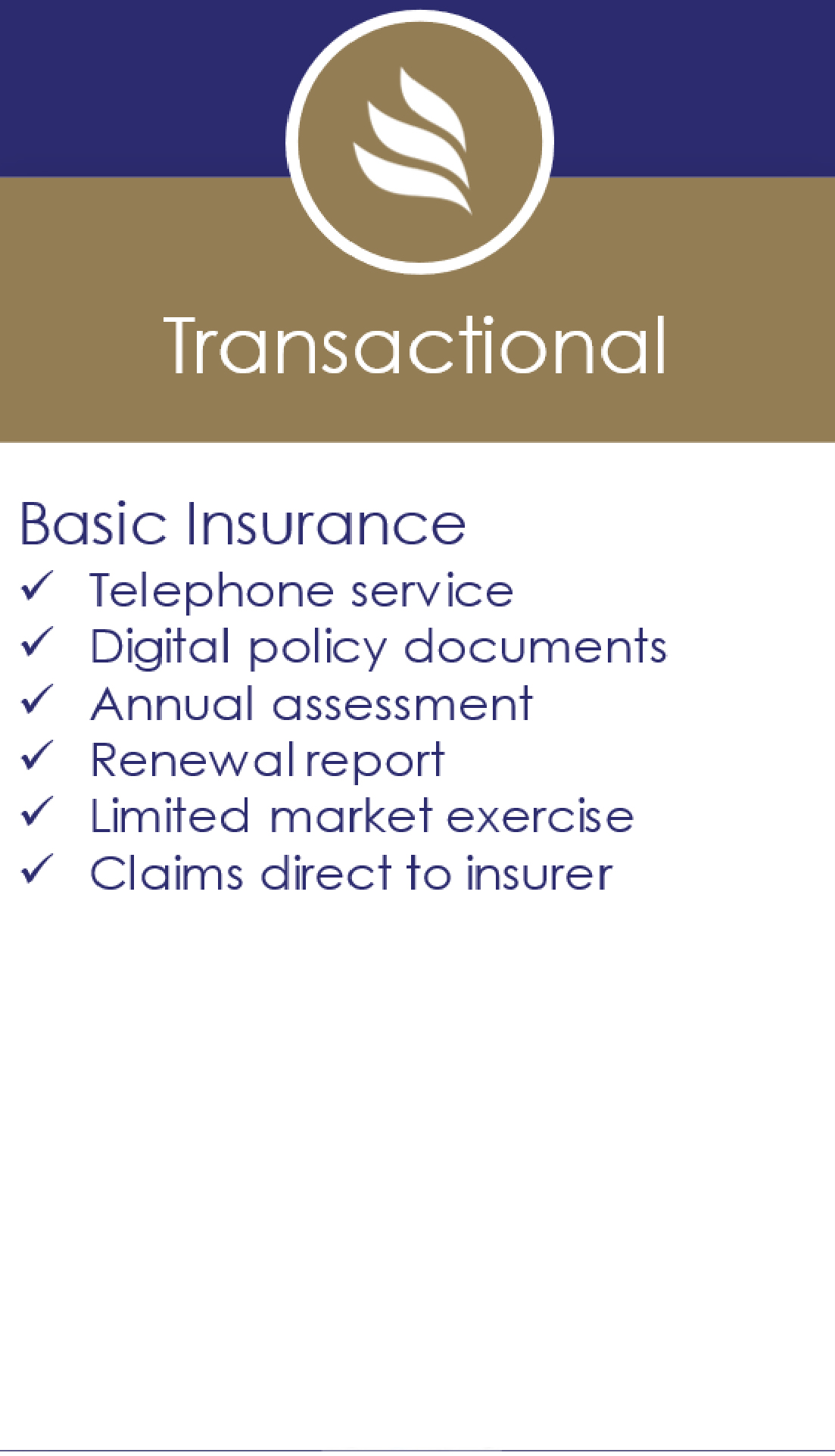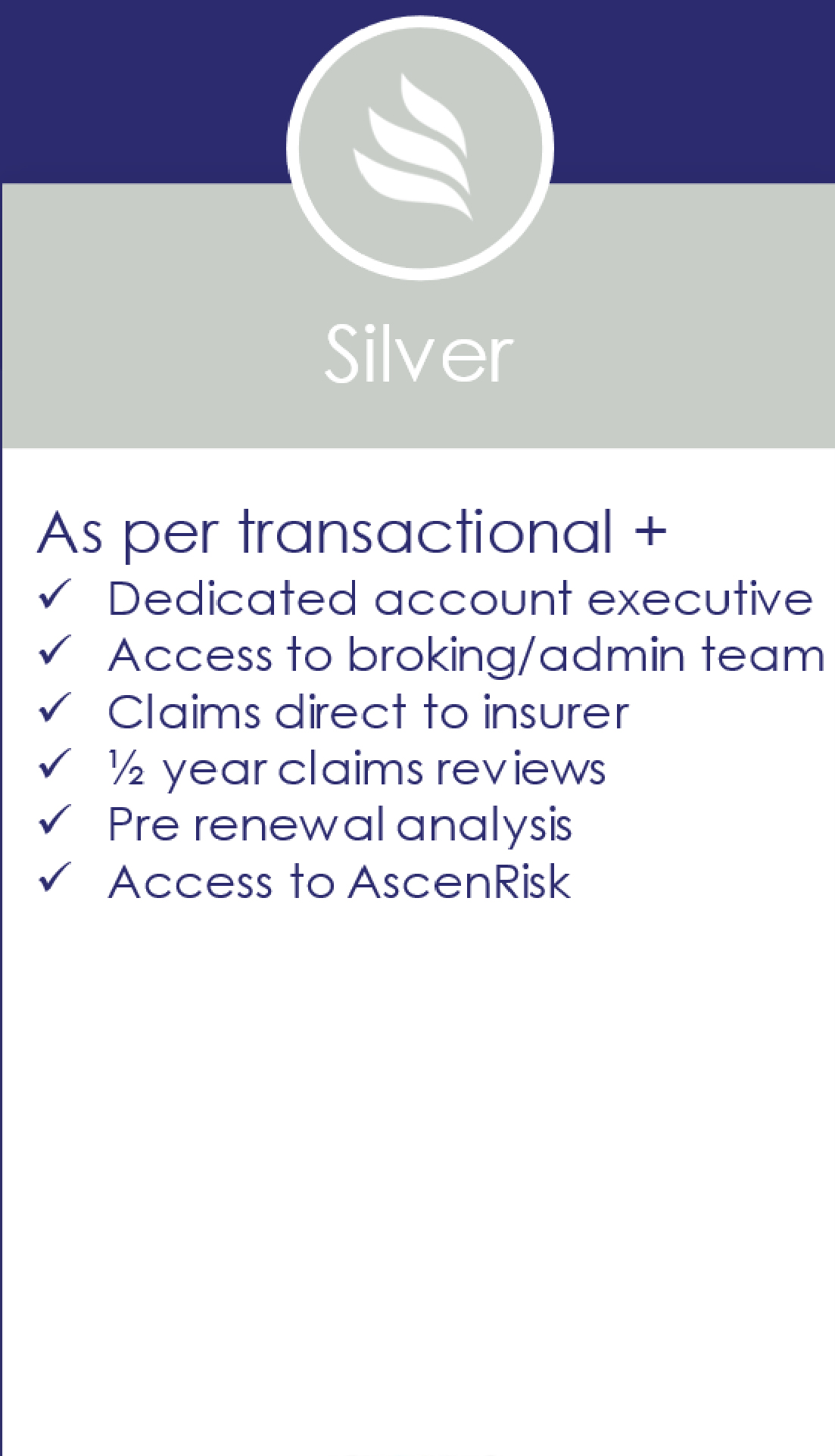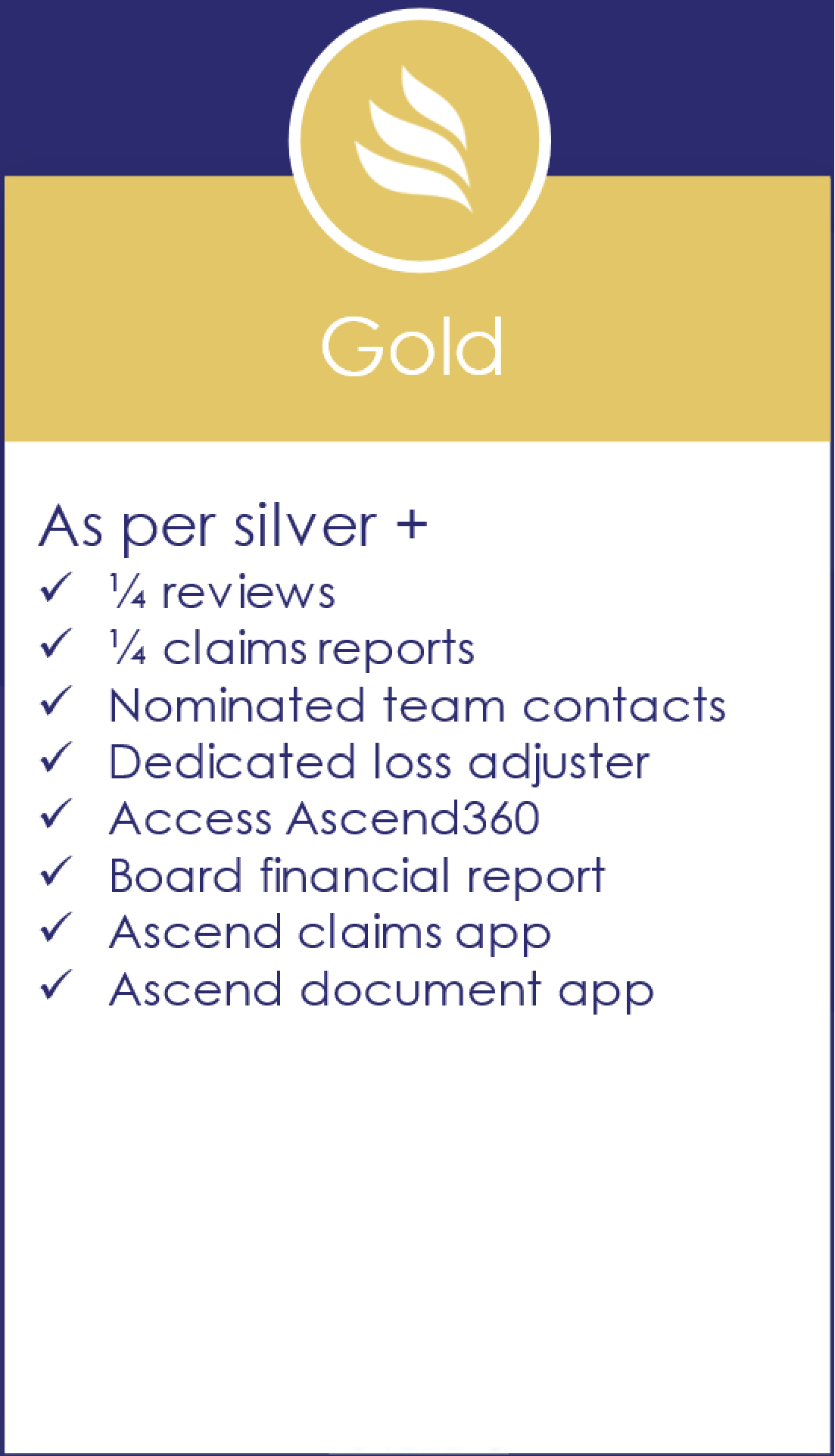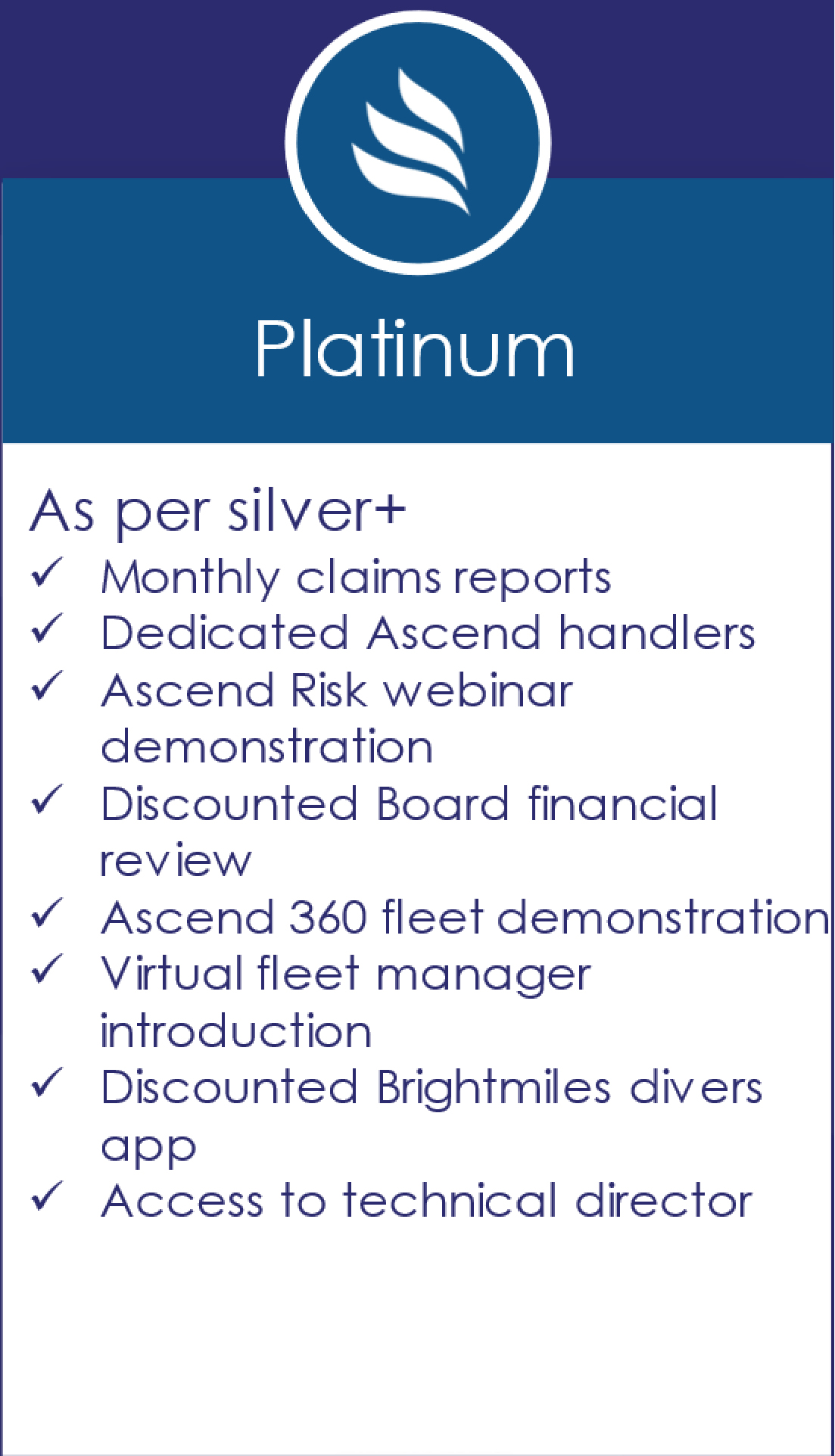 Request a call back
If you have any questions or would like advice on a particular issue please contact us
or call us directly on 01245 449060