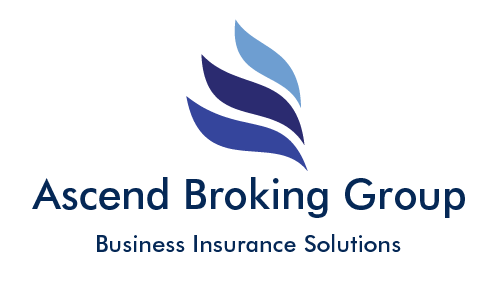 Sandy insurance broker!
Have you ever met your insurance broker?
We find many brokers just rely on phone and email. However, with Ascend opening a new office in Sandy, we're looking for the opportunity to work with local business' in the Sandy and surrounding area.
We provide many local firms solutions for all risks you may face whether that is for:
Public & Employers liabilities
Fleet
Business interruption
Directors & Officers
Material damage
Our team have a lifetime of underwriting and broking experience and offer a range of specialist expertise, products and services to clients throughout the UK.
We offer competitive insurance premiums and we never lose sight of the fact that providing value for money is essential. We only deal with insurers who are competitive, innovative, supportive and financially secure and can supply the covers and the claims service we demand.
As a local broker we bring you a true personalised service with mutual commitments on competitiveness and innovation.
The benefits of having Ascend as your
Local Broker:
Face to face meetings
We believe it's important to understand what we're insuring in person
Risk management
We work with risk management providers to help you mitigate your losses
Award winning claims team
Our in house team will know all about your risk when a claim comes in
A local understanding
Being in based in Chelmsford we understand the area and challenges you face
No Single Insurer Offering
We do not limit your insurer & product choice
Giving back to the community
We suppport many local charities as well as sponsoring Chelmsford City Football and Cricket teams.
Work with A-rated, insurers
We work with A-rated, UK regulated insurers so you know you are buying a policy you can trust
No Call Centre Hubs
We don't believe in centralised tele service hubs based upon your premium size
Personalised Service
As a local broker we're happy to come down to visit at any time
We have worked across the industry as directors in our own regional broker, to UK national and international insurance brokerage in high profile positions.
So it is only natural that we have gained unparelled insight into the strengths and weaknesses of broking and underwriting organisations. This experience, working across a magnitude of broking models, has enabled us to bring our customers something refreshing in a new, more focused broking environment, without unnecessary cost.
We have developed an enviable reputation in both the regional and London market over the past 25 years. Insurance, like most businesses, is still best conducted through relationships. Simply, the best deals are still done face-to-face and this plays to our strengths. Insurers respond positively to our high-quality market presentations and professional approach.
We presently have offices in Chelmsford and we will grow across the UK organically, through focused distribution of our products. We pride ourselves on being flexible and will always respond to your needs immediately.
We concentrate on quality, service and effectiveness and always put your requirements first.
Our face-to-face consultancy service is at the forefront of our offering, but – should you require – we have a dedicated, telephone-based, small business offering that can provide advice, quotations and instant policy issue.
The option you feel is right for your business will be available to you.
We look forward to working with you and welcoming you as a client.
Request a
call back
If you have any questions or would like advice on a particular issue, we are here to help.
Successful deal-making in the insurance market relies on positive relationships, expertise and how your business is presented to the market