Professional Personal Accident
Specialist Personal Accident, Travel, Kidnap and Ransom and Life insurance products
Direct access to our specialist Personal Accident & Travel team with over 30 years experience providing A rated Lloyd's of London products to niche markets when others cannot.
We can provide cover for higher risk or hazardous occupations such as:
• Oil and Gas Workers
• Construction
• Haulage
• Professional and Amateur Sports
• Professional Entertainment
• Security including Armed Close Personal Protection
Both individually or as corporate policies.
Corporate travel policies, including manual work, can be considered for trips to areas of war or unrest
Product Overview
Group Personal Accident & Group Personal Accident & Sickness
• We cover a range of benefits including both fixed and multiple of salary, with the continental scale of benefits usually included as standard.
• Flexible benefit periods and excesses are available
• Guest and Corporate Event Cover included as standard
Group Travel
• Nil excesses for business trips
• Six months any one business trip duration as standard (can be extended up to 12 months if required)
• Non-Adjustable, non-declaration policies
• Directors Holiday Travel usually included as standard
• Incidental Holiday included as standard
• Accompanying Spouses/Partners and Dependent Children included whilst travelling with Insured Persons on business trips
• Our policy includes a raft of supplementary benefits as standard such as:
– Retraining Benefit
– Coma Benefit
– Hospitalisation Benefit
Individual Personal Accident & Individual Personal Accident & Sickness
• We can provide the whole gambit of cover ranging from Clerical employees all the way through to Off-shore Oil Workers; Maritime Security; High Profile or High net worth individuals.
• Client can opt for Accidental Death only, Death and Capital Benefits or they can include Temporary Total Disablement from their usual occupation (resulting from Accident and/or Sickness).
• Various Operative times available
Other Products Available
• Amateur and Professional Sports
• Film Union Travel Covers
• Loss of Licence Cover
• Kidnap & Ransom
To obtain a quotation please contact Ascend on info@ascendbroking.co.uk or call the office on 01245 449060.
All of our clients have a dedicated Account Director who can be contacted by telephone or Email 7 days a week.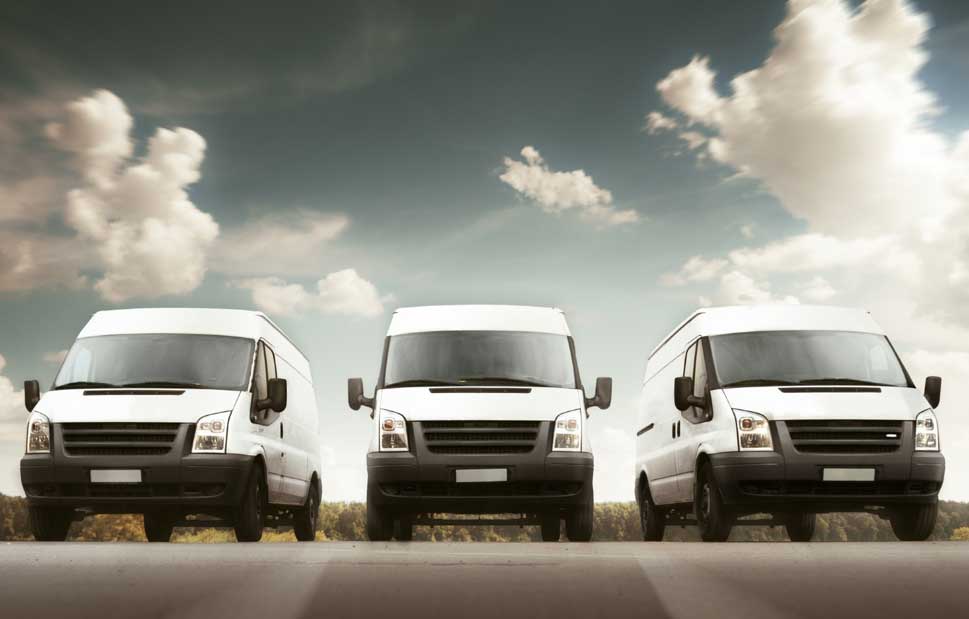 Ascend Broking Group
All of our arrangements will cater for:
Motor
Goods In Transit
Employers Liability
Public Liability
Legal Liabilities
Material Damage
Engineering
Legal Expenses
Directors
Cargo
Self-Insurance
Telematics
We strongly advocate the use of technology to help manage risk, mitigate losses and reduce the frequency of claims – all leading to reduced premium spend. Our telematics offering is just one example of how this has been used to manage risk.
Risk Managed Proposition
Request a call back
If you have any questions or would like advice on a particular issue please contact us
or call us directly on 01245 449060