Our aim is to secure competitive fleet quotations.
Our specialist fleet team will also deal with all types of other fleet including distressed and hard-to-place risks. We provide a fast turnaround and will access a wide selection of markets.
We have been involved in the provision of fleet and specialist motor cover for many years.
Our dedicated team deal exclusively with this sector and are committed to providing clients with long-term insurance solutions for their fleet.
Our cover is available to companies operating five or more vehicles, and we can also provide bespoke arrangements for a variety of differing client needs.
For more information, or to discuss your requirements, please contact one of our insurance specialists.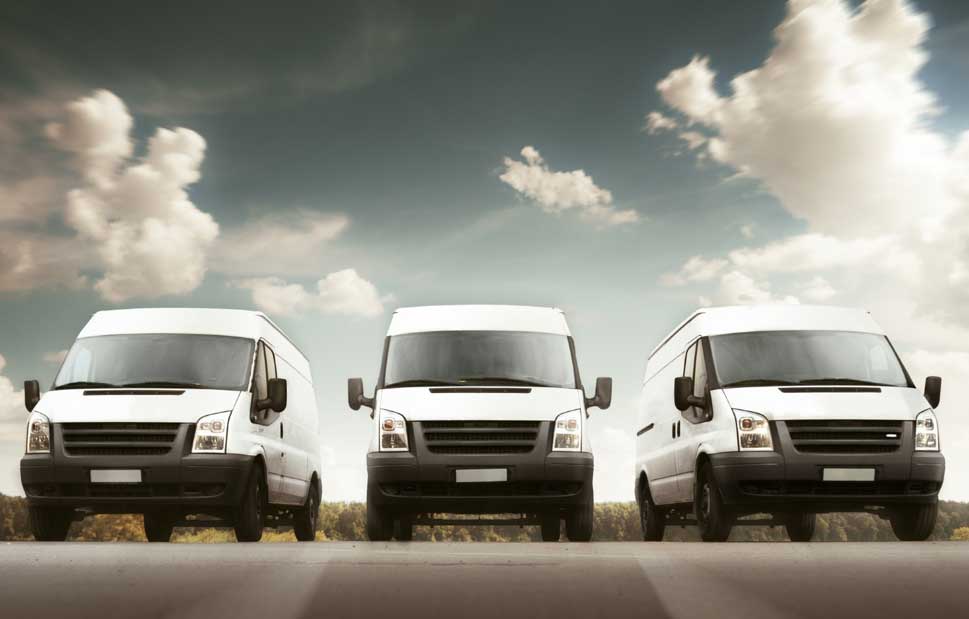 Ascend Transportation
This can include solutions for
Public and Private Hire
Tippers
Hazardous Goods
Couriers
Refuse Carts
Self Drive Hire
Cement Mixers
Tankers
Cranes
Credit Hire
Special Types
And more
Request a call back
If you have any questions or would like advice on a particular issue please contact us
or call us directly on 01245 449060