NCDA & Ascend Exclusive Membership Benefits

Working with NCDA to provide exclusive membership benefits and competitive products.
We have been successfully managing schemes for over 20 years and are ready to get behind you with a wide range of support.
By complementing your specialist knowledge with our skills, we can help you deliver profitable and innovative solutions for the membership.
Dedicated contacts
Strong relationships are important to us. We will appoint an Account Manager to oversee your service arrangements. You will have access to senior decision makers in underwriting, risk management, claims and marketing to support you.
Motor Vehicles
Single Vehicles
Bonus Rated Fleet
Small Fleets
Large Fleets
Multi Depot Fleets
Good in Transit
Per Vehicle Limits
Blanket High Limits
Increased All Risks Limits
High Value Loads
Medical Goods
Liability
Employers' Liability £10m
Public Liability £5m
Errors & Ommissions
Additional Policies
Commercial Combined
Directors & Officers
Legal Expenses
Other
NCDA exclusive benifts include:
GAP Cover
Breakdown Coover
Replacement Vehicle Cover
Driver Prosecution Defence
Add Buttons
Newsletters
Technical Libary
Things to Consider
Get in touch to speak to one of our dedicated NCDA consultants
• NCDA Motor Fleet Product Benefits
• Schemes brochure
• NCDA Goods In Transit Product Benefits
• Transfer your scheme
• NCDA Drivers Defence Prosecution Product Benefits
• Articles and Advice Library
• NCDA Discounts/Offers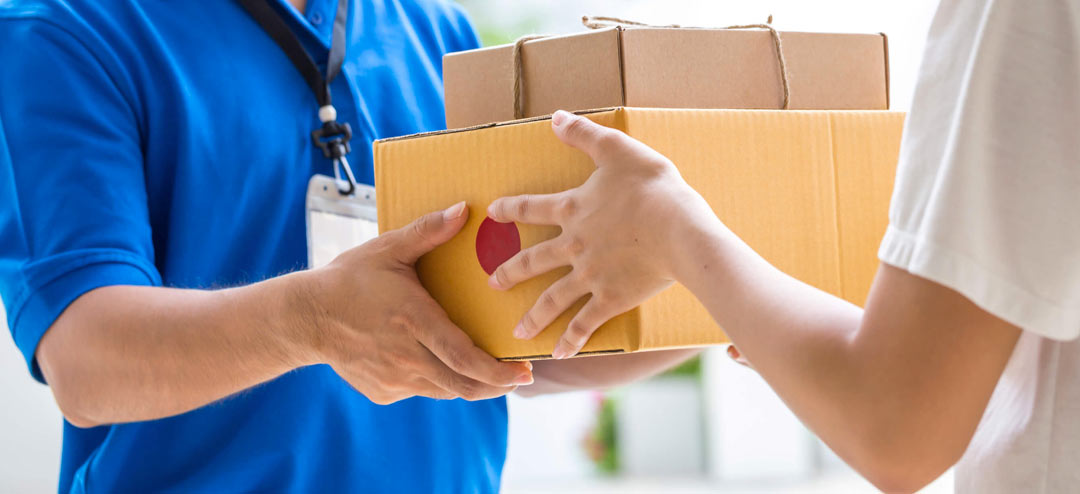 Request a
call back
If you have any questions or would like advice on a particular issue, we are here to help.
[contact-form-7 404 "Not Found"]