Welcome to Ascend Broking Group
We are an award-winning commercial insurance, high net worth and risk management insurance broker.
THE PERSONAL APPROACH
We provide you with a unique personal advice-driven service. You can contact us out of hours and even at the weekends for those important changes, or questions that need answering. Our growing team have a lifetime of underwriting and broking experience and we offer a range of specialist products and expertise to you, no matter your business size or complexity.
We only deal with insurers who are competitive, innovative, supportive and financially secure and who can supply the covers and the claims service we demand.
With Ascend you benefit from a true partnership with your insurer and broker – something that will provide you with first class service, competitiveness and innovation.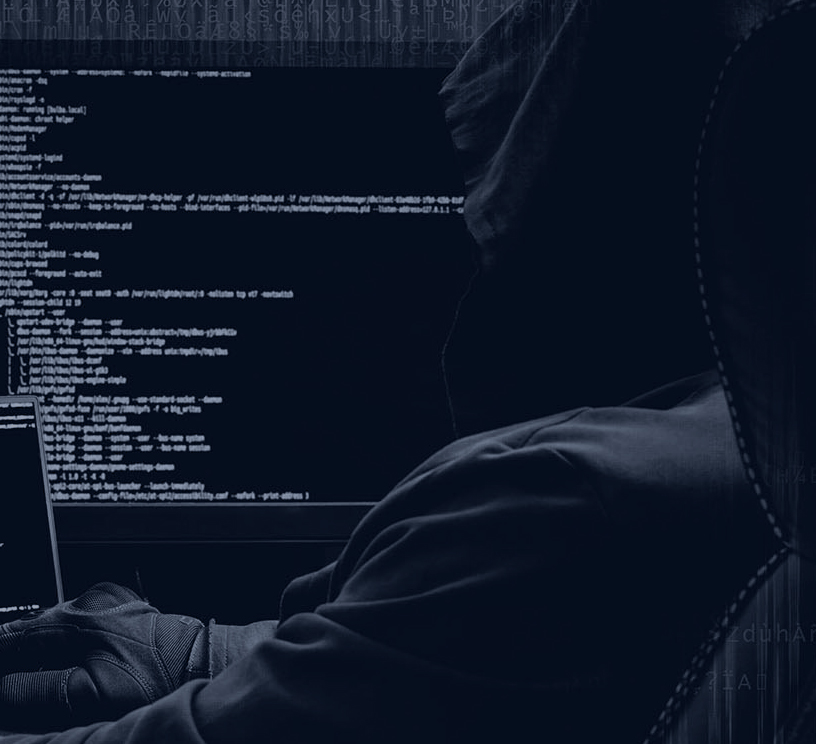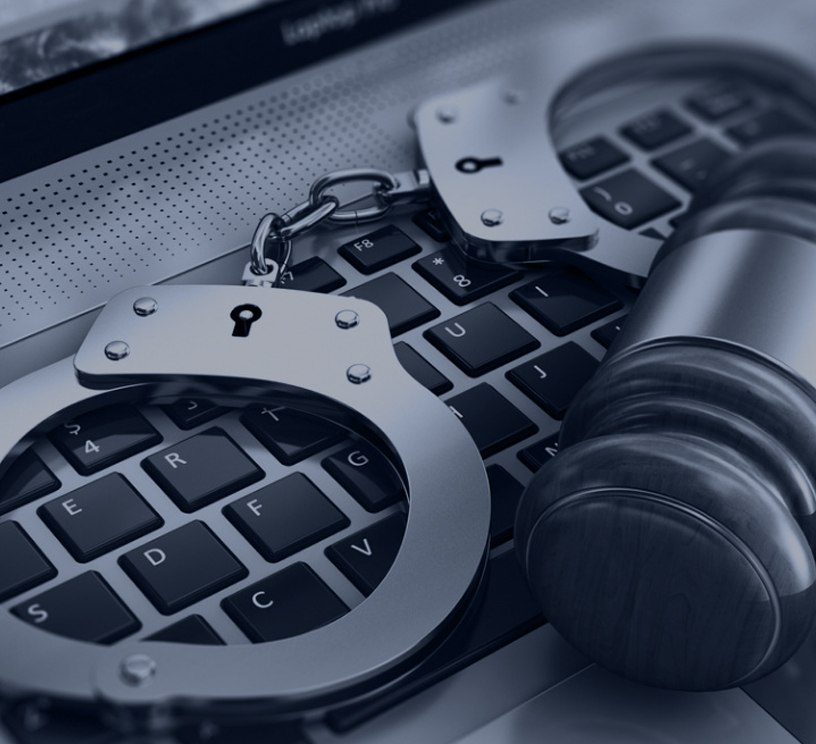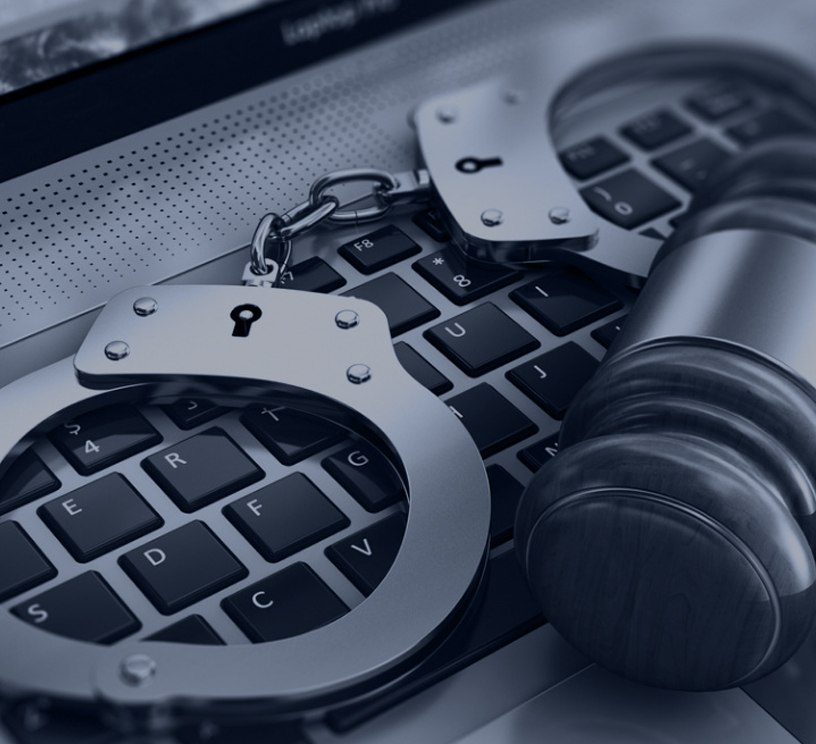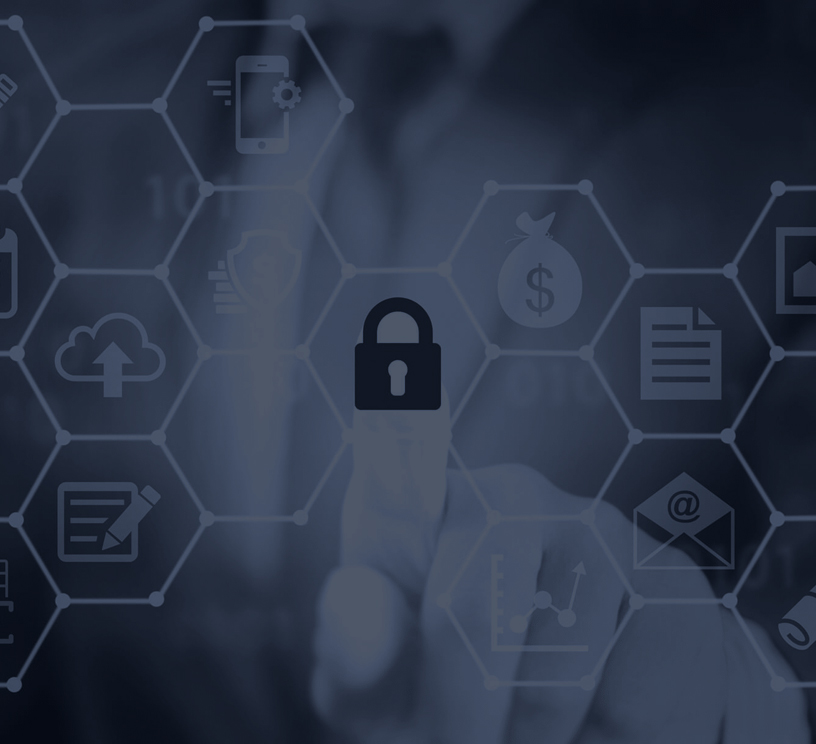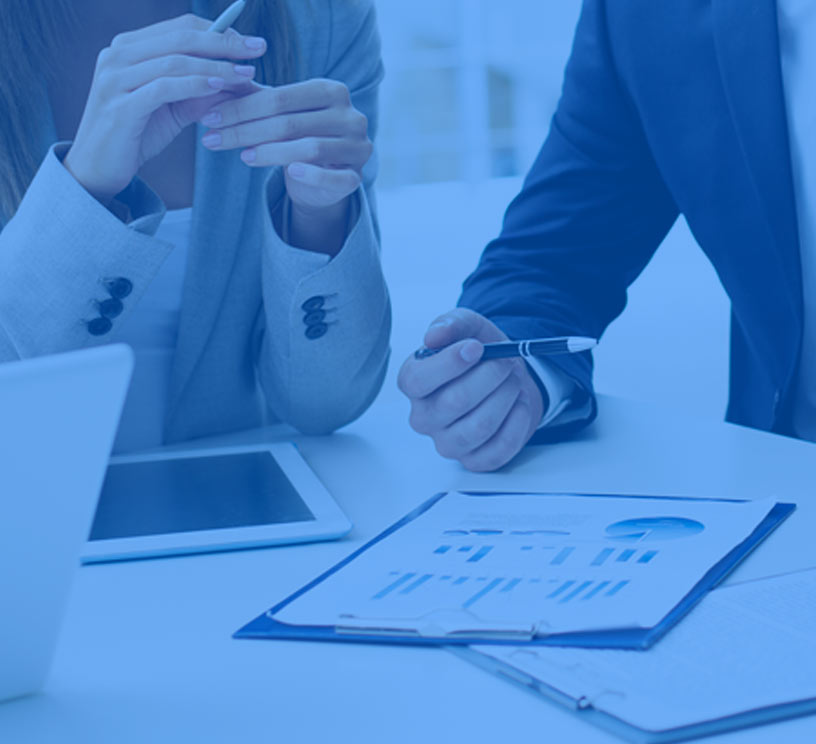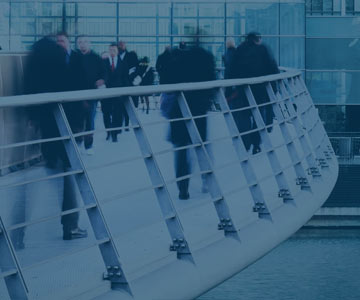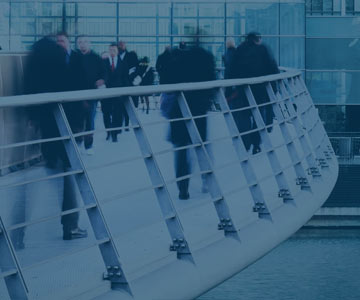 All

Awards

Directors & Officers

Risk Management
Request a call back
If you have any questions or would like advice on a particular issue please contact us
or call us directly on 01245 449060