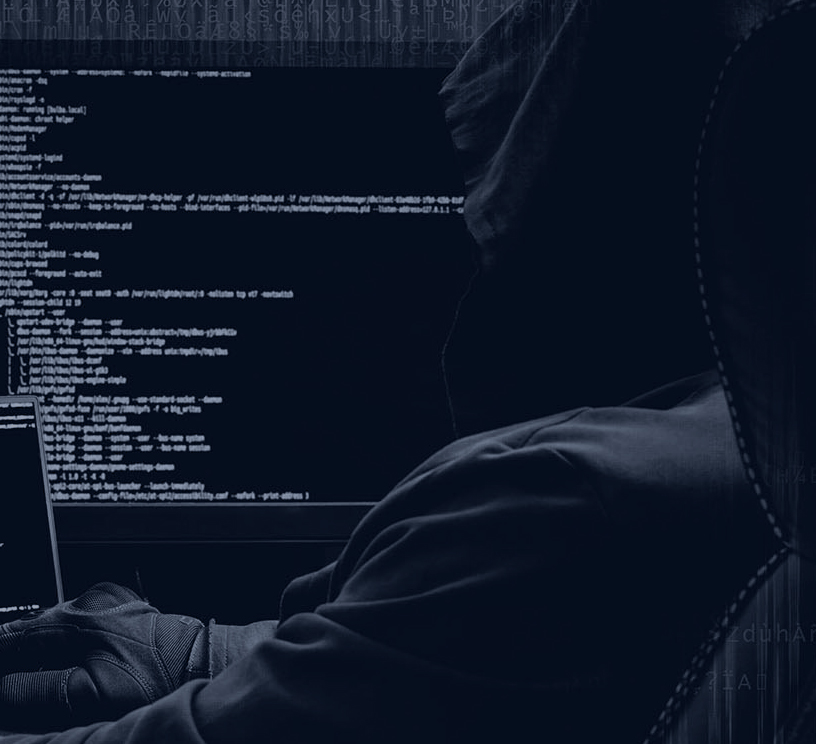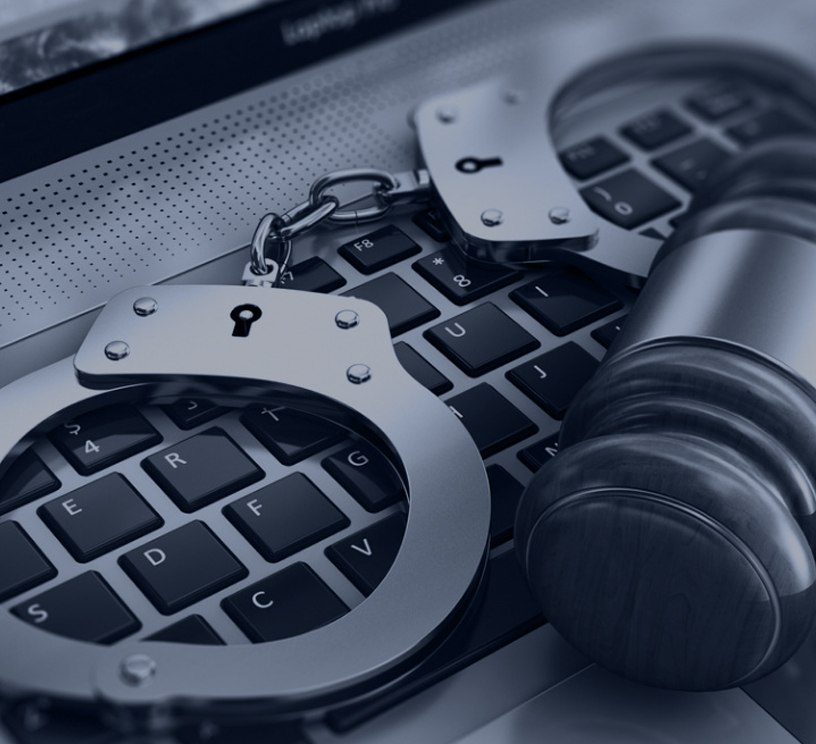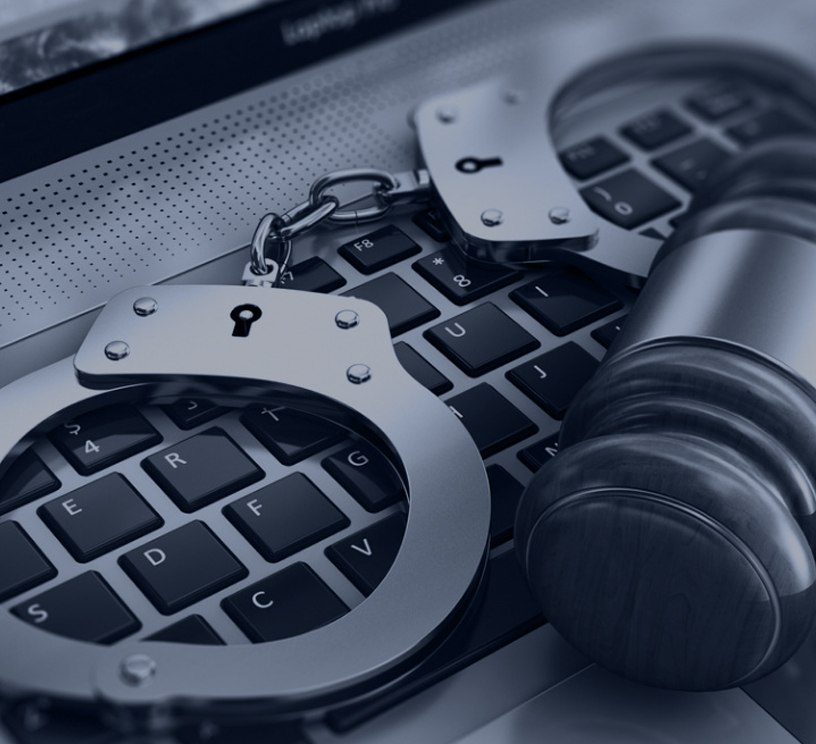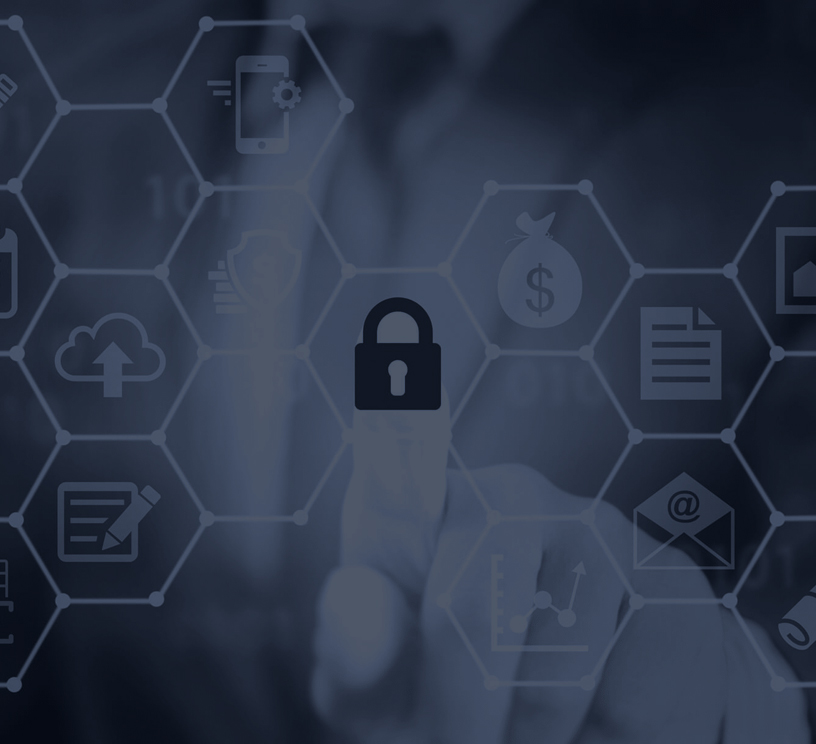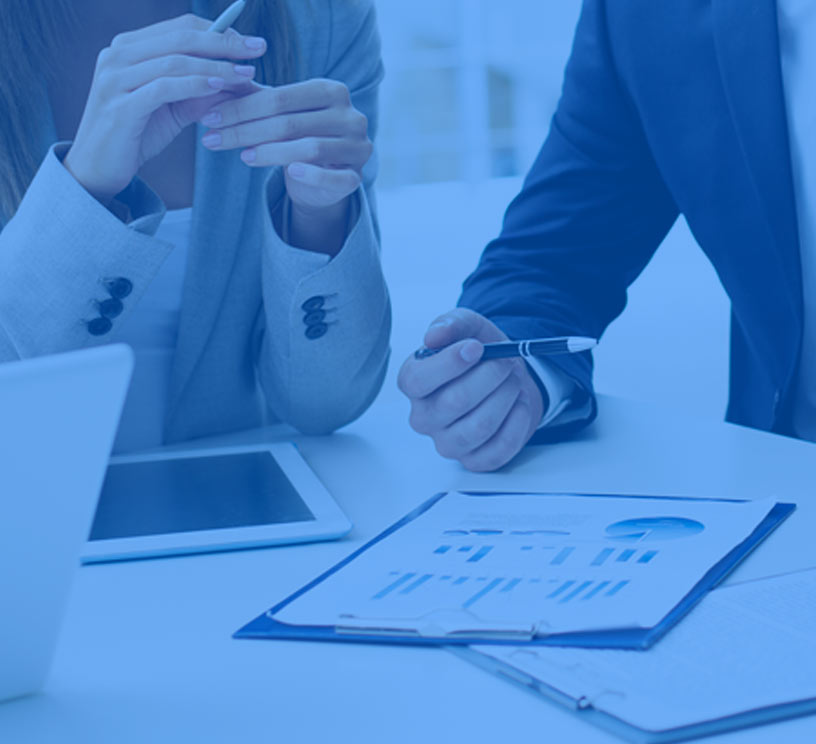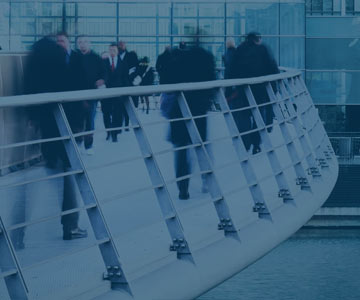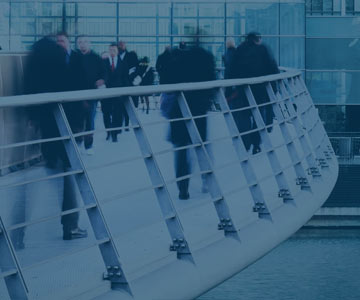 Construction
We combine expertise with cost-effective cover. At Ascend we have the expertise and market connections to design bespoke insurance and risk management programmes for our construction clients.
Transportation
Choosing the right insurance involves more than just comparing price. From single vehicle operators to complex fleet arrangements, at Ascend we are able to provide expert advice to help you understand the options that are available to you.
Executive
We arrange cover for everything from high value home, contents & valuables to individual works of art or super cars. At Ascend we have the experience to ensure that you access the right cover & only use specialist insurers who have a proven track record.
Reputations take years to build
but only a click to destroy
Contact us today to find out how we can protect your business
Very few brokers can boast of our trading relationships in the insurance market that we have developed over the past 25 years. We bring something different to customers
Request a call back
If you have any questions or would like advice on a particular issue please contact us
or call us directly on 01245 449060
Expertise
Our focus is on the insurance market with specific client industry specific solutions
Resource
We allocate the right resource to each client, no matter size or complexity
Partnerships
We believe in long-term partnerships between client, broker and insurer
Innovation
We are not afraid to think differently. We have a reputation for creative thinking
Service
A personal, professional local service that is second to none
Connections
We provide you with unparalleled market access through our network of insurers
Risk Management
We can provide access to Risk Management advice
Right for you
We use the right insurer for you with no reduced panels of insurers
Dedicated Team
 A dedicated team for the whole of your relationship
Subscribe to our newsletter