Fire and Security Insurance
What is Fire and Security?
Why YOU need Fire and Security Insurance?
Frequently Asked Questions
Live Directors & Officers news from across the web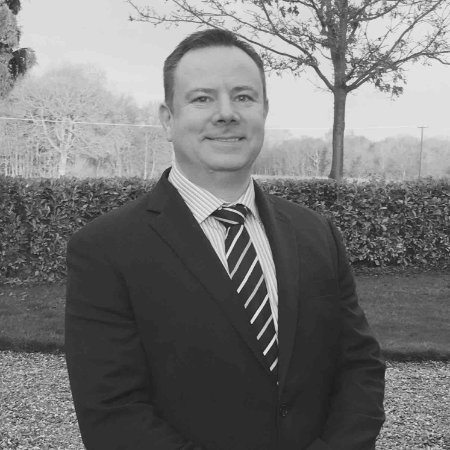 Please contact David Baker, who heads our Drone Team, for all enquiries. David has been specialising commercial drone insurance for several years.  Specialist cover for the photographic & media industry, take advantage of the technology developments.
Whilst commercial drone insurance for the hull, detachable payload and spares together with specialist aviation liability is something that David thrives in, and he would be happy to discuss your insurance requirements and needs
---
David Baker
Development Director
M: 07849 351919    E: David.baker@ascendbroking.co.uk
Request a call back
If you have any questions or would like advice on a particular issue please contact us
or call us directly on 01245 449060