We combine expertise with cost-effective cover
We're an Essex based insurance broker who provides expert support and advice for businesses in the construction industry. Here's how we can help you:
From Design & Build main contractors and heavy civil engineering firms, to small, specialist contractors, we have the expertise to provide companies in construction with the cover they need at an affordable premium. With construction sites being a high risk environment, it is imperative that companies are protected against any eventuality.
We ensure the effective transfer of the technical legal and financial risks associated with all types of building and engineering projects.
So, with every contractor being different, and with our experience in this sector, we are able to tailor a policy to fit your specific requirements.  We'll put together an insurance solution which is competitive on price and stands firm when you need to make a claim.
 All of our clients have a dedicated Account Director who can be contacted by telephone or email 7 days a week.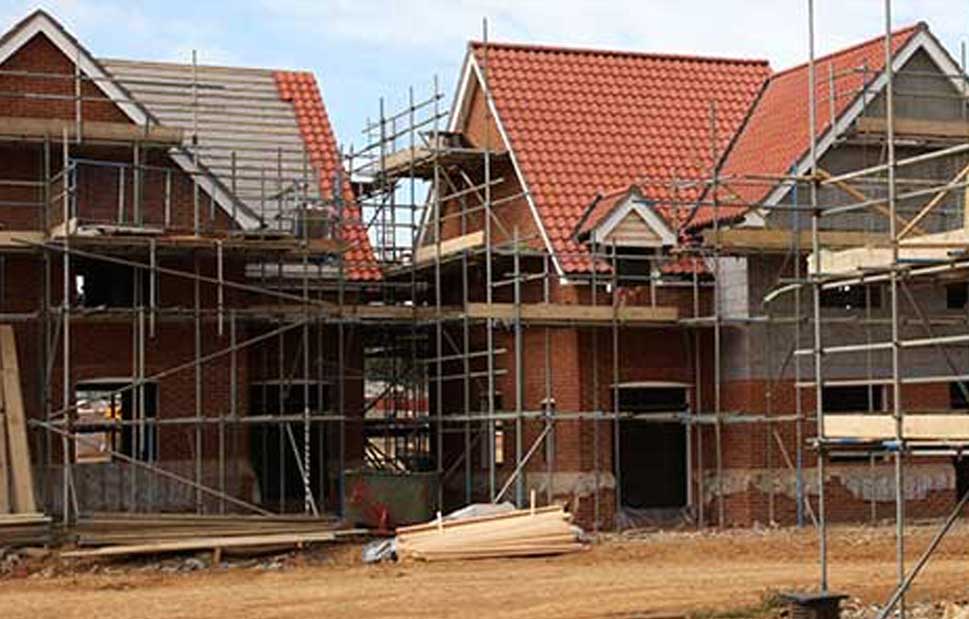 Our offering covers a single tradesman, through to small business units to large complex project policies, where a designated consultant will work with you to provide solutions for:
Property Developers
House Builders
Ground Workers
Mechanical and Electrical
Scaffolding & Roofing
Tunneling
Waste Disposal
Project Management
Architects
Surveyors
Consulting Engineers
Quarrying and Aggregate
Our experience working with construction professionals & our long-standing relationship with many major insurers means we combine expertise with cost-effective cover.
Ascend Construction
We can provide you with coverage that includes:
Employers, Public and Products Liability
Construction All Risks
Engineering All Risks
Advanced Loss of Profits
Bonds and Guarantees
Professional Liability
Environmental Liability
Single Projects
Latent Defect
Business Interruption Liability
Cover for Plant and Machinery
Stock and Materials Cover
Professional Indemnity
Directors & Officers Liability
Motor Fleet
Our aim is to thoroughly understand our clients' businesses.
We understand that every project is a separate entity, and will tailor your insurance at competitive prices to suit each and every build, giving specialist advice from our professional and experienced staff who will work closely with you to give you peace of mind and the correct insurance solutions whatever the size of your company.
Request a call back
If you have any questions or would like advice on a particular issue please contact us