Important Considerations
Brexit – Implications For Insurance Buyers Frequently Asked Questions
The United Kingdom (UK) formally left the European Union (EU) on 31 January 2020 and entered into a transition period as agreed as part of the Withdrawal Agreement between the UK and the EU. The transition period is due to end on 31 December 2020, but as negotiations unfold many important issues remain unclear.
We have collated some questions that our clients are most frequently asking about the implications of Brexit for insurance buyers, and for the insurance market more broadly, and answers to them based on the current status of negotiations between the UK and EU.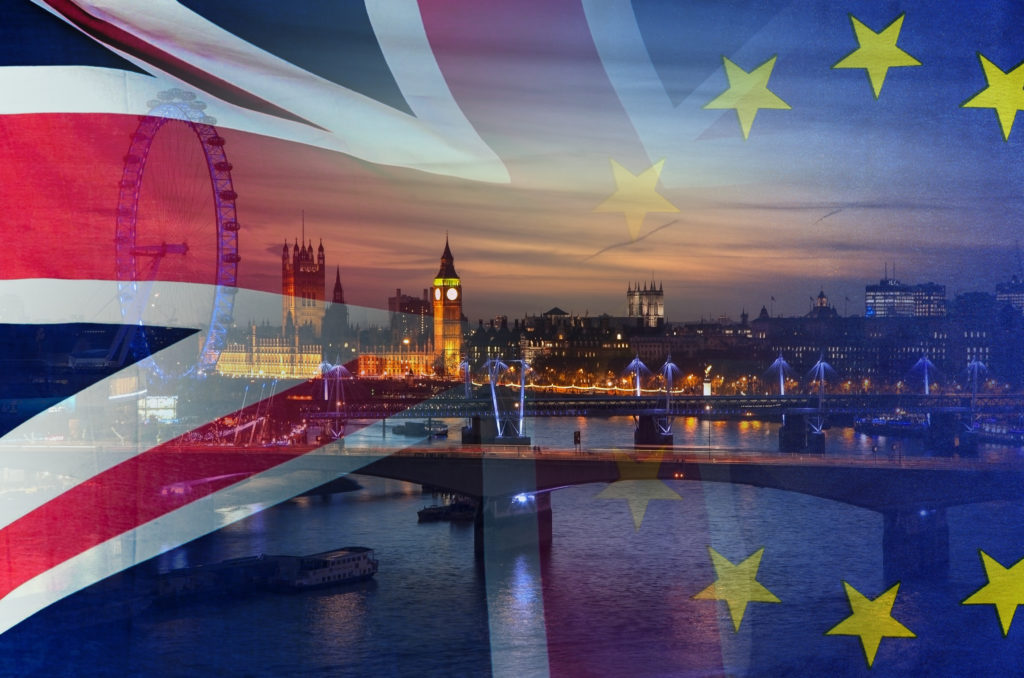 Frequently Asked Questions
The response from insurers below are correct at the time of publication but, given the nature of the emerging trends, may be subject to change.
Any Questions? 
Please contact one of our consultants below, we are here to help.
Ascend Broking Group
Ask a question directly with one of our consultants today
Request a call back
If you have any questions or would like advice on a particular issue please contact us
or call us directly on 01245 449060