Develop your career with us
We know the best way to provide high quality client service is to attract and retain the best talent in the industry. Our goal is to employ individuals that are committed to success, by providing them with the environment to develop into the next generation of insurance market leaders.
We aspire to be the most successful specialist insurance provider in the market. We believe we can achieve this by providing the best customer experience through constant innovation, and by employing ambitious people and empowering them.
At Ascend, we are keen to share knowledge and experience and we will invest heavily in training and personal development.
Our culture is one of development and teamwork. We are building a motivated team who will be proud of what we achieve.
If you would like to be part of the future then please contact us to discuss our growing opportunities.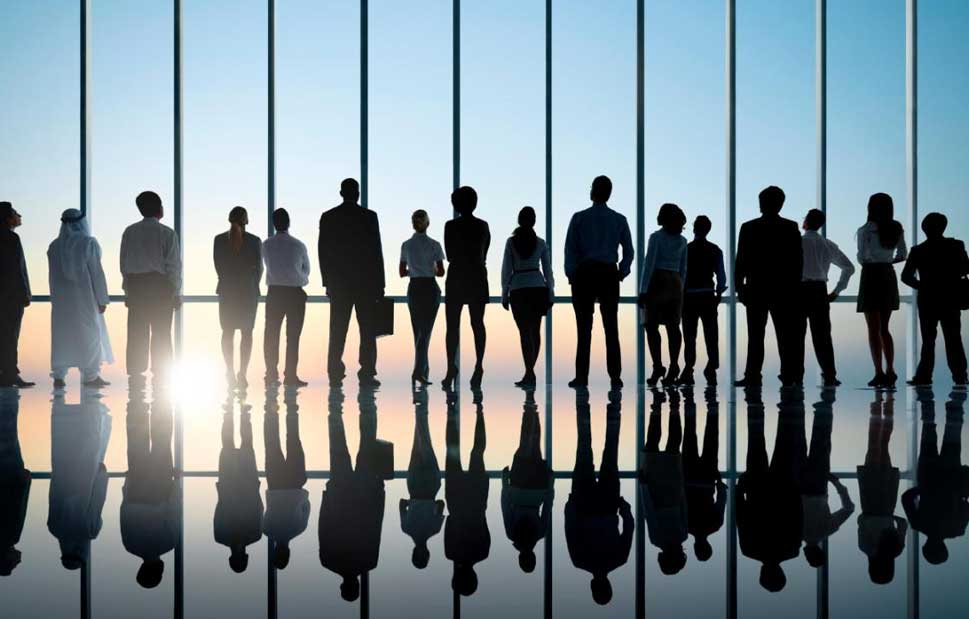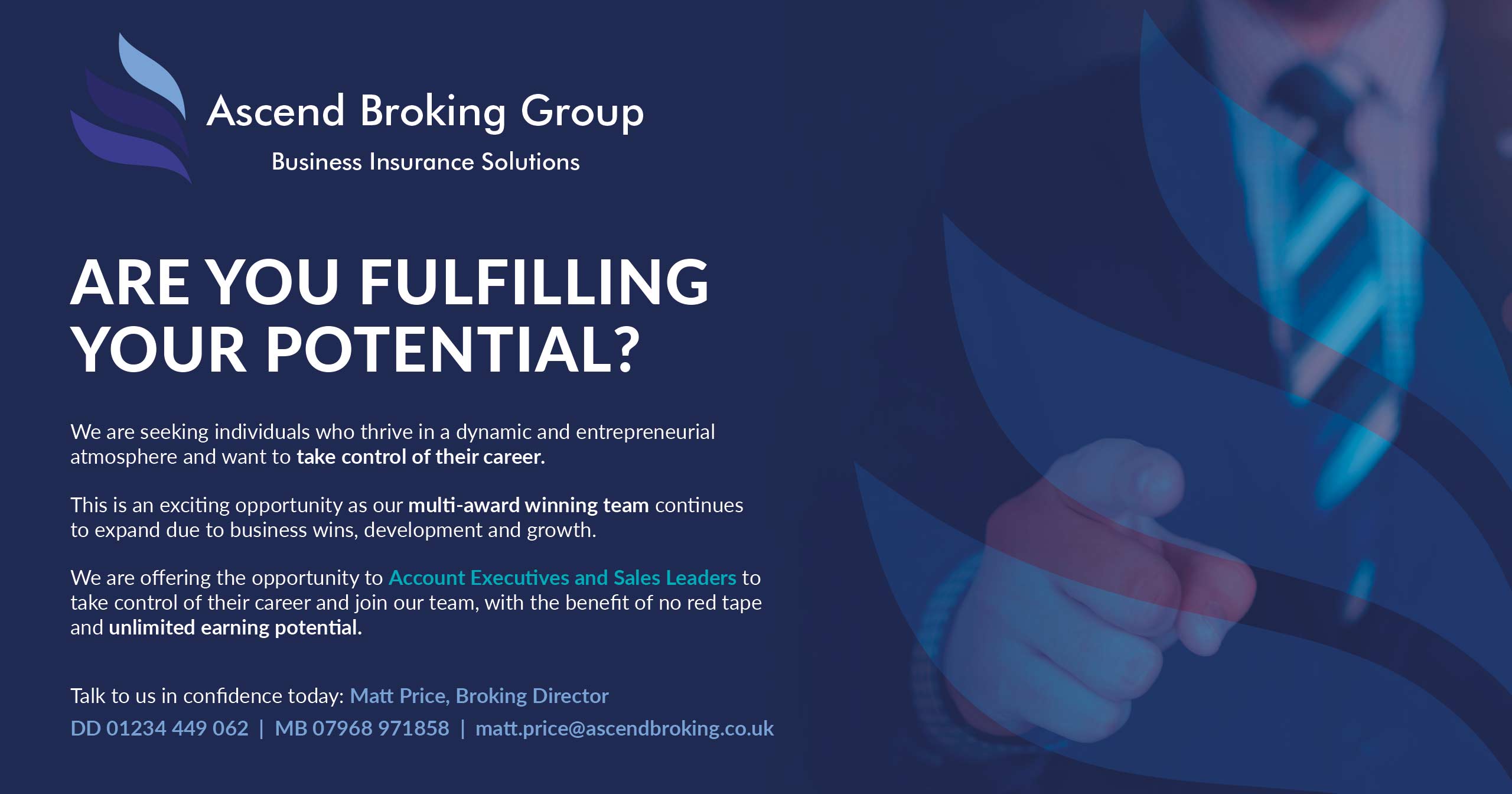 We offer an apprentice scheme aimed at those wishing to get ahead in the insurance world. An investment in your future, you will not have to spend years paying for your education, and may even progress more quickly than your friends who decide to go to university.



Start your career in a full-time job with a full-time salary and no tuition fees.
Join a forward-thinking local insurance broking specialist.
Learn from a team of many years experience.
Help clients manage their insurance programmes.
Gain a qualification to help you progress your career.
You will over the course of your two-year programme get through the extensive insurance-related training on offer and coach you as you learn more about us and what we do.
On-the-job training.
Soft skills training.
Level 3 Advanced Apprenticeship in Providing Financial Services.
Chartered Insurance Institute (CII) Certificate.
Request a call back
If you have any questions or would like advice on a particular issue please contact us
or call us directly on 01245 449060