Description
Position: Apprenticeships
Team: Ascend Broking
Reports to: Matthew Collins (Managing Director)
Who are we?
At Ascend, we are keen to share knowledge and experience and we will invest heavily in training and personal development. Our culture is one of development and teamwork. We are building a motivated team who will be proud of what we achieve.
Joining an Apprenticeship on our Ascend Academy Programme. We will provide you with the opportunity to take your first step towards a successful career in the insurance sector.
Our fully supported and accredited programmes enable you to gain industry recognised qualifications alongside valuable workplace learning.   We will give you all the tools you need to fulfil your potential, and in return we ask you to show drive and passion towards developing your skills and knowledge.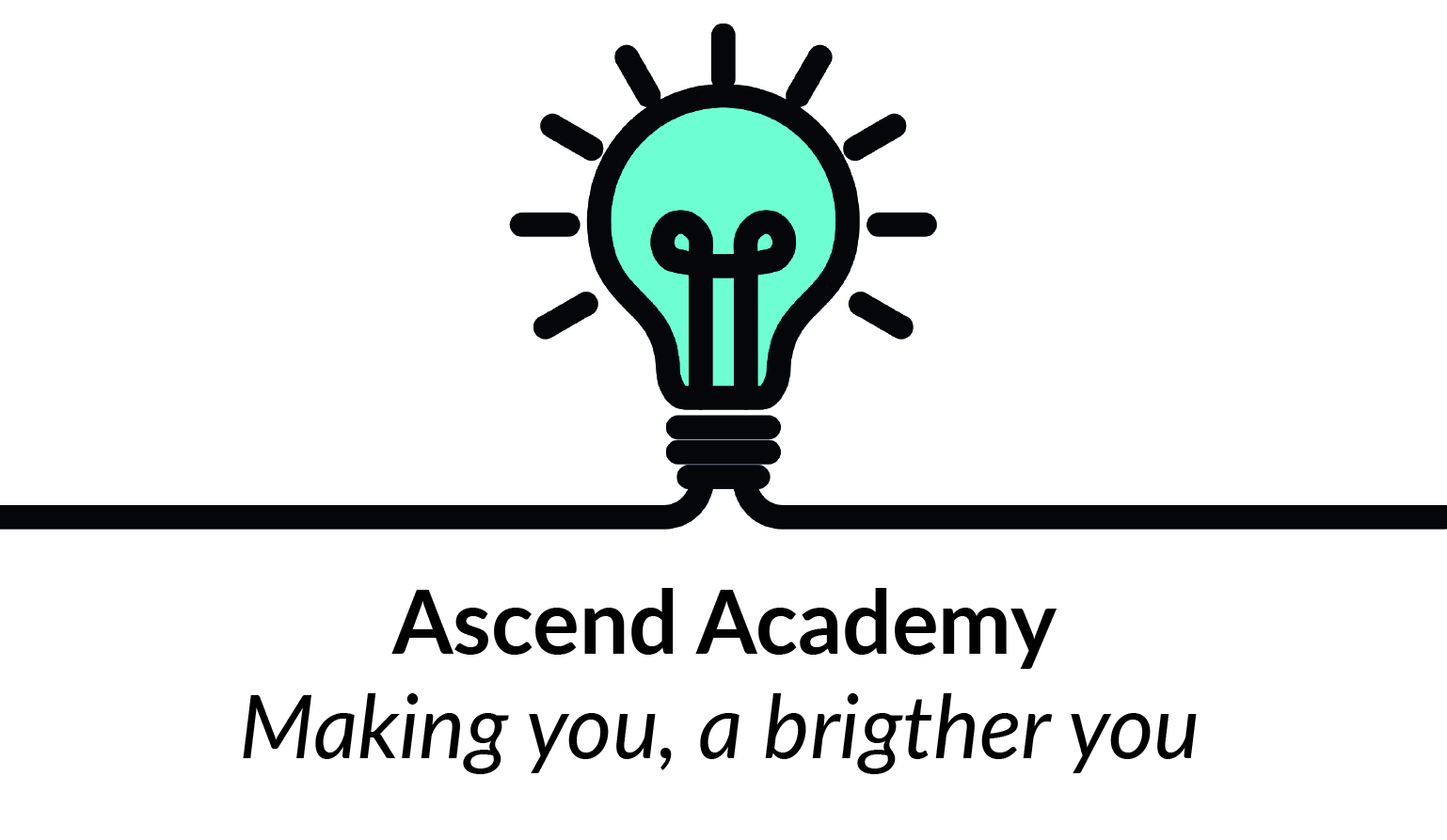 You don't need a degree to get ahead in our business…
We are seeking individuals who thrive in a dynamic and entrepreneurial atmosphere and want to take control of their career. This is an exciting opportunity as our multi-award winning team continues to expand due to business wins, development and growth.
We are offering the opportunity to Account Executives and Sales Leaders to take control of their career and join our team, with the benefit of no red tape and unlimited earning potential.
What we're looking for
We want your motivation and ambition to shine through, so having a zest for learning and professional development is a real advantage. We're looking for those of you who are excited by a challenge and ready to make an impact and as we celebrate differences here at Ascend Broking, we want you to bring your real authentic self along to our assessment centres.
Request a call back
If you have any questions or would like advice on a particular issue please contact us
or call us directly on 01245 449060